In Tess in Boots, Tess Dougherty plans every aspect of her life right down to the last detail. But she doesn't plan on running her boyfriend off by bringing up the topic of marriage before he's ready. And she doesn't plan to lose her job on the day she's set to receive a huge promotion. So when her perfect world unravels, Tess makes a new plan: disappear.

Tess packs her bags and leaves her city apartment for a remote vineyard in North Carolina. At first, she's put off by the slow pace of small-town life in the South. She's especially irritated by Thatcher, the vineyard's smart-mouth, dimple-faced farmhand. But she soon begins to appreciate the area's charm, and Thatcher's charm, too. She even swaps her trademark heels for a pair of cowboy boots. As Tess spends more time getting to know Thatcher, she finds herself loosening her grip on her old life little by little. Unfortunately, things on the vineyard aren't as simple as they seem. There's a secret here, and when the truth comes to light, Tess is forced to reconsider every plan she's ever made.
Now for the COVER REVEAL!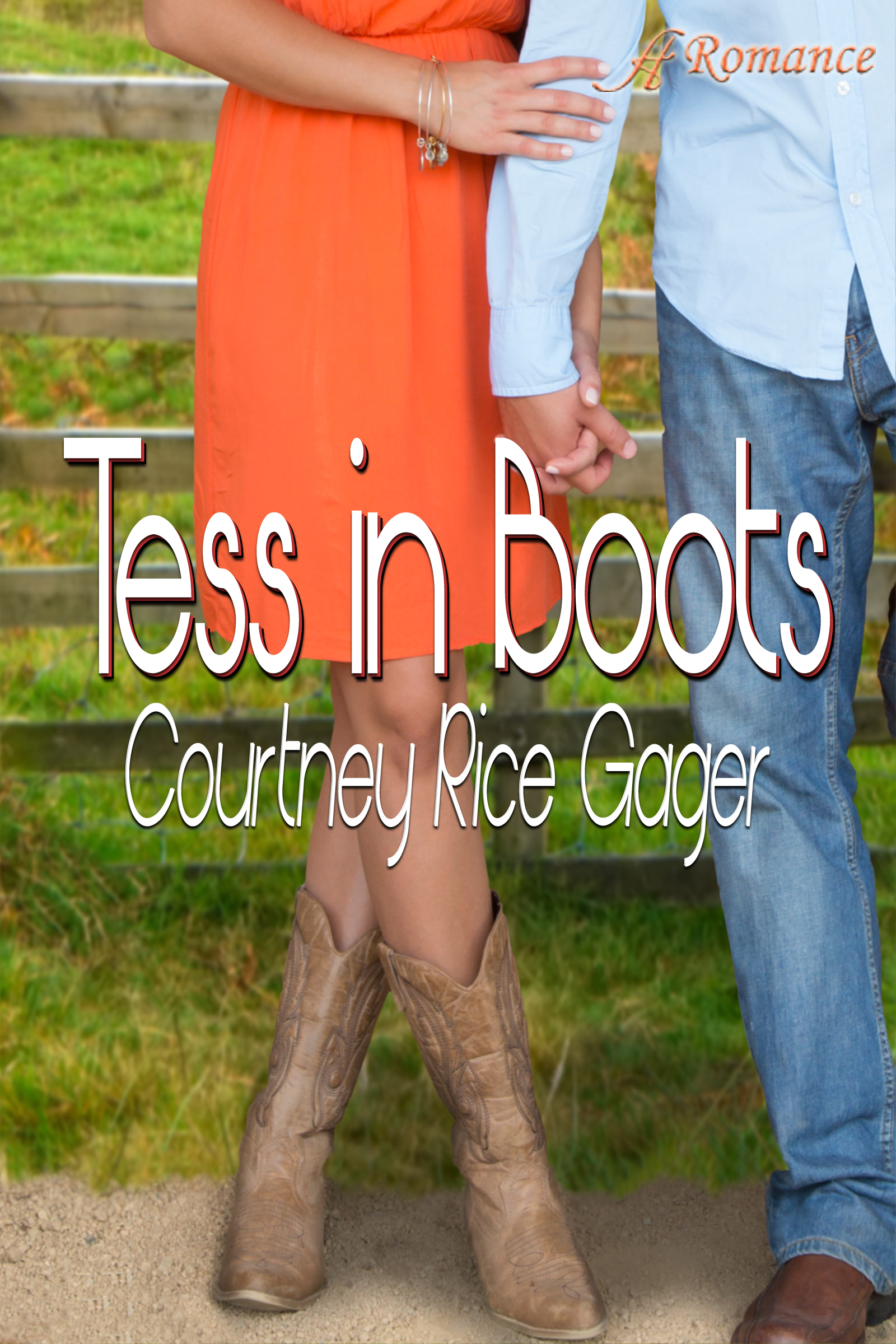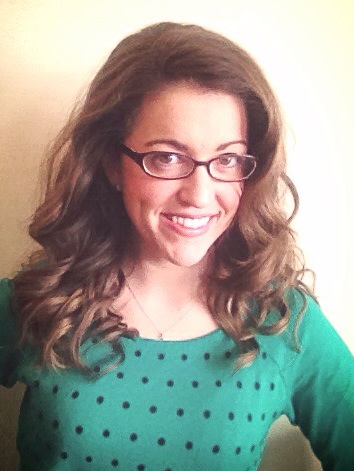 Courtney Rice Gager graduated from Virginia Tech with a bachelor's degree in communication and a minor in creative writing. Courtney is also the author of The Buggy List. She lives in New Jersey with her husband and daughter.
Website     Twitter     Pinterest     Goodreads     Facebook     Google+     Amazon