Title: Purpose
Author: Kristie Cook
Series: Soul Savers
Published by: Ang'dora Productions
Date published: August 7, 2011
Genres: Paranormal Romance
Book Length: 378 pages
Steam Rating: Steamy
Main Characters: Alexis Ames and Tristan Knight
Buy on Amazon
"Tristan and Alexis's chemistry and love is just as strong in this book as it was in Promise, which totally saved the book for me!" ~Becca

The story that began with Promise continues in Book 2 of the Soul Savers Series.

Defending souls is her purpose…but can she save her own?

Lost in despair, Alexis teeters on the edge of an abyss, her lifeline of hope fraying into a thin thread. If it snaps, she'll plunge into complete darkness. With the help of her son and her writing, she's been able to hold on. Until now. Erratic impulses, disturbing delusions and her own demonic blood threaten her sanity. When she's forced to choose between hanging onto hope or letting go to serve her Amadis purposes, she faces a decision with inconceivable sacrifices.

Alexis runs to the one place she thinks will provide answers, only to find herself at the center of another battle of good versus evil, not only with the Daemoni, not only within herself…but also against the worst opponent imaginable. But even if she wins, what will she lose?

After the cliff-hanger that Kristie Cook leaves us with in Promise (book 1 in Soul Savers), it's hard to resist heading out and buying Purpose right away! I was absolutely drooling and panting with need to find out what happened next, and honestly this book over all did not disappoint!

Amazingly, Purpose takes place a whopping 7 YEARS after Promise! That is one huge gap in time! The first quarter of the book is spent on Alexis and giving you a glance into the last few years of her life as a mother, author, and possible widow. I found this part of the book a bit of a drag, not just because it was super sad…but because the pace was a bit slow and repetitive at times. Of course, with as much as Alexis loves Tristan and with their special bond, moving on would not be a simple task. However, I was very disappointed in Alexis. She is basically so upset and well, plainly put, selfish that her mother has pretty much had to step up and raise Dorian. I never saw that one coming! I just KNEW that Alexis would be a great parent…and later in the book she does manage to get out of her slump. It's just sad that she put her poor son through all of that, even if she didn't mean to.

I can honestly say that at this point, while Alexis is still wallowing in her poor, poor, pitiful me party, I was ready to put the book down and just not read anymore! I was so frustrated and mad at her that I couldn't bring myself to read on. So I did just that…I stopped reading and came back the next day. I'm glad that I did!

Eventually Tristan comes back into the story and things started to get interesting again. While there wasn't nearly as much adventure as there is in book one, it was still a very interesting story. It was hard to hear about how Tristan spent the last 7 years and it honestly made me hate the beginning of the book even more! Alexis was just so selfish and never thought about what he may be going through!

There was a decent amount of action and fighting in this book. Surprisingly, not as much as I had expected. I honestly figured with all of the issues that pop up throughout the book there would have been almost constant fighting! Heck, the biggest struggles took place within Alexis and Tristan during this book!

We do FINALLY get some idea about who Alexis is and what her purpose is. There are still some secrets left to keep us dragging along, but not nearly as much as in Promise! I don't know how Alexis dealt with all of that beating around the bush, I think I would have screamed!

Anyways, moving on! Tristan and Alexis's chemistry and love is just as strong in this book as it was in Promise, which totally saved the book for me! Their interactions are still a bit sketchy with his drive to kill her coming back a bit, but to me this just added a touch of danger to the romance, which I enjoy. The sex scenes are still hot and insane, although the steam factor wasn't as high in this one and the detail aren't there. I still greatly enjoyed reading as they reconnected and learned about one another.

I love that Alexis stood up for what she believed in during Tristan's absence, I don't think I could have handled it if she had "moved on" easily. She showed a level of loyalty and faith that not many could have in her situation, even when she was massively depressed and showing some crazy multiple personalities.

Overall, this book had a decent and strong story line that makes me want the next book (Not quite as badly as Promise did, but hey, that's a tough act to follow!), strong, well developed characters, and a deep seated meaning and lesson that we can learn by reading.
Check out our review of the other books in the series: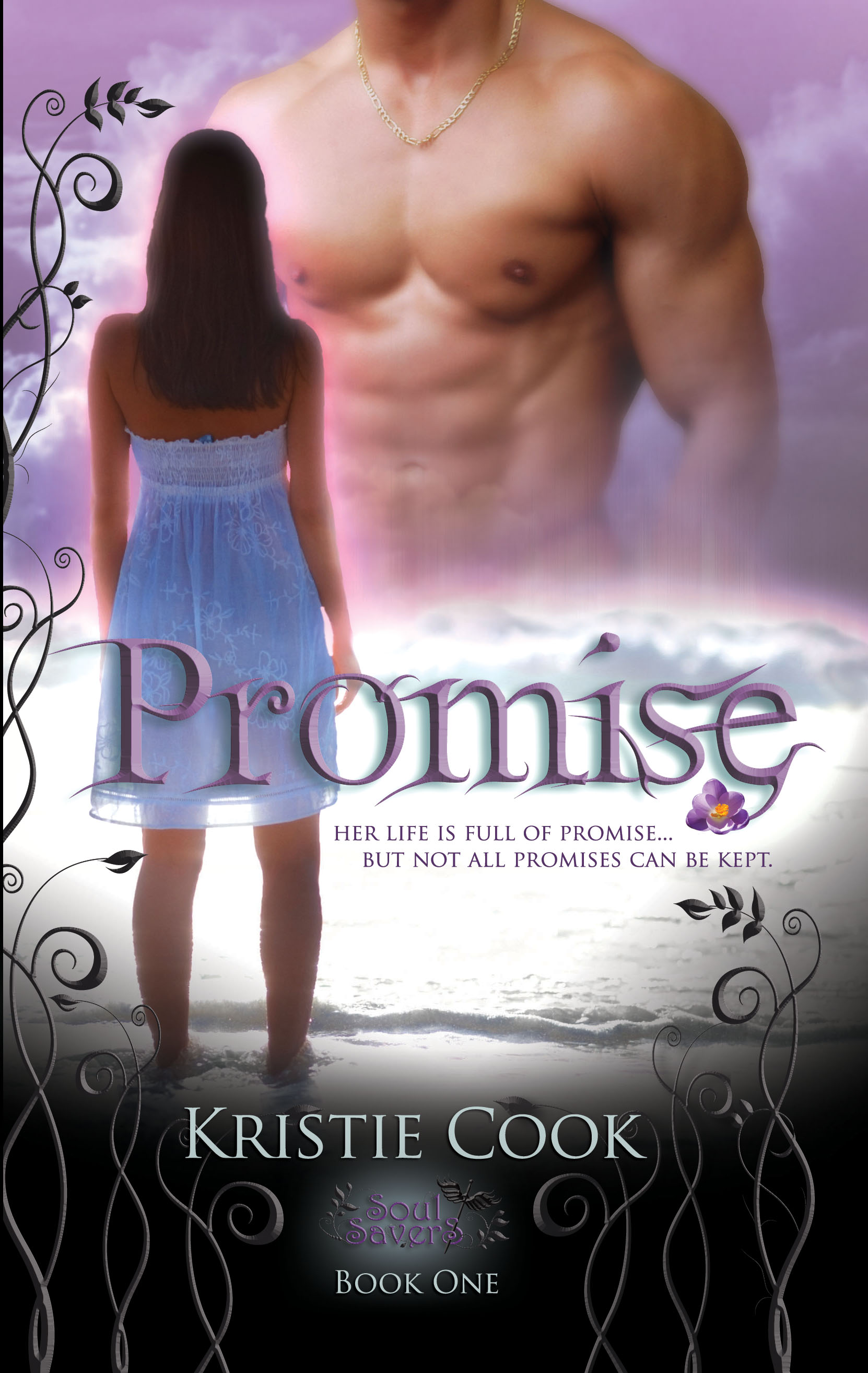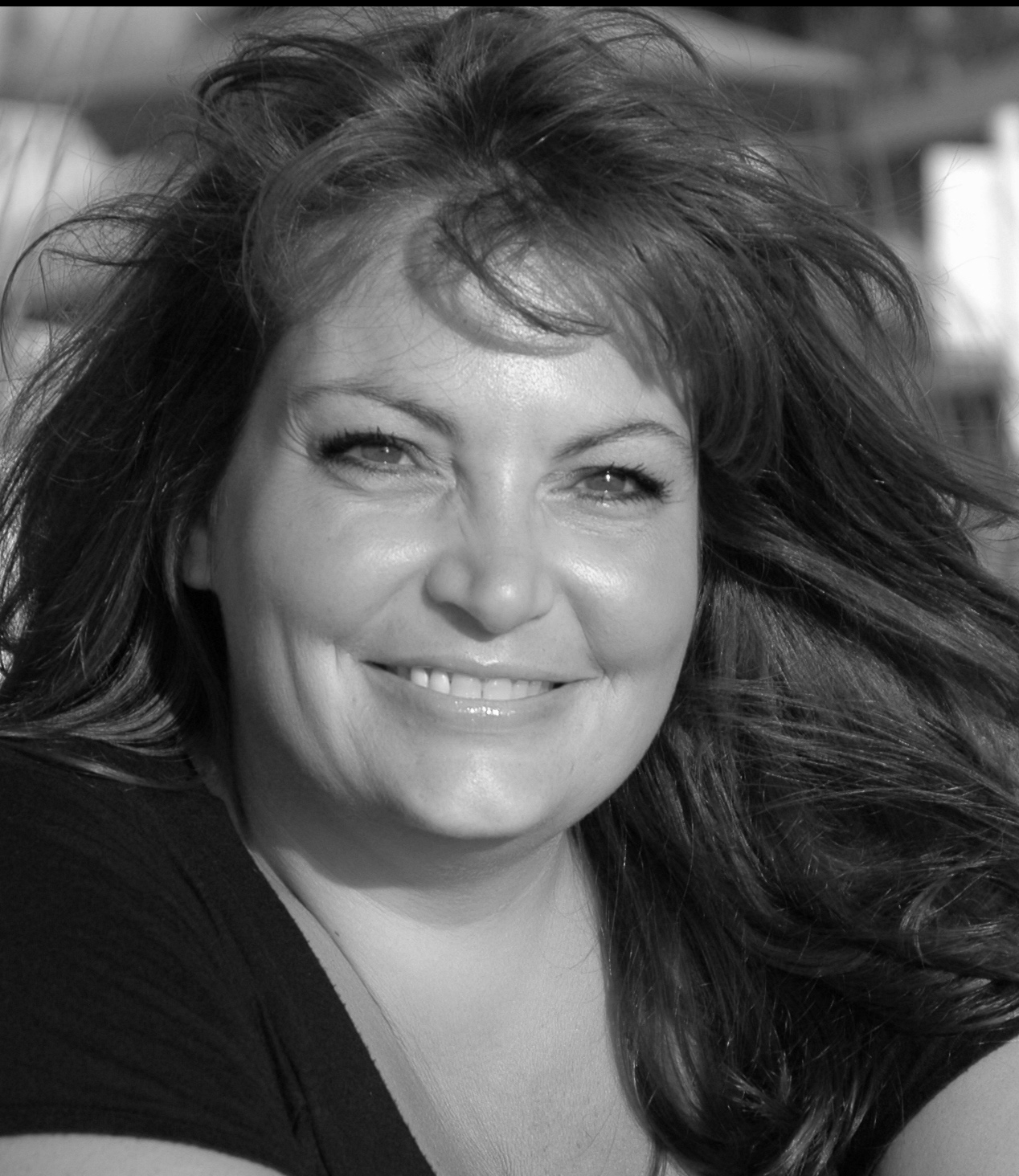 Kristie Cook is a lifelong, award-winning writer in various genres, from marketing communications to fantasy fiction. She continues to write the Soul Savers Series, a New Adult paranormal romance / contemporary fantasy, with Promise, Purpose, Devotion, Power, and the latest release, Wrath, book five, available now. She's also written a companion novella, Genesis: A Soul Savers Novella, which details the compelling history of her Soul Savers mythology. Over 300,000 Soul Savers books have been sold, with Promise peaking at #54 on the Amazon Top 100 Paid list and at #1 in the Amazon Fantasy category.
Kristie's second series, The Book of Phoenix, is a New Adult paranormal trilogy. The Space Between and The Space Beyond are currently available, and The Space Within will be available summer 2014.
Besides writing, Kristie enjoys reading, cooking, traveling and riding on the back of a motorcycle. She has lived in ten states, but currently calls Southwest Florida home with her husband, three sons, a beagle, and a puggle.
Author's Website & Blog     UK Fan Site     The Book of Phoenix Website     Soul Savers Series Website     Facebook     Twitter

Several parts of Purpose, especially the beginning, were very difficult to read. Were they difficult to write as well? 
Horrible! Absolutely horrible to write! I had to try to be Alexis, to feel what she was feeling and it broke my heart. I approached it with the perspective of a military wife whose husband has gone off to war. That's essentially her situation and the unknown she's dealing with.
What made you decide to go with such a big time gap between books?
I wrote Promise and Purpose originally as one book. The years in between were passed with a letter written by Alexis. But that book was extremely long and went through a ton of edits before I accepted there were two different stories there and it needed to be split into two books. Times have changed since then, and readers would probably be fine with that long of a book on the ereader. That's why we combined them and threw in the third book and the prequel to create a box set.



Now it's time for us to support Tristan! Head on over to NA Alley and vote!