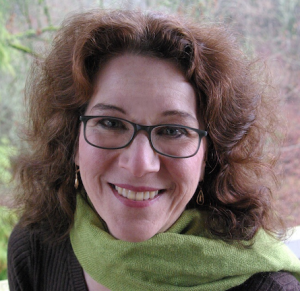 Title: LOUDER THAN WORDS 
Author: Iris St. Clair 
Published by: Month 9 Books
Date published: releases September 2014
Genres: Contemporary
Main Characters: Ellen and Rex
Buy on Amazon soon!

Disappointment has been on speed dial in Ellen Grayson's life lately. Her dad's dead, her mom is numbing the grief with drugs and alcohol, and her so-called friends are slowly abandoning her. Trusting a popular teacher with her troubles should have been safe, shouldn't have led to an unwelcome seduction attempt, shouldn't have sent her running to the girls' bathroom for the final moments of her Junior year. Lesson learned. Best to keep all the sordid details of her life to herself.

Enter Rex Jacobi, a cocky teen recently transplanted from New York and fellow summer camp employee. Though his quick wit and confidence draws her in, she's not letting him get too close, not til she's sure she can trust him. By the time Rex's charming persistence wears down her resistance, it's too late. He's put Ellen on the perma-pal shelf and shifted his romantic attentions to her arch-rival. Even worse, the teacher who tried to seduce her is still misbehaving with impunity.

With her ability to trust as shaky as a chastity vow on prom night, Ellen must decide if she has enough remaining courage to speak up about her teacher and risk retribution, to tell Rex how she feels and risk heartbreak, or hold all her secrets inside, the only safe place she knows. 

 Iris St. Clair is the pen name for a long-suffering cubicle worker by day, a Walter Mitty dreamer by night. She also writes adult romance under the pen name of Claire Gillian and erotica under a super-secret third pen name. No matter what audience or genre she writes for, she prefers witty, insecure heroines and persistent heroes able to break through to the gooey heart inside. 

Iris believes in the two-year "fish or cut bait" dating rule and has a 20+ year marriage and two teenaged sons as proof of concept. She lives, writes, and dreams in the rainy Portland, OR area.

Iris is ready when Hollywood comes calling and she shared her dream cast for the book with us.
REX  JACOBI is s half Italian and half Russian, and if Iris has any part in the decision, he will be played by DAVE FRANCO (nice choice, Iris!).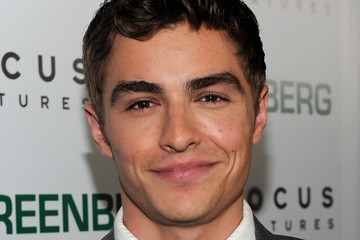 His love interest, ELLEN GRAYSON, will be played by a young KERRI RUSSELL  (because as long as you're playing this game why not turn back time?)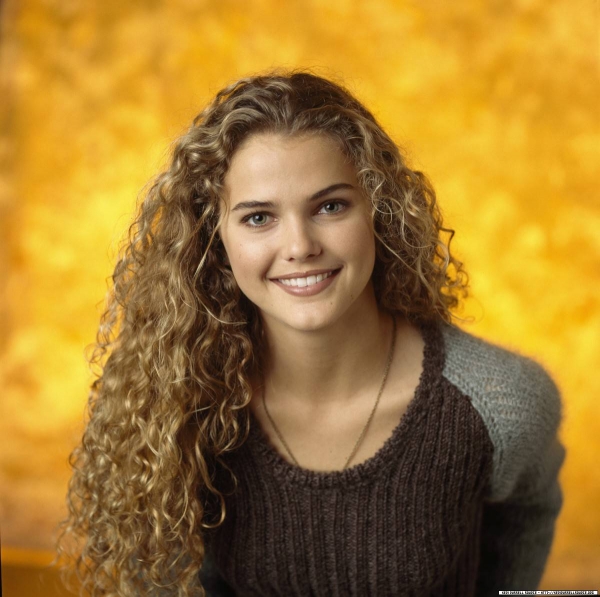 She's shown her with all of her glorious Felicity-era hair (remember when she cut it off and Felicity ratings plummeted?) But if the time machine isn't working, Iris could see ANNA SOPHIA ROBB as ELLEN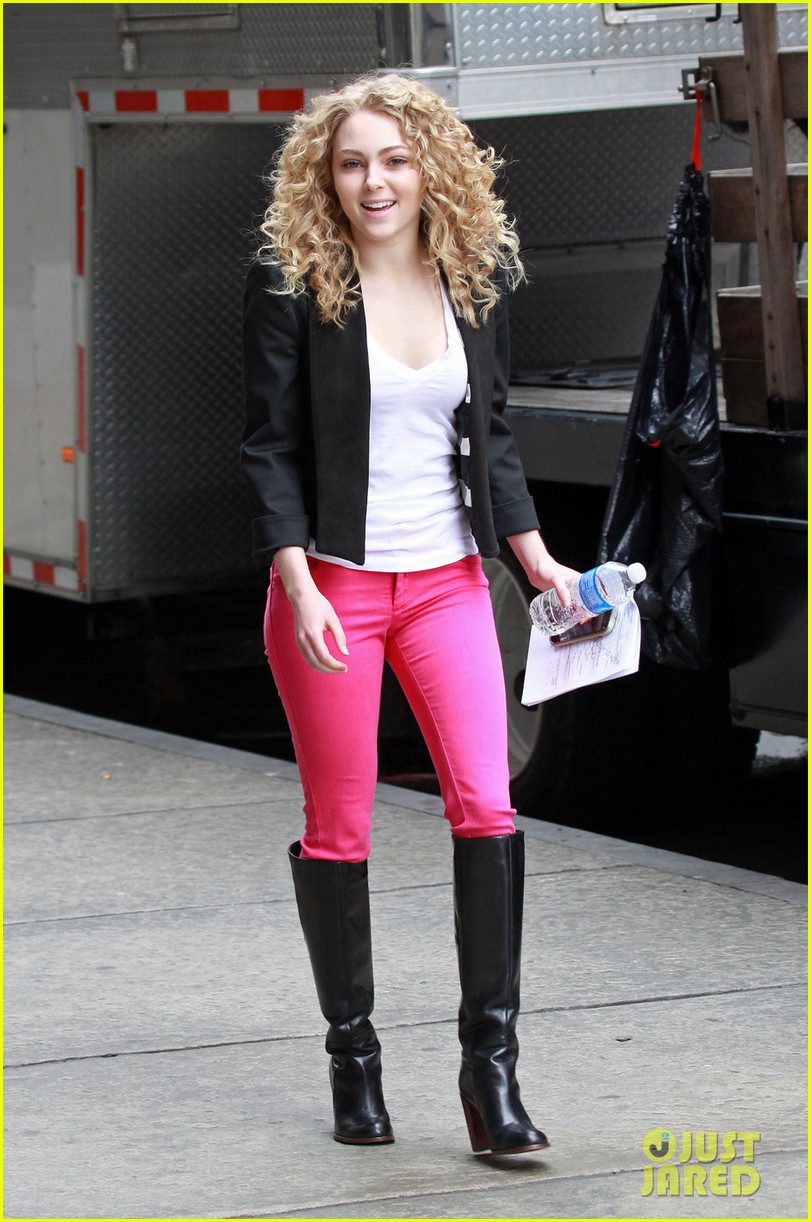 shown here on the set of The Carrie Diaries. Iris says, "The key visual for Ellen is all that dirty blonde kinky curly hair. It's long in the beginning but she chops it off by chapter 2 so it's growing back out for the remainder of the book."
Intrigued? Put this on your TBR list and now you'll know how to picture the main characters.

(Rex) takes a spot next to me and since he's taller, retrieves the items from the highest shelves I point out. We fill an old soccer ball bag we find to capacity. Rex pulls the drawstring shut and smiles at me. Our arms touch, our faces inches apart. The room is much warmer than it was when we first entered. Is the door still open? Before I can turn to check, Rex reaches out and brushes something from my hair, probably a cobweb. I'm rooted to my spot as his eyes float down to meet mine. They drop lower to my mouth. I can't help but do the same and drop my gaze to his mouth. He inches a little closer.

 

Surely he's not planning on … no, he can't be. I freeze, unsure of what he plans to do, of what I will do if he moves any closer.

 

Two warm hands wrap around my shoulders, and as if in slow motion, his head continues its trajectory. His lips touch mine, a soft brush at first, like a hand gently skimming the surface of the water. The kiss is repeated with more deliberateness, and I'm pulled closer.

 

My lids seal out the remainder of the light, and I draw inside myself and feel. Hands, lips, the slight scrape of facial hair against my skin, the springy texture of his lips as they part and close and shift and draw me further in.

"We should do this everyday," he whispers between kisses at the corners of my mouth.

 

My eyes fly open. Do this? What are we doing? What am I doing?

 

"Wait—"

 

His lips on mine silence me. Hands that held me close by my shoulders now drift. One encircles my waist, the other cups my jaw. I don't push him away.

 

A knee insinuates itself between my legs, and I am pressed firmly against the wall. I should push him away. Why aren't I?

 

He touches the tip of his tongue to mine and they wrestle like two greasy pigs with Victorian sensibilities. The image of a pig in a dress pops into my head, and I want to laugh so much my mouth opens wider.

 

I guess he takes that as an invitation because his tongue ends its delicate dance with mine and invades. I'm nearly gagging he's shoved it in so far. And one of his hands has dropped to my butt and the other has crept up my shirt, and suddenly he's everywhere and he's suffocating me and I can't breathe and I've got to get away.

 

Rex groans and presses his hips more firmly against mine, breaks the kiss, and murmurs something in my ear. But I don't hear Rex. I hear the suggestive rumble of Mr. Hamer's voice, the echo of his words rushing back with horrifying clarity. "Let me help you, Ellen. I can tell you want this as much as I do. It'll feel sooo good."

 

I shove Rex away with enough force to make him stumble and fall over the soccer bag and onto his ass, a shocked look on his face. Without a word or so much as a second glance at him, I step over his splayed form and head downstairs to the common room.
(
What do you think of Iris' casting choices? How do you feel when one of your favorite books is made into a movie and you hear the casting choices – were there any casting announcements that made you cheer or cringe? Let us know!