**Warning: this book contains an addictively filthy alpha male who will dampen your panties and own your days and nights. Proceed at your own risk.**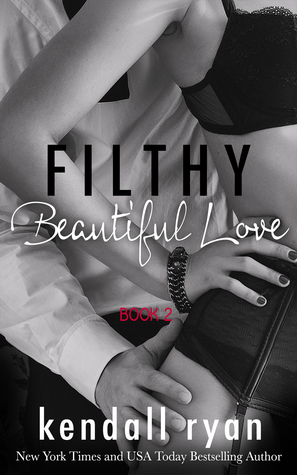 Book 2 in the Filthy Beautiful Lies series.
I never expected to watch Sophie walk away. She was mine. I would own her. She just didn't know it yet. New goal: Seal the deal and rock her world so thoroughly she never wanted to leave again.
Highly sexual and emotionally charged, Filthy Beautiful Love is the provocative conclusion to Filthy Beautiful Lies.

"You agreed to give me six months," he reminds me.
"I also agreed to give you my virginity," I add. "But I didn't take that." "No, you didn't," I agree. A fact that I'm painfully aware of. "Are you still intact?" he asks, his tone raspy and deep. A warm current zips through me, flushing my cheeks and soaking my panties. "Of c-course." My voice is hoarse and Colton's dark eyes roaming on mine make it impossible to speak clearly. I see the vein throb at the base of his throat. "Good girl," he admonishes.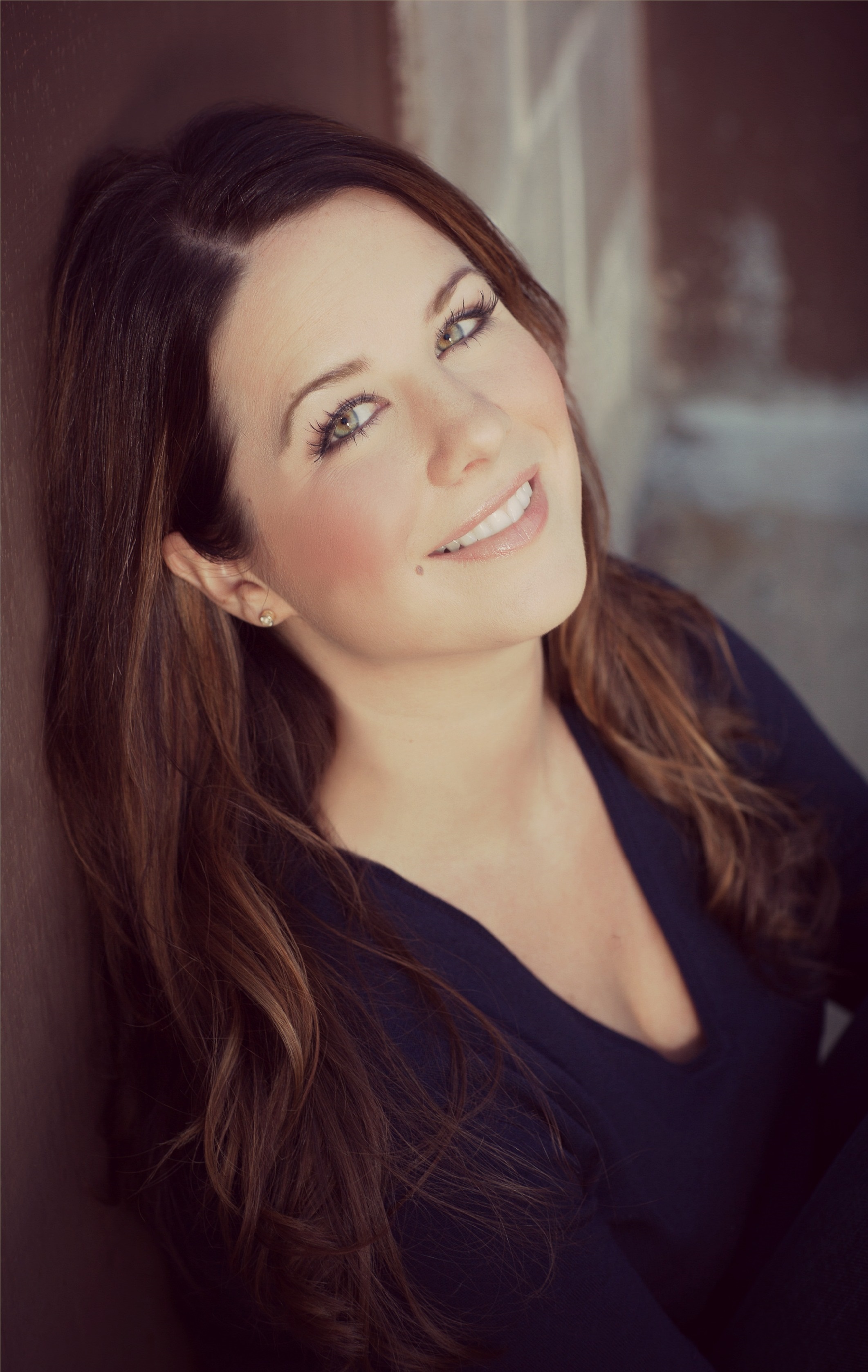 Kendall Ryan is the New York Times and USA Today bestselling author of contemporary romance novels, including Hard to Love, Unravel Me, Resisting Her and When I Break.
She's a sassy, yet polite Midwestern girl with a deep love of books, and a slight addiction to lipgloss. She lives in Minneapolis with her adorable husband and two baby sons, and enjoys hiking, being active, and reading.