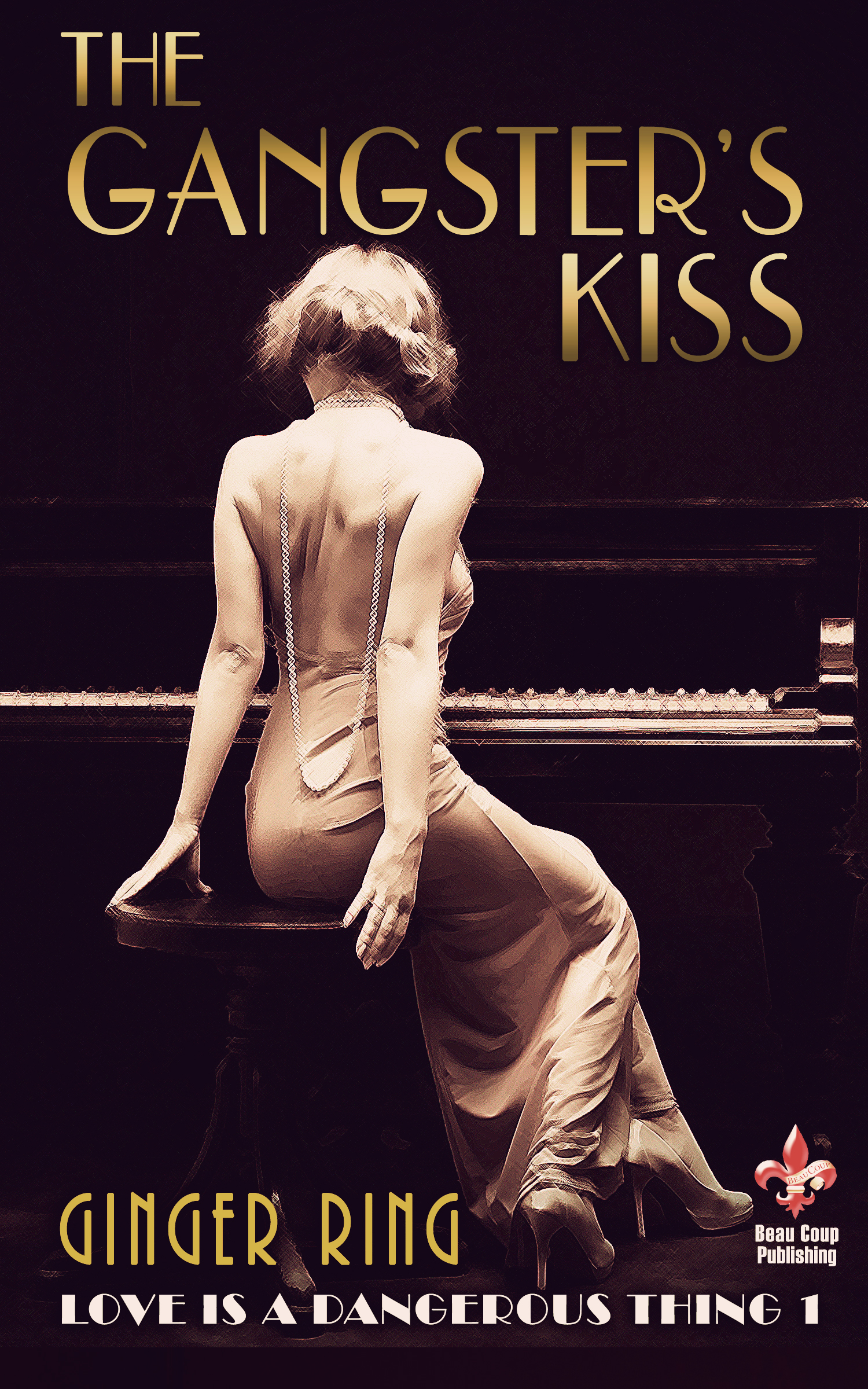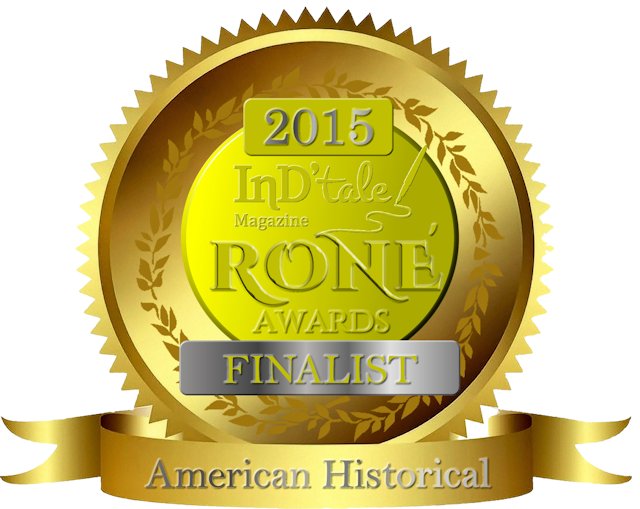 The Gangster's Kiss
By Ginger Ring
Series: Love is a Dangerous Thing
Published by: Beau Coup Publishing LLC 
Date published: July 20, 2014
Genres: Historical Romance
Book Length: 251 pages
Author Ginger Ring

John O'Malley's sister is missing. All the clues of her disappearance lead to Hayward County, Wisconsin and the crooks and questionable sheriff that reside there. Pretending to be one of them, John takes a job as bodyguard for the sheriff's beautiful sister, Grace. It seems like the perfect way to investigate their crimes and corruption, but when someone threatens to kill Grace, the job proves harder than he thought. Is she an innocent witness to a crime, or just as guilty as everyone else?
Grace Sullivan just wanted a normal life: find a good man, get married and have a family. She has had enough of looking the other way while her brother hides behind his sheriff's badge to conduct shady dealings. Hiring a gangster named John to watch her is the final straw. When a face from the past threatens her life, she is forced to put her life in John's hands, but as time goes on, all she really wants is to be in the gangster's arms.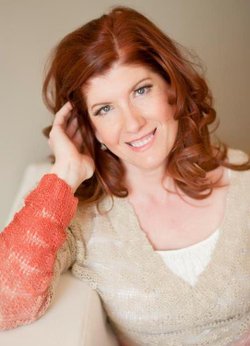 Ginger Ring is an eclectic, Midwestern girl with a weakness for cheese, dark chocolate, and the Green Bay Packers. She loves reading, playing with her cats, watching great movies, and has a quirky sense of humor. Publishing a book has been a lifelong dream of hers and she is excited to share her romantic stories with you. Her heroines are classy, sassy and in search of love and adventure. When Ginger isn't tracking down old gangster haunts or stopping at historical landmarks, you can find her on the backwaters of the Mississippi River fishing with her husband.