Author: Heidi Joy Tretheway
Gere: Contemporary, Mystery
Books currently in the series: 3

One band. Four love stories. Too many secrets.
Steamy, sassy and tender, Tattoo Thief is a story of breaking from a comfort zone to find a second chance.
TATTOO THIEF is a fresh, fast-paced New Adult contemporary romance series. Each book is a full-length, standalone love story about a different member of the band. The books contain steamy scenes and strong language intended for mature readers.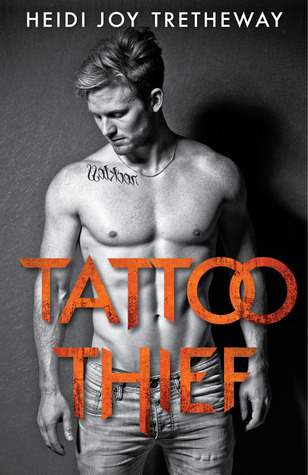 Title: Tattoo Thief (Tattoo Thief #1)
Want to see who Heidi would have as a Dream Cast? Click here!
"Tattoo Thief is an excellent example of an amazing author and I just KNOW that Heidi Joy Tretheway is going to knock my socks off with the next book in the series! I highly recommend reading Tattoo Thief and I hope that you enjoy it's unique qualities, it's epic romance, and the touch of suspense as much as I did!" ~Becca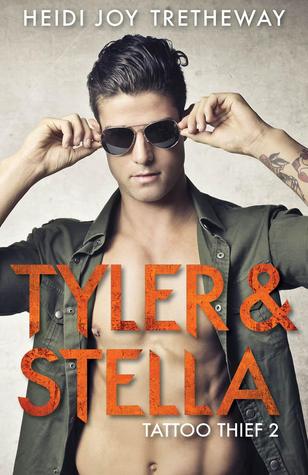 Title: Tyler & Stella (Tattoo Thief #2)
Click here to visit Heidi's website and check out What makes Tyler tick!
"Heidi Joy Tretheways' brilliant writing style is at work again, leaving the reader in awe of the chemistry and romance throughout the story. I am in love with her writing style and cannot wait to read the next book in the series! " ~Becca
Title: Revenge Bound (Tattoo Thief #3)
Want a sneak peak? CLICK HERE and check out the prologue and first chapter!
"This book took the Tattoo Thief series to a who new level! It filled in all of the gaps that I felt were in the first two and then added in a touch of mystery and thrill for added benefit!" ~Becca