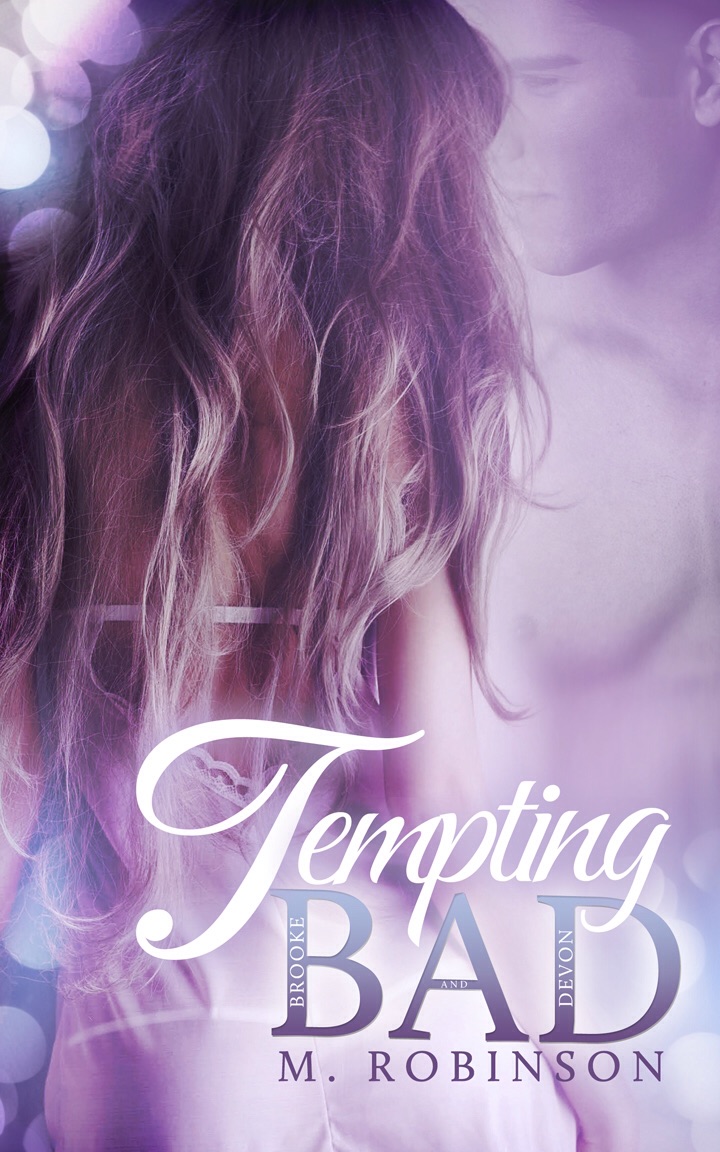 Title: Tempting Bad
Author: M. Robinson
Date published: May 23, 2015
Genres: Adult Erotica
Steam Rating: Risqué
Main Characters: Brooke & Devon
M. will blow your mind with this book y'all. Her brilliance knows no bounds. -Jen

Brooke
I've come from a privileged life and an even more privileged upbringing. My parents taught me right from wrong and everything in between… except I wanted the gray area. I wanted to live life on the edge with the possibility of falling over. I didn't care about the consequences because I had no heart…
I left that on the floor of my parents' bedroom door, shattered.
And never went back to pick up the pieces.
Devon
Family first.
I learned the meaning of the word hate.
I learned that life is a battlefield and I stood frontline.
I learned that praying doesn't work and God doesn't listen.
And I learned how to be a man…
All at the receiving end of my father's fists, my mother's tears, and my sisters screams.
You can't run away from your past…
It will always find you, especially when you're asleep.
Warning: Book contains adult situations.
Sex/language. Mature readers only.

Hmmm… Where to start? You need to know that I read Tempting Bad AFTER I read M.'s VIP Trilogy. (It is not necessary to read them first, but I highly recommend it. You can find the box set HERE)


After finishing the Trilogy I could NOT wait for Brooke's story. I was yearning to know more about the sultry little slut and needed to know what made her tick. What happened to her to make her so jaded and so emotionally guarded? My first impression of her in VIP almost made me think she was going to be a conniving "frenemy" to the beloved Ysa. I didn't want to like her… For fear that she would break my heart. How wrong was I? I can't even count the ways.
Devon stole my heart as soon as Ysa walked into his bar. If anyone deserved to have a happily ever after it was him. This book made me rethink every interaction between him and Ysa in the Trilogy books. Giving me much needed insight into his mind in regards to their relationship. The execution of Brooke and Devon's story was impeccable.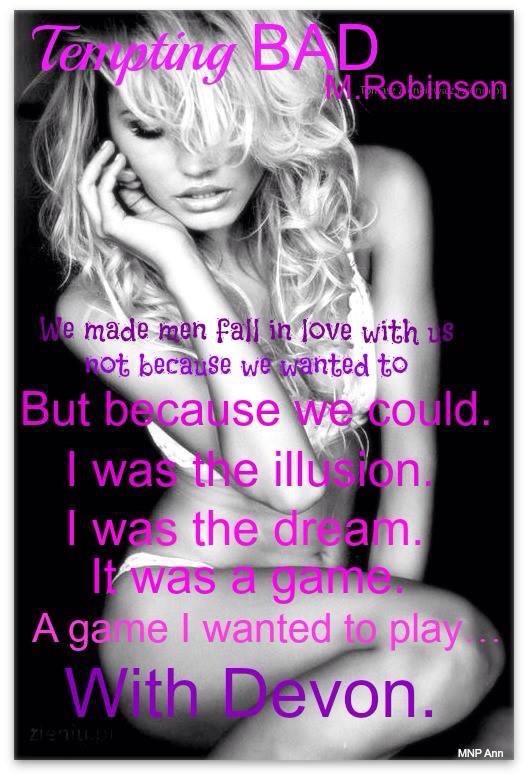 Brooke's character was perfect. Perfectly broken. The spoiled little rich girl whose dreams are shattered by a secret she doesn't understand. She is determined to never let a little thing like "Love" penetrate her heart and break her again. Who better to take on the VIP world than Brooke? She will make you fall in love with her and keep you begging for more… All the while calculating new ways to keep you coming back for another taste. She always appears to be available while never actually BEING available. She has made her life exactly what she wants it to be… She is perfectly happy… Or so she thinks.
And then there is Devon. Umm… Hello?!!! Is he not the embodiment of delicious?! In VIP we get "friendly" Devon, "brotherly" Devon… In this book we get "Sexy" Devon, "Dirty mouthed" Devon… "Holy fucking yum" Devon.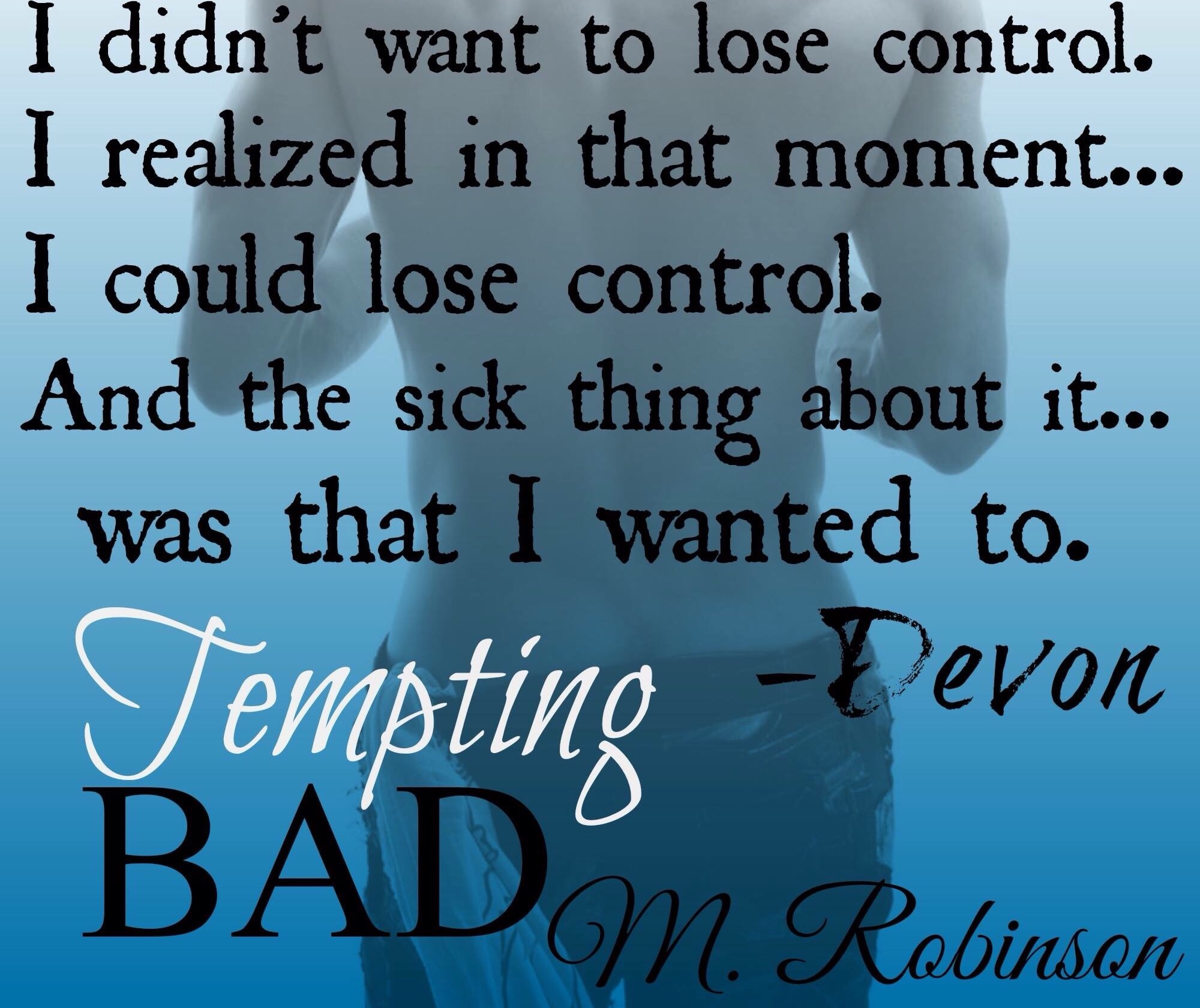 We also get him in ways we never imagined. Damaged… Broken… Protective. Unlike Brooke he wants love… Wants to be loved. But he is haunted by the demons of his childhood and fears that he will become a monster. Destroying everything in it's wake of he allows anyone to see what's inside of him. The guilt… The pain… The tragedy.
When Brooke and Devon find each other their cataclysmic relationship is an eruption waiting to devastate everything in it's wake. He is a man haunted by his memories and she is a woman on a mission to rule VIP. What they don't factor in is love. Isn't it always the least suspecting who get blindsided?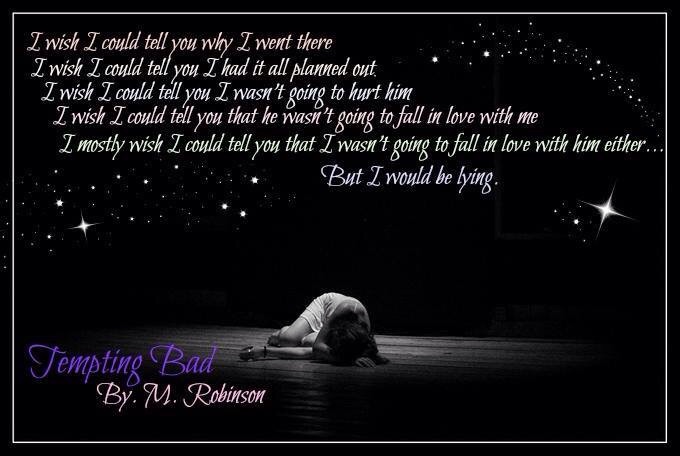 Aahhh! Spoilers spoilers spoilers!!!! I want to tell you so much. If this is your first taste of the VIP world I am so jealous… OooOo — how lucky you are to get to experience these characters for the first time. I wish it was my first time again, there is nothing quite like being enveloped by M. Robinson's genius.
If you have read VIP, Madam, and MVP – I want give away the secrets you think you have figured out. I want to tell you EVERYTHING!!! How? Why? Who? Sadly… I can't. All I can say is… Expect the unexpected. Because as soon as you think you've got it figured out – BAM! – your visions are demolished. M. will blow your mind with this book y'all. Her brilliance knows no bounds.
(You didn't REALLY think I would give you spoilers did you?? Hahahaha!)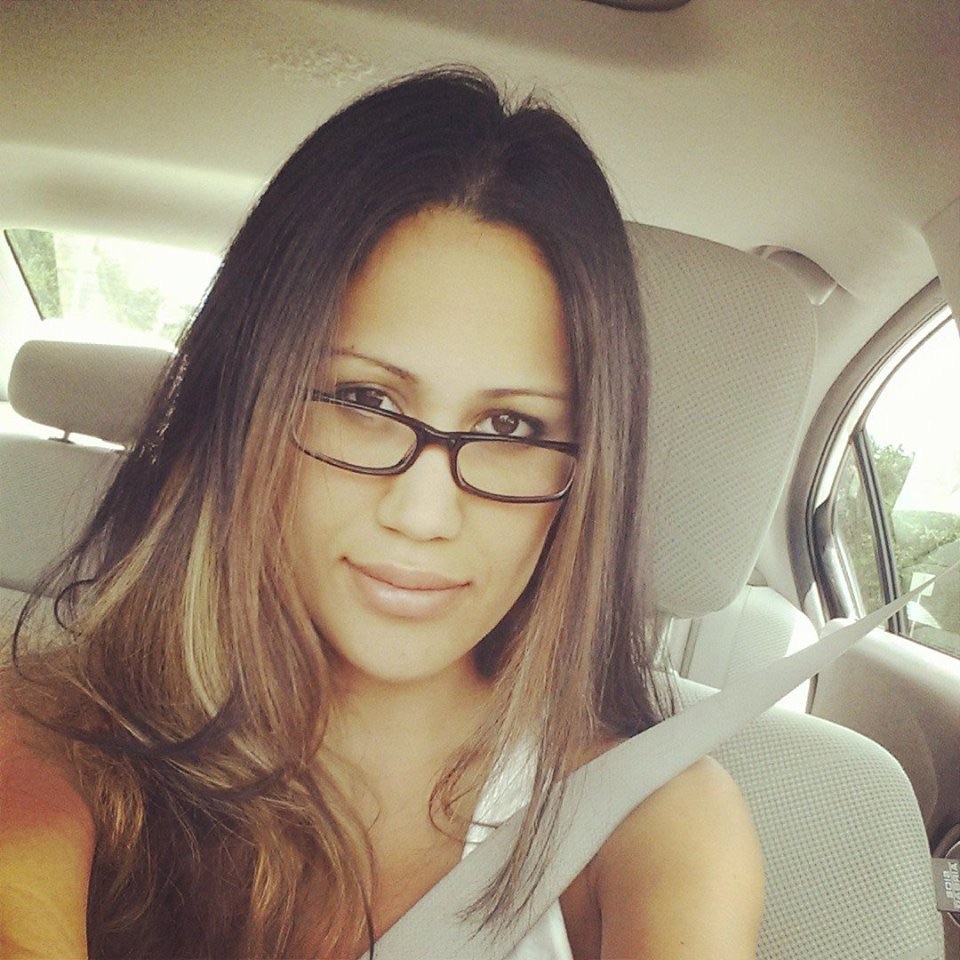 M. Robinson loves to read. She favors anything that has angst, romance, triangles, cheating, love, and of course sex!
Stalk M. on Social Media — Facebook — Twitter — Instagram — Goodreads

I was there, but I wasn't.
I danced around in a sea of emptiness and longing, it moved around me easily, carelessly, harshly.
It was all and it was nothing.
It made me full and it made me empty.
It pleased me and it dismayed me.
I didn't care. I was there to do a job. To be a VIP. I played my part beautifully, just as I always did. Letting myself get taken away on empty promises of nothing, but somehow seemed like everything.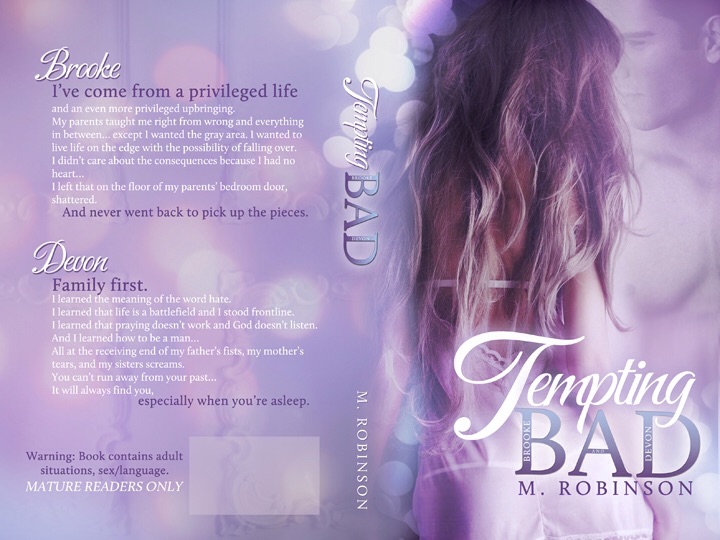 What if everything you thought to be true about love was shattered… Would you still take the chance to experience it?