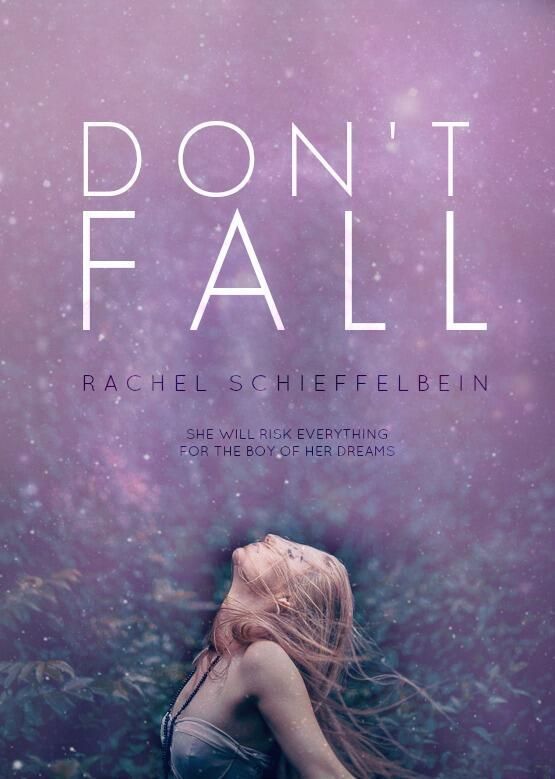 Title: Don't Fall
Author: Rachel Schieffelbein
Published by: Swoon Romance
Date published: May 14, 2014
Genres: contemporary
Book Length: 142 pages
Add to Goodreads
Buy on Amazon

A teenaged girl endures the over-protective love of her adoptive mother until she falls for a boy who has her wanting to spread her wings in this contemporary retelling of Rapunzel.

Seventeen-year-old Anya leads a very secluded life in a house on the edge of town with her adopted mother. She doesn't go to school, but instead has a private tutor. Her over-protective mom keeps her so sheltered that she doesn't even have a best friend. 

But Anya doesn't seem to mind. She has her books, her photography, and her daydreams, and would do anything to please her mom. Until one day at the library, the only place she's allowed to go, she takes a picture of a beautiful boy.

Before long she's lying to her mom, and sneaking out late at night to meet Zander. But Zander wants more than a secret romance. If Anya wants to be with the boy of her dreams, she will have to risk her relationship with the only other person she's ever cared about.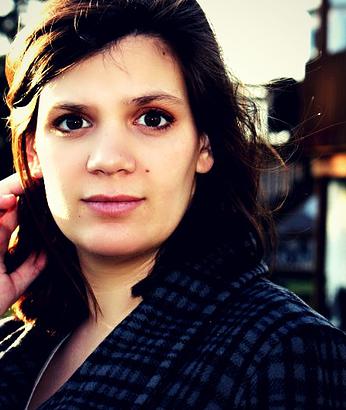 Rachel Schieffelbein grew up in a tiny town in Southeast Minnesota reading books, riding horses, and participating in speech and theater. She is now married with four kids and enjoys reading books, riding horses, and coaching speech and theater. If it ain't broke, don't fix it! She enjoys writing characters she can relate to, ones she would want to hangout with, or fall in love with. She hopes her readers will love them, too.
 Follow Rachel on Twitter at @RMSchieffelbein, on Facebook, Pinterest,  and her blog.

As you can see below, Rachel agreed to play MY LIFE IN SONG TITLES. She was so good at it, she worked a song title into the questions!
1. When did you know that you wanted to be a writer?
Forever and Ever, Amen
. (Randy Travis)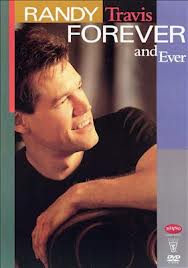 I've always enjoyed writing, always jumped at any excuse to do it. Although, to be perfectly honest, I didn't start thinking about trying to get published until after my kids were born. So about eight years ago.
2. What do you and Don't Fall's Anya have in common? What would you like to have in common?
Good Hearted Woman
 (Willie Nelson) I'd like to think Anya and I are both good-hearted women. We stand by those we love.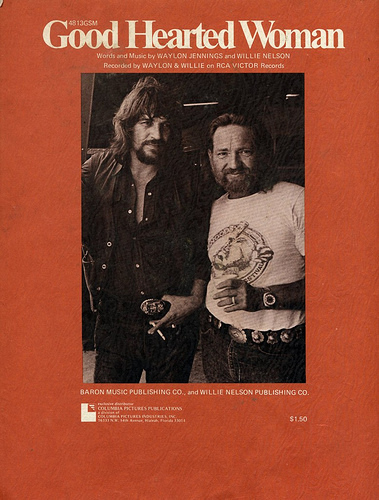 And how would I like to be More Like Her (Miranda Lambert)?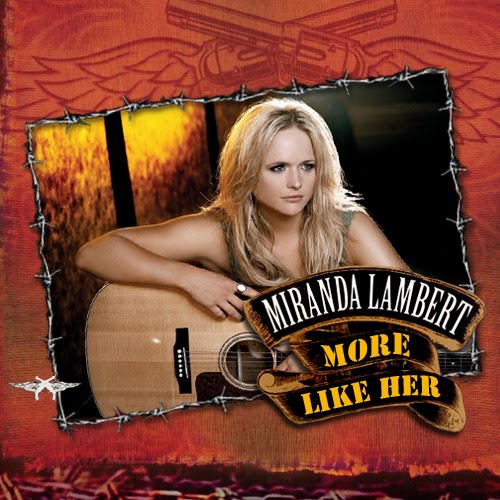 Anya's 
Brave
 (Sara Bareilles.)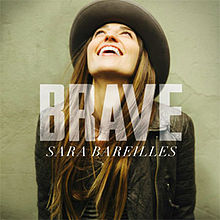 And her bravery grows through the story. She has to come out of her shell and learn to stand up for herself, and she does. There are times I still wish I had a bit more guts to say what's on my mind.
3. Where is your favorite place to read?  To write?
Everywhere (Tim McGraw) If I'm really into a book I bring it with me and will read a few pages whenever I get a chance. I've been known to leave early to pick my kids up from school and read in the car.
.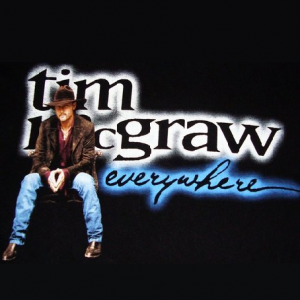 Back Home (Andy Grammer) I'm not someone who can write in a coffee shop, or the library. I'd always be looking over my shoulder. "Don't read this, it's crap!" Lol. I write at home, at my dining room table or in the living room. Usually with kids running around me, or at night while my husband watches sports
.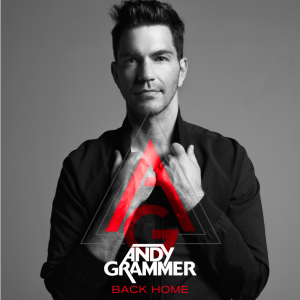 4. What song would be the theme for the movie version of Don't Fall and why?
Don't Catch Me (The Gravities) Some of the lyrics are actually shared at the beginning of the book. It's a beautiful, upbeat song, about overflowing love. And that's what Anya and Zander find. It's through their relationship that Anya learns to let go of restrictions and fear and just let the joys of life overflow.
You Can Fly, You Can Fly, You Can Fly
 (Peter Pan)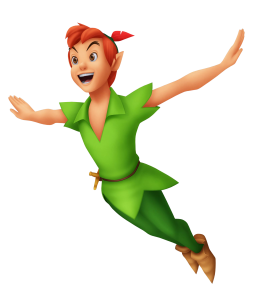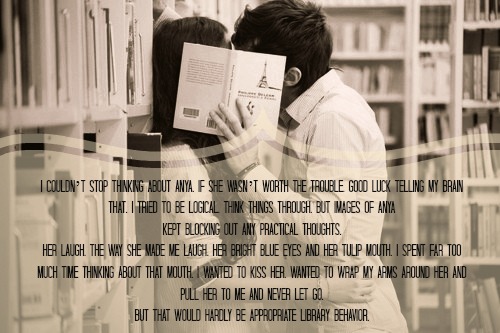 Enter to win this book in the YA prize pack!