What is a blog tour?

 

A book blog tour is basically a virtual book tour to help promote a book or series. The author will go from blog to blog (as well as share the bloggers posts on their own social media) during the tour to interact with the posts and readers/followers.

 

A list of tour "stops" will be on each bloggers post to encourage readers to hop from blog to blog during the tour. Tour "stops" will include a combination of reviews, guest/promotional posts, interviews, and giveaways. 
The Unabridged tour will include reviews, interviews, dream casts, playlists, character drop-ins and one massive giveaway!
CLICK HERE TO JOIN THE FACEBOOK PARTY ON OCTOBER 4TH!!
The giveaway is growing as we speak! So far we have a huge group of awesome authors offering up e-books!
Siren Allen – Christmas Fantasy
Susanne Matthews—In Plain Sight
Susanne Matthews—Just For the Weekend
Susan Tarr—Phenomena-The lost and Forgotten Children
K.D. Bloodworth—Going Nowhere Fast
Discrete Divas Blog is donating a Ribbon Bookmark!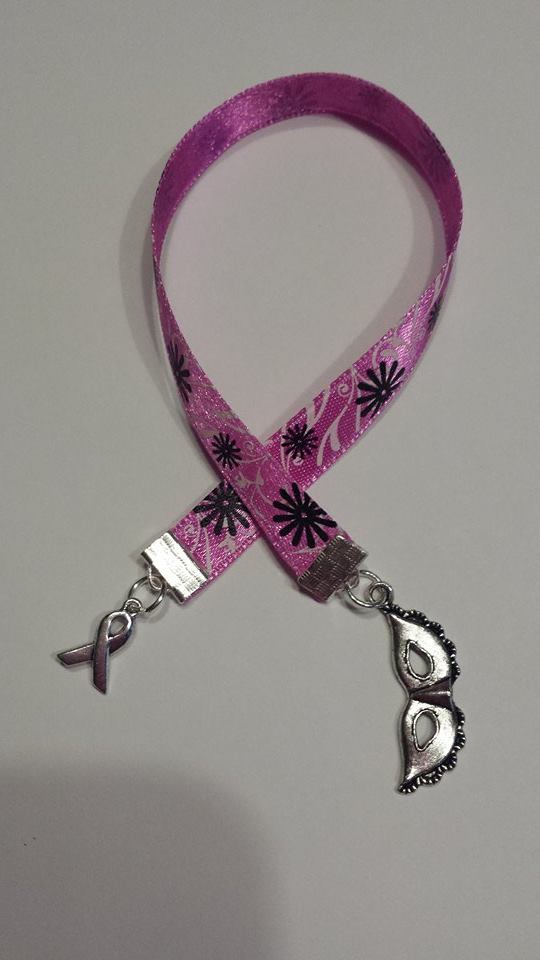 Words Turn Me On is donating a Swag Pack!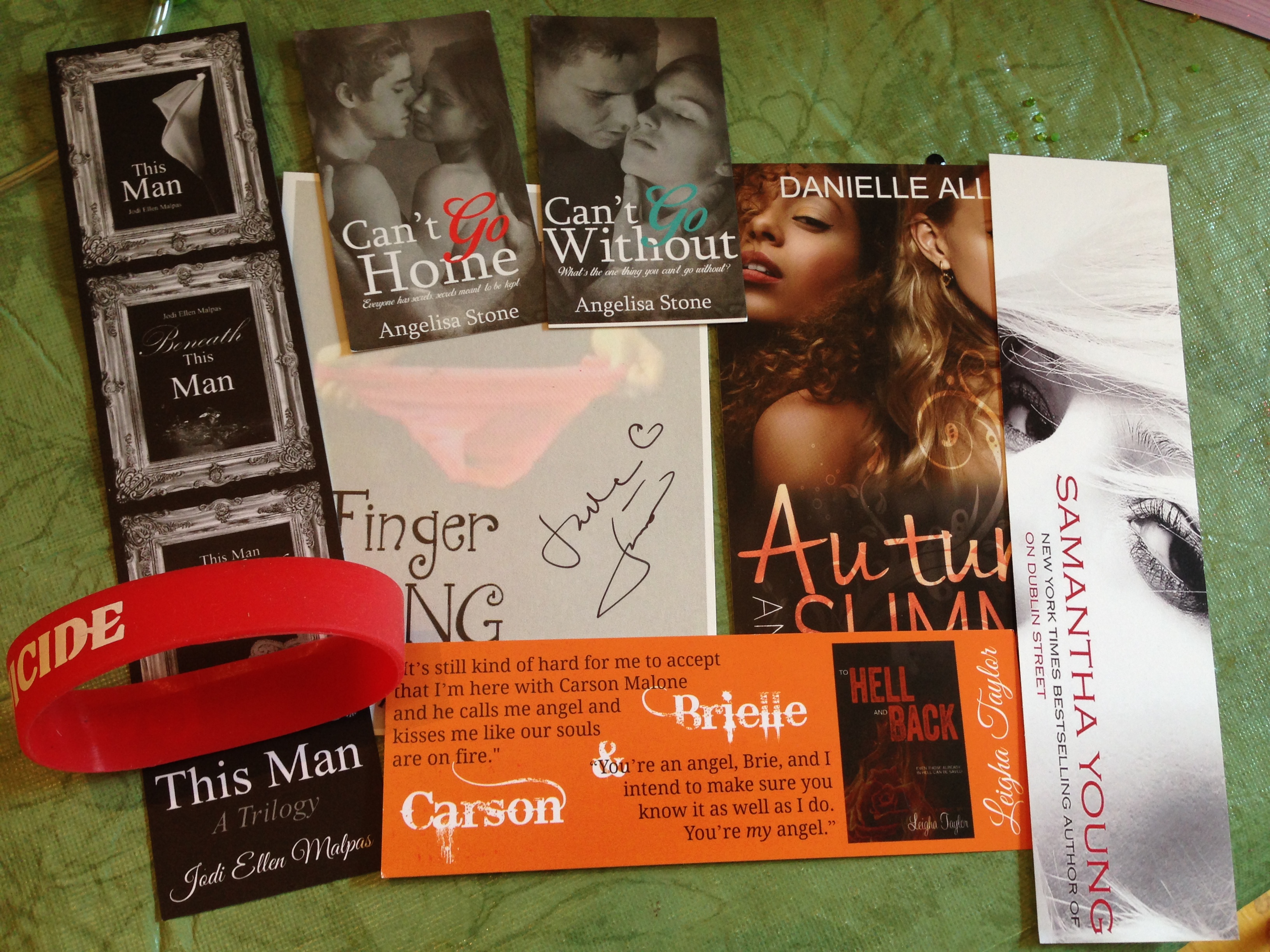 Rosie's Book Heaven is donating an ebook of choice that costs $2.99 or less!
Breigh Forstner is donating a copy of her book "Straight
from the Heart" to 3 WINNERS!
More to come!
Important information:
The Unabridged Book Blog Tour will take place from October 1st to October 7th.

ADULT Contemporary Romance & Humor
Unabridged CONTAINS STRONG LANGUAGE AND EXPLICIT DESCRIPTIONS OF SEX!
Text, images and an HTML version of posts will be provided.
Posts should be published onto your blog no later than 10am EST and shared to your social media throughout the day. Tagging BreathlessInk and Melinda De Ross is highly recommended.
Your post does NOT have to be the top post on your blog, however, it is appreciated.
A blog tour button will be created and shared for you to post in your sidebar if you would like.
Those that choose to do a review will have their copy emailed to them AT LEAST one month before the start of the tour.
If you are interested in donating to the giveaway and getting a link added to the Rafflecopter just let me know!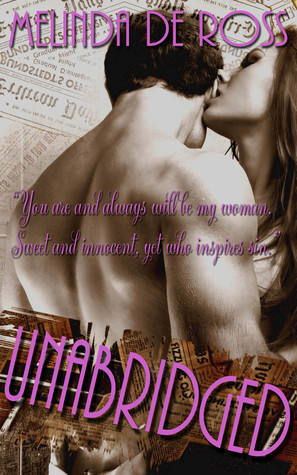 Book Length: 144 pages
Date Published: Aug. 17, 2014
Published by: Melinda De Ross (INDIE)
Steam Rating: Steamy
Main Characters: Angelina & Blade
Ironically, it all starts with a popular book about BDSM. When Angelina Jameson steps into her boss's office armed with an acid article about 'Billionaires, BDSM and Blah-blah-blah', she thinks her career will take off. But her career aspirations drop into second place when she finds herself face to face with her nemesis.

Blade Spencer is the new editor-in-chief of Unabridged—the literary magazine where his ex-lover Angelina works. For three years, since she fled small town Jamestown without a word of explanation, they haven't heard from one another. Now, when they meet again, the past and all the feelings they once had between them come rushing back, making them realize their love has never died. But can they reconcile their new circumstances and the changes that have occurred during the three years they were apart? Neither is the person the other used to know.

Then there is the faceless shadow who hunts them from the dark, driven by obsession and greed…

*This book contains strong language and explicit descriptions of sex.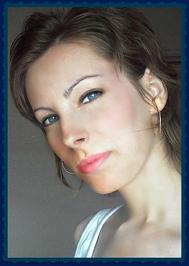 Not long ago, to my surprised delight, somebody described me as being "charming, witty, supremely talented and dangerously fun". I don't know how accurate this description is, but I'm curious if the readers will find some of these features reflected in my writing. Speaking of my writing, I must mention that living in Romania – which is considered a projection of the enigmatic and much controversial Shambala, the supposed spiritual center of the Earth – is quite a source of inspiration. I have a native inclination to the occult and paranormal, to mystery and philosophy. The woman in me is a romantic and sensual creature. All these considered, I could describe my writing as being captivating, intriguing, sensual in places and, on the whole, a surreal experience. Enjoy!
Website     Facebook     Amazon     Smashwords
Want to be a part of the blog tour?

If you have any questions please feel free to email me!

Below is a list of blogs that have signed up for the Blog Tour and the possible posts types!
October 1st
Kris & Vik Book Therapy Cafe – Excerpt
Underneath the Covers – Excerpt
BookJunkyGirls – Review
A One-click Addict's Book Blog – Review & Excerpt
Book-Lover – Review, Excerpt, Interview & Promo Post
We Like It Hot, Hot, Hot – Excerpt & Promo Post
Words Turn Me On – Promo Post
Snugglebooks – Review
Fictional Boyfriends – Promo Post
Who Picked This? – Promo Post
Deliciously Wicked Books – Review, Playlist & Dream Cast
Be My Book Boyfriend – Review
Romance of Daydreams – Review, Excerpt &Promo Post
Love, Lust & all the Pages in Between  – Excerpt, Playlist & Promo Post
All Things Books – Excerpt, Playlist & Promo Post
Joyfully Reviewed – Excerpt & Promo Post
SBM Book Obsession – Excerpt & Promo Post
Little Shop of Readers – Excerpt & Promo Post
Queen of the Night Reviews – Excerpt & Character Drop-in
Relentless Book Chics Ramblings & Reviews – Review, Excerpt, Dream Cast & Promo Post
October 2nd
Country Gals Sexy Reads – Review, Excerpt & Playlist
Confessions of a Book Whore – Review
Rock Out With Your Book Out – Excerpt
Page Turners Book Blog  – Review, Playlist, Dream Cast & Promo Post
Romance Obsessed Book Blog – Review & Interview
She Hearts Books – Review
Beautifully R.E.E. – Review
Sassy Ray Book Reviews – Promo Post
Southern Babes Book Blog – Review & Excerpt
Two Chicks and Their Lit – Excerpt
Avid Reader Amy's Reviews – Excerpt, Dream Cast & Promo Post
That Just Sort Of…Happened – Review, Excerpt, Playlist, Dream Cast, Promo Post & Character Drop-in
Addicted to books and authors – Review & Character Drop-in
Thirty Second Book Reviews  – Excerpt, Promo Post & Character Drop-in
Four Chicks Flipping Pages – Excerpt & Promo Post
A Little Bit of R&R – Excerpt, Playlist, Dream Cast & Promo Post
October 3rd
Eskimo Princess Book Reviews – Excerpt & Playlist
2 Girls a Book and a Glass of Wine  – Excerpt, Playlist, Dream Cast & Teasers
Promoting Authors, Books & Reviews – Review, Excerpt, Interview, Playlist, Dream Cast, Character "drop-in" & Promo Post
Explicit Escapes – Review, Excerpt, Playlist & Promo Post
Mommy's Naughty Playground – Review, Excerpt, Interview, Playlist, Dream Cast, Character Drop-in & Promo Post
Wicked Reads – Review & Excerpt
Books Eater – Review, Dream Cast & Character Drop-in
I Think I Need More Books – Character Drop-in & Promo Post
Sizzling Book Blog – Excerpt & Promo Post
Books, Tea and Sweets – Review, Excerpt, Playlist, Dream Cast, Promo Post & Character Drop-in
My Dirty Romance – Review, Excerpt, Dream Cast & Promo Post
For The Love Book Blog – Review, Excerpt, Dream Cast & Promo Post
T. Strange – Excerpt, Playlist & Promo Post
Sassy Lit Chic Reviews – Excerpt, Playlist & Promo Post
Bookwench I Am – Excerpt, Playlist & Promo Post
Books, Brownies and Barkers – Dream Cast
♥The Romance Vault♥ – Review, Excerpt & Playlist
October 4th
Rusty's Reading – Excerpt & Playlist
This Girl Loves Books – Review, Excerpt & Playlist
That Crazy Book Chick – Review, Excerpt, Interview & Playlist
Gemma Reads too Much for it to be Normal Book Blog – Review & Excerpt
Midnight Willows Book Reviews – Review
BeanieBrain Reader – Review, Excerpt, Playlist & Dream Cast
A Girl Who Loves Books – Review, Excerpt & Dream Cast
Beautifully Broken Book Blog – Dream Cast
Book Boyfriend Junkies – Review, Excerpt, Dream Cast, Character Drop-in & Promo Post
A Coffee Addict's Book Reviews – Review, Excerpt, Playlist & Dream Cast
White Hot Reads – Review, Excerpt, Playlist & Promo Post
Killion Slade – Review, Excerpt, Interview, Playlist, Dream Cast, Promo Post & Character Drop-in
Breezy Book Blog – Review & Excerpt
Naughty Girls of Romance – Promo Post
October 5th
Obsessed by Books – Review, Excerpt, Playlist & Character Drop-In
BookSkater – Excerpt & Playlist
Fictional Rendezvous Book Blog – Excerpt
Double M Rocking Book Buddies – Review, Excerpt, Character Drop-In & Promo Post
Stephanie's Sexy Reads – Excerpt & Promo Post
Rosie's Book Heaven – Review, Excerpt, Playlist & Promo Post
Shelly's Books – Excerpt & Promo Post
Naughty and Devilish Book Blog – Excerpt, Interview & Character Drop-in
Reader's Candy – Promo Post
Books are my friends, come see why – Excerpt, Playlist, Dream Cast & Promo Post
Undercover Book Reviews – Review & Promo Post
The Heart of a Reader – Excerpt & Promo Post
Archaeolibrarian – I dig good books! – Dream Cast & Promo Post
This Mommy Loves to Read – Review & Promo Post
2 read or not to read – Review, Excerpt, Dream Cast & Promo Post
Crystal's Sweet Reads and Reviews – Excerpt, Playlist & Promo Post
The Cantu Sisters Book Reviews – Review & Excerpt
October 6th
Book Boyfriends Rock – Review & Excerpt
Coast to Coast Book Divas – Review, Excerpt & Character Drop-in
My Reading Addictions – Review
2 Chicks & Their BookBoyFriends – Excerpt & Promo Post
Escape Reality with Books – Review
Discrete Divas – Review, Excerpt & Promo Post
Book Club Sisters – Excerpt, Interview, Playlist, Dream Cast, Character Drop-in & Promo Post
There's This Book – Review, Excerpt & Playlist
It Started with a Book Blog – Review, Excerpt & Playlist
In The Pages of a Good Book – Playlist & Promo Post
Evocative Book Reviews – Review, Excerpt & Promo Post
Hooked On Books Forever – Review, Excerpt, Playlist, Dream Cast & Promo Post
Sexyways of Reading – Review & Promo Post
October 7th
Book Happiness – Review
Watz Books and Teasers – Review, Excerpt, Playlist & Dream Cast
Fangirl Moments and My Two Cents – Promo Post
Babu's Bookshelf – Review
Wicked Reads – Review & Excerpt
Mommy Needs to Read or She'll Scream – Promo Post
Pretty Girls Read Books – Excerpt & Promo Post
Sinamen Reads Romance – Playlist & Promo Post
Book Friends Forever – Promo Post
Cover to Cover Book Blog – Excerpt, Playlist & Promo Post
Those Crazy Book Chicks – Excerpt, Promo Post & Character Drop-in
Books and Friendz – Excerpt & Promo Post
Once Upon An Alpha – Review & Promo Post