Writing with Tropes
by Sara Jane Stone
            Late one night, while rocking my daughter to sleep, I read an article about a young woman who'd served in the Army and returned home with a burning desire to embrace life.  The article stuck with me, and idea for a character formed—Georgia Trulane, the first heroine in the FULL EXPOSURE: Book One: Independence Falls.  I wanted to write about Georgia, but I didn't have a story.  Yet.
            And that's when I turned to my favorite romance tropes.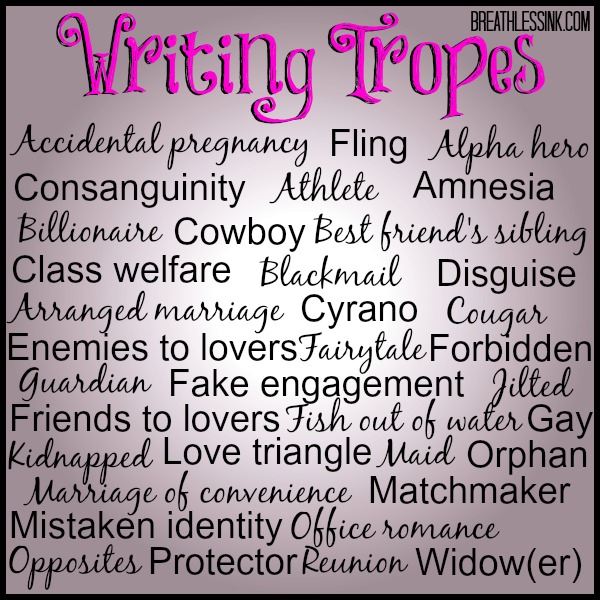 I love a good falling for the best friend's little sister story.  So I thought, what if Georgia had a big brother who wanted to keep her out of trouble?  And what if her big brother arranged for her to take a job as his best friend's nanny?  Now, I had two tropes framing my story—best friend's little sister and falling for the nanny.  And my plot began to take shape.  The tropes delivered conflict, a necessary ingredient in any romance novel, on a silver platter.  And from there, I started writing.  I created a world that would offer three more ideas for happy-ever-after endings.   
At the moment, I'm revising the third book in the Independence Falls series, HERO BY NIGHT (on sale January 20, 2015).  I really wanted to use the wrong bed trope.  I think this one presents so many challenges, especially in a contemporary romance.  Why are the characters in the wrong bed?  And how do they not realize it immediately?  Had one character been plotting and scheming to end up in the other's bed?  And how do the hero and heroine move past this hiccup and head down the road to happy ever after? 
So many questions!  But finding the answers forms the basis of the story, at least for me.  In HERO BY NIGHT, the hero is the town playboy and the heroine is a veteran with PTSD who does not like to be touched.  She has coping mechanisms in place including a service dog trained to help her manager her anxiety.  The dog signals when someone is approaching her so that she doesn't mistake a person passing her on the street for a threat, and the animal pushes people away when they too close.  She also sleeps with a loaded gun beside her bed.  Landing in this heroine's bed by mistake could be dangerous—and so much fun to write!       
            All writers have their own process.  But for me, starting with a character, maybe an idea for a scene—like a woman drawing a gun on the man in her bed while her golden retriever snarls at him—and adding a few tried and true tropes is challenging and fun. 
Do you have a favorite trope?  Love a good revenge story?  What about friends to lovers or one-night stand?  Personally, I'm a huge fan of forbidden love and ugly duckling stories (dying to write one of those!).  And I can never resist a mistaken identity book!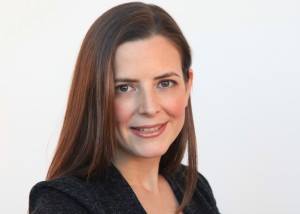 After several years on the other side of the publishing industry, Sara Jane Stone bid goodbye to her sales career to pursue her dream-writing romance novels. Sara Jane currently resides in Brooklyn, New York with her very supportive real-life hero, two lively young children and a lazy Burmese cat.
Books by Sara