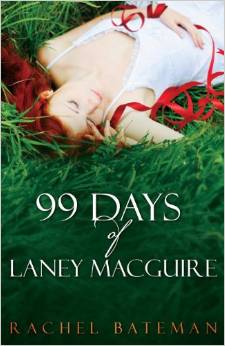 Title:99 DAYS OF LANEY MACGUIRE
Author: Rachel Bateman
Published by: Metamorphosis Books
Date published: October 22, 2013
Genres:contemporary
Book Length: 322 pages
Steam Rating: sweet
Main Characters: Laney and Weston
Add to GoodReads
Buy on Amazon

Laney can't wait to spend the summer at her father's lake resort. It's a place where time stands still and nothing ever changes – the perfect thing for Laney after the year she just had. But when she gets there, she discovers the lodge isn't quite as unchanging as she once thought. 

Some of the differences are good, like Rory's new look; some are bad, like whatever secret Karissa is keeping. And then some things are just confusing, like Weston.

Weston, her mysterious new co-worker, who is the cause of so many of the changes Laney hates. She wants to despise him, but she can't deny the attraction she feels, nor the desire she has to be around the one person who didn't know her before the summer – the one person she doesn't have to pretend for.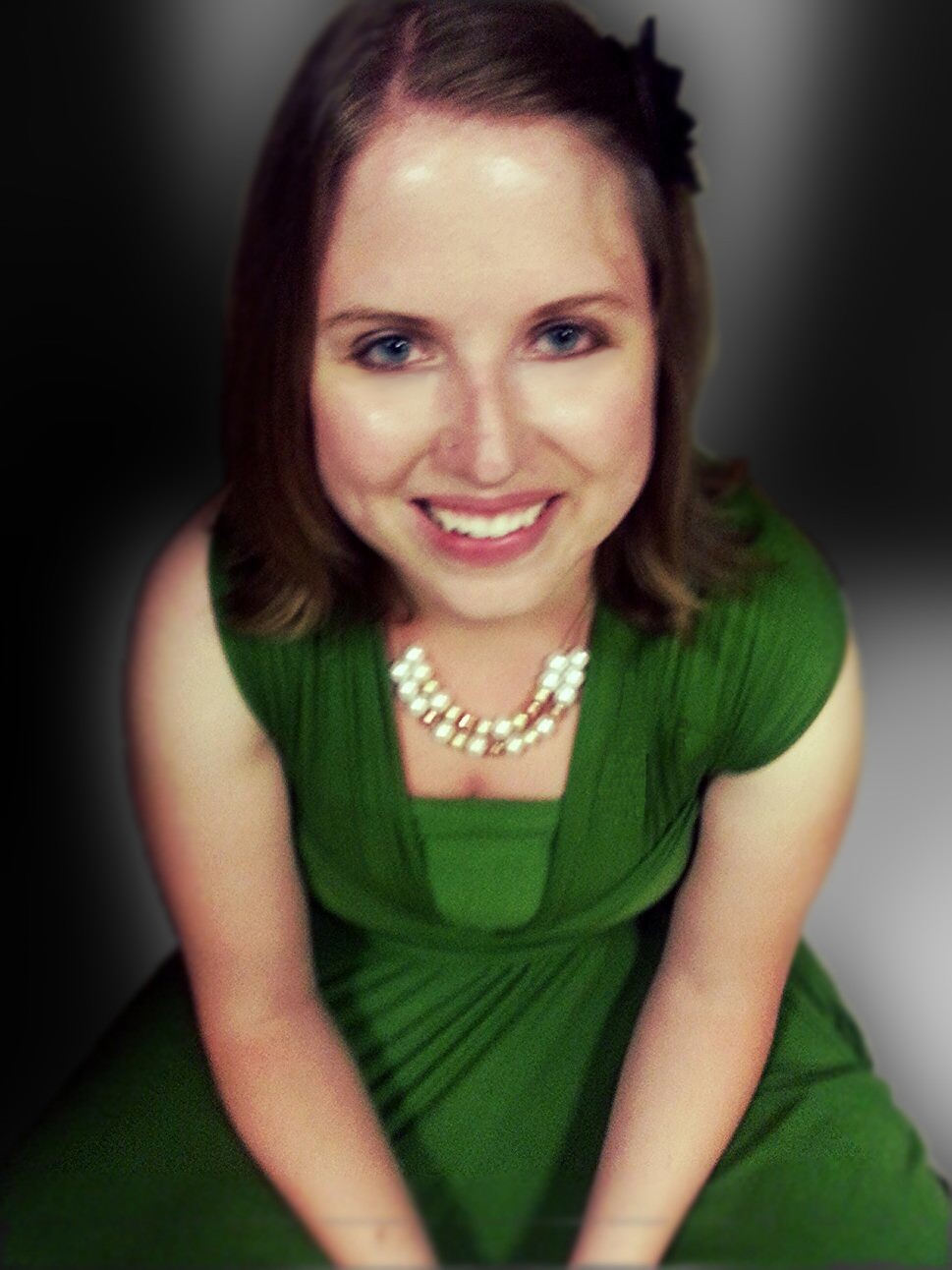 from her website: 
The Official-ish Bio:
Rachel Bateman is a writer and editor who spends too much time thinking she can out bake the Cake Boss. (Spoiler: She can't.) She lives in the middle of Montana, despite living in the south (usually on a beach) in her head. Rachel is the owner of Metamorphosis Books, an author services company offering edits and formatting/interior layout for independent authors. When not writing, editing, or reading books, she can be found playing with her husband, young son, and small zoo of pets.
The Significantly Less-Official Bio:
I was born in Great Falls, Montana, to an accountant mother and postal worker father. Being blessed with an overactive imagination (or what some would call craziness), I started writing at a young age. My first book – written when I was seven – was based on the horror movie The Blob. And when I say inspired, I mean it was pretty much a novelization of the movie. Don't worry, my writing has gotten significantly better (and more original) since then.
After high school, I led a nomadic life, living in Idaho, Hawai'i, and North Carolina before making my way back to Montana, where I now live with my geeky farmer husband, super awesome son, and adorable (but annoying) pets.

RACHEL AGREED TO PLAY MY LIFE IN SONG TITLES. She gets bonus points for including David Bowie  AND sharing one of her own personal alpacas with us:)
1. If you couldn't be a writer what else would you do?
 I would be on oceanographer. It's something I've dreamed up since I was about twelve years old. I had a plan for that; life laughed at that plan and I ended up doing something completely different. Something I LOVE, but still…I dream of the ocean. And live in the middle of Montana – because that makes sense.
2. What is your favorite thing to have by your side as you read or write (a stiff drink?cat? llama?) (This isn't a song title, obviously, but I find this question hilarious because this is how I sometimes work: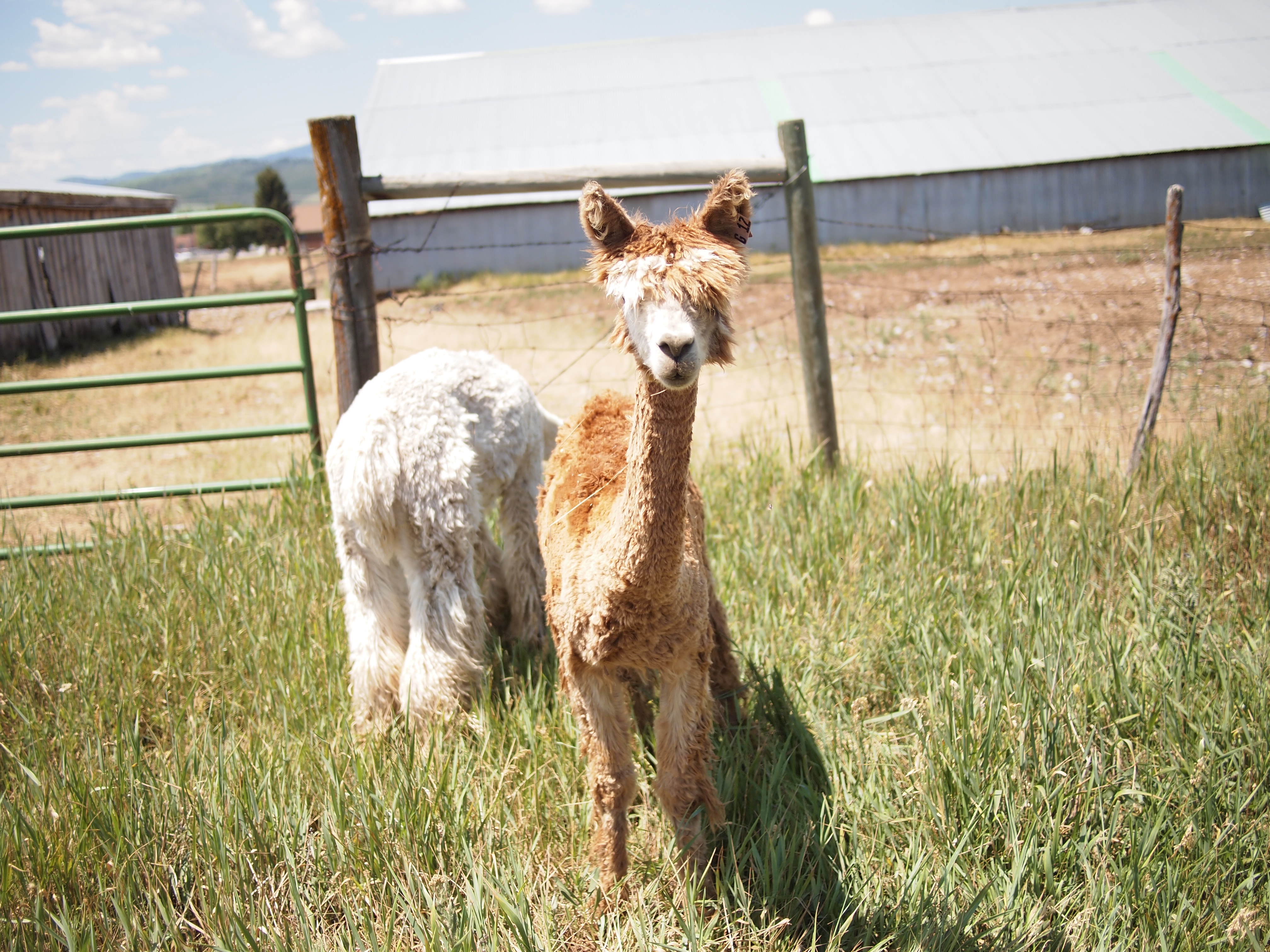 So now the real answer…) I'm kind of boring. All I really NEED is some water. If I have that, I'm good to go. Of course, I also always like a little of this: Look how young they all look in the first season! And, if I'm not in the mood for vampires (but when am I not in the mood for SPIKE?) I switch to this: DON'T JUDGE.
3. What do you have in common with Laney? What do you wish you had in common with her? Okay, so it has nothing to do with SALT LAKE, but Seeley Lake, where 99 Days of Laney MacGuire takes place, is a real place. It's my favorite place. Just like Laney, I go every summer and have since I was a kid. Unlike Laney, I only get to stay for a week instead of the whole summer – I wish I could go for the full summer! As far as what I wish we had in common? Well… Laney loves running. I wish I loved running. I used to enjoy it, and I want to get back to that point again. But oh my gosh it's killing me right now!
4. What would be the theme song for the book and why? 99 Days of Laney MacGuire is a romance, yes, but at it's core, it is more about Laney learning to accept the changes in her life. Also, Bowie. Any excuse to include some Bowie.
5. What's your idea of the perfect of the perfect romantic evening? So I'm a nerd. I do like the more traditional romantic things – I do! But really, some of my favorite nights are when my husband and I just hang out playing Yahtzee or Carcassonne or Trivial Pursuit. I really love board games, and I love playing them with someone I love.


Ripples pulsated against me, the tiniest change in movement, and I sensed he was behind me before I could actually feel him. Then, there he was, his hands resting gently on my hips below the water. I mentally braced myself for the involuntary tensing. It would come eventually; it did every time a man touched me. Except, I remembered, on the walk home. Not with Weston. Heat from his hands spread through my body, and a need built deep within me. So foreign, yet so familiar at the same time. The pull below my navel brought back sensations I thought I would never feel again. For the first time since that night, I felt fully like myself again.
I turned in his hands to face him. His eyes were slightly unfocused, and he wore a grin that barely pulled his lips up on one side of his mouth, but his desire was clear. Alcohol still warmed my veins, encouraging me as I let myself relax into him. I could let down my guard, follow my instincts and urges again. Right?
His lips had been chilled by the air, and were cold when they touched mine, ever so lightly, but they warmed up quickly when I pressed my mouth against his in return. He slipped one hand off my hip and wrapped his arm around my back, pulling my body against his. God, I fit in there so well. Urgently, but still gently, he pushed my mouth open with his own. His tongue played against mine, and desire roiled beneath the surface.
I have no idea how long we stayed like that, intertwined in each other's arms. The thrill of kissing Weston was even more intoxicating than the bottle Derek sent home with us. Each brush of his lips excited me more, setting my nerve endings on fire. The water caressed my skin, tickling my back, as we bobbed there in our own little world. I couldn't get enough. I pressed myself tighter and tighter against his slick skin until the tingle in the pit of my stomach grew into a silent roar. Finally, there with Weston, I was alive again.
He stroked his hand along my back as he kissed me even more deeply. He traced the line of my shoulder blade and down my arm. Then he reached my wrist, and his mouth froze against my own. His fingers played against my scar. And as quickly as things built up, they fell down again. His hand on my wrist brought the last four months crashing back, and the intensity swelling within me died out instantly. I pulled back and swam off to join Karissa and Rory, leaving Weston standing chest-deep in the water. I turned once to see him still watching me, but he never made a move to follow.
Smart boy.
BONUS: Rachel's dream cast when Hollywood comes calling: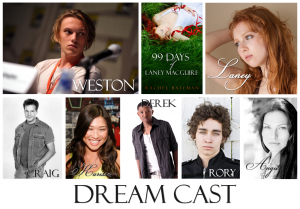 One copy of the book with our prize pack!