Enjoying our Breathless Blog Blast?
How would you like to take part in the next one? 
In August, we will be doing our very first Adult Blog Blast and would love for you to join in on the fun!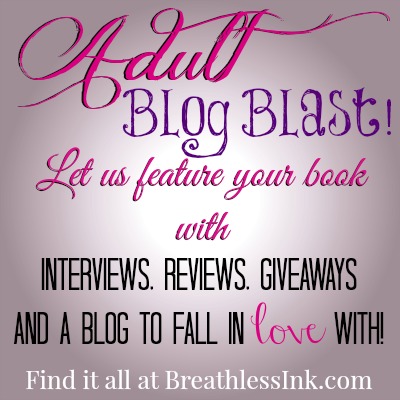 Simply fill out the form below and we will get with you as soon as possible!
[si-contact-form form='8′]