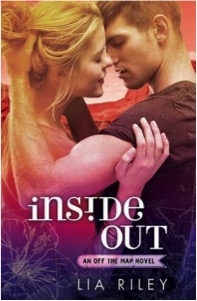 Title: Inside Out
Author: Lia Riley
Series: Off the Map
Published by: Forever Publishing
Date published: Dec. 2, 2014
Genres: NA Contemporary
Book Length: 244 pages
Steam Rating: Steamy
Main Characters: Bran & Talia
"I fell in love with Lia's voice  – her writing style and poetic humor adds so much that her way of turning stories into art is an amazing journey."

When Talia first moved from California to Australia to study abroad, she never dreamed she'd find the love of her life. Bran understands her like no one ever has before. And despite the numerous challenges they've faced, they've always managed to figure out how to stay together. But this time they'll face their toughest hurdle yet. Is their love strong enough to keep them together?

Holy Aussie, did I love the Off the Map series! Inside Out by Lia Riley was the final novel in the series and left me with the perfect HEA ending to this realistically beautiful love story.

 

I fell in love with Lia's voice in Upside Down – her writing style and poetic humor adds so much that her way of turning stories into art is an amazing journey for the reader. Now, I find myself speechless writing this review because there is little I can say about Bran and Talia's journey that I've not already said.

 

Inside Out began with Bran and Talia in different parts of the world, reeling from their choices in Sideswiped. What I loved most about this novel was seeing their relationship develop from young and in love in Upside Down and Sideswiped to learning from experience and making the hard choices (even with the best of intentions) in their quest to find themselves.

 

Both Talia and Bran were pushed to the bottom of the mountain and managed to find their way back up, to uncover their happily ever after's with each other. These two are one of my all-time favorite MFEO couples and I will miss them terribly!

 

While I'm sad to see Bran and Talia's story end, I wholeheartedly look forward to reading what else Lia Riley has in her poetic arsenal in 2015.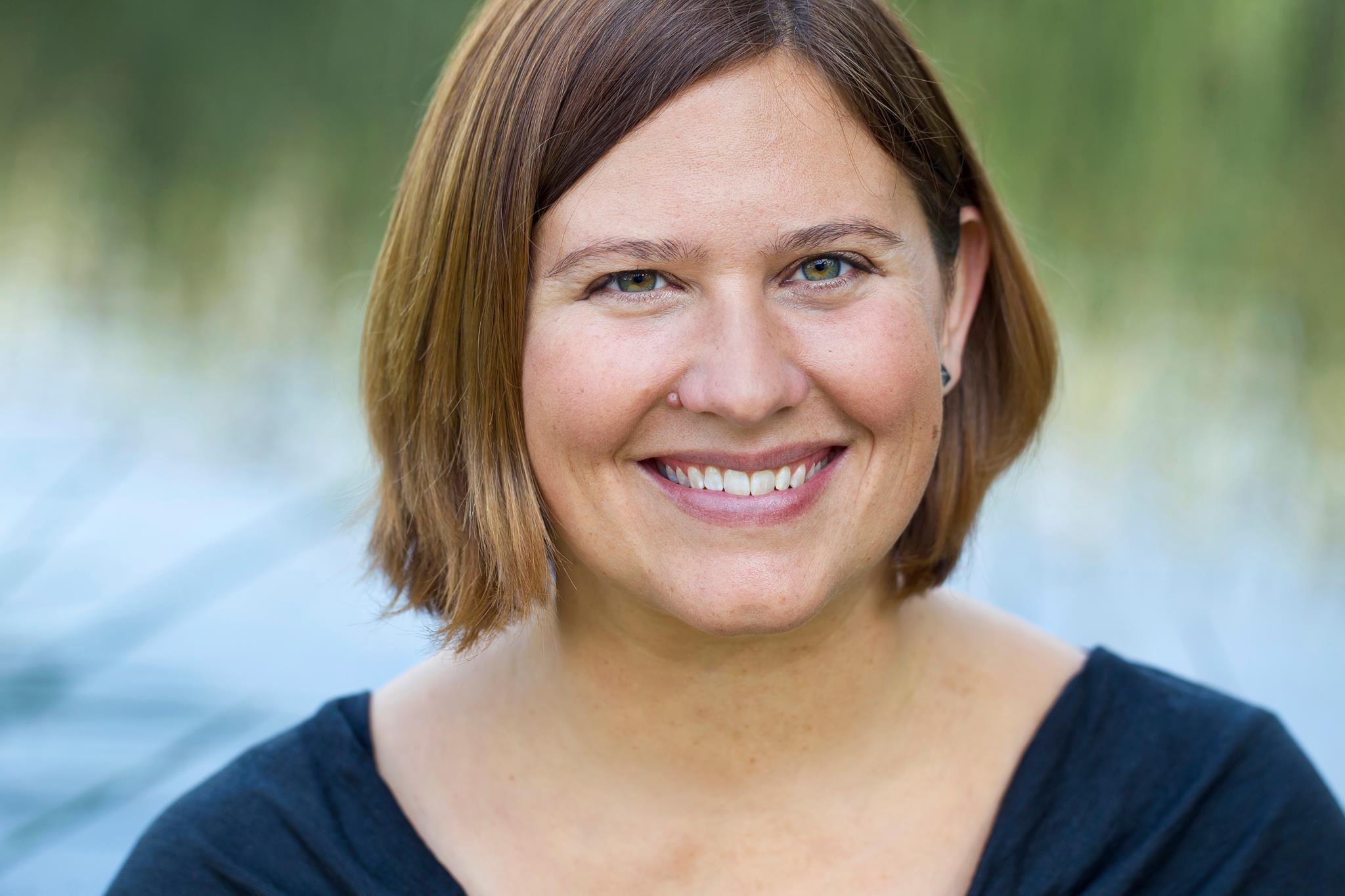 Lia Riley writes offbeat New Adult Romance. After studying at the University of Montana-Missoula, she scoured the world armed only with a backpack, overconfidence and a terrible sense of direction. She counts shooting vodka with a Ukranian mechanic in Antarctica, sipping yerba mate with gauchos in Chile and swilling XXXX with stationhands in Outback Australia among her accomplishments. When not torturing heroes (because c'mon, who doesn't love a good tortured hero?), Lia herds unruly chickens, camps, beach combs, daydreams about as-of-yet unwritten books, wades through a mile-high TBR pile and schemes yet another trip. She and her family live in Northern California.
Find Lia Online!
Website | Goodreads | Facebook | Twitter