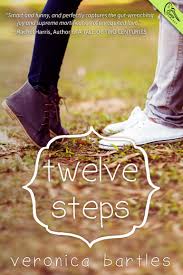 Title: Twelve Steps
Author: Veronica Bartles
Published by: Swoon Romance
Date published: May 20, 2014
Genres: contemporary
Book Length: 225 pages
Add to GoodReads
Buy on Amazon
, Barnes and Noble, and Kobo

Sixteen-year-old Andi is tired of being a second-class sibling to perfect sister Laina. The only thing Andi's sure she has going for her is her awesome hair. And even that is eclipsed by Laina's perfect everything else. 

When Andi's crush asks her to fix him up with Laina, Andi decides enough is enough, and devises a twelve-step program to wrangle the spotlight away from Laina and get the guy. 

Step 1: Admit she's powerless to change her perfect sister, and accept that her life really, really sucks. 

Step 4: Make a list of her good qualities. She MUST have more than just great hair, right? 

Step 7: Demand attention for more than just the way she screws things up. 

When a stolen kiss from her crush ends in disaster, Andi realizes that her twelve-step program isn't working. Her prince isn't as charming as she'd hoped, and the spotlight she's been trying to steal isn't the one she wants. 

As Laina's flawless façade begins to crumble, the sisters work together to find a spotlight big enough for both to shine.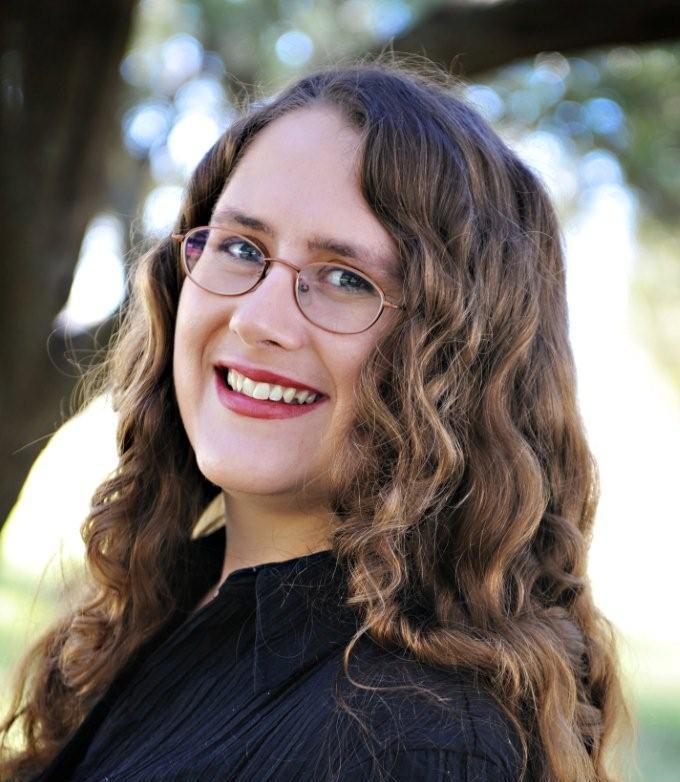 Veronica Bartles grew up in Wyoming and currently lives in New Mexico with her husband and four children. As the second of eight children and the mother of four, Veronica Bartles is no stranger to the ups and downs of sibling relationships. She uses this insight to write stories about siblings who mostly love each other, even while they're driving one another crazy. When Veronica's not writing or lost in the pages of her newest favorite book, she enjoys creating delicious desserts, exploring new places, and knitting with recycled materials.
TWELVE STEPS is Veronica's first novel.
Find Veronica on her  website vbartles.com,   Facebook, her blog, Twitter at @vbartles, Pinterest, Goodreads, and Tumblr.

Veronica agreed to play My Life in Movie Titles!
1.  If you couldn't be a writer what would you be?
I'd be Supergirl ,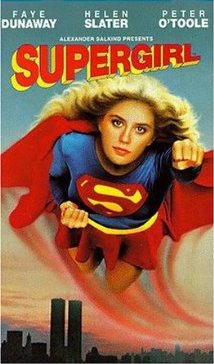 and my secret identity would be a
Or I'd just settle for being rich. I'd be The Happiest Millionaire ever.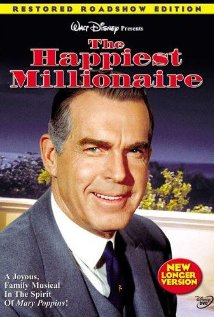 2. What time period do you wish you could live in or at least visit?
I'd love to visit 1776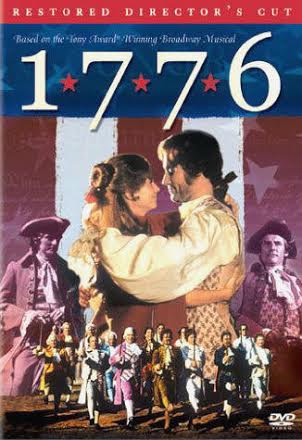 , to see the original Independence Day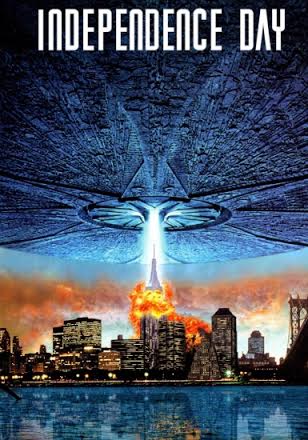 . But if I couldn't do that, I'd just like to go Somewhere in Time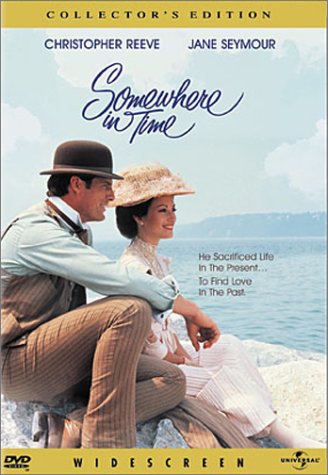 . Maybe to the Ice Age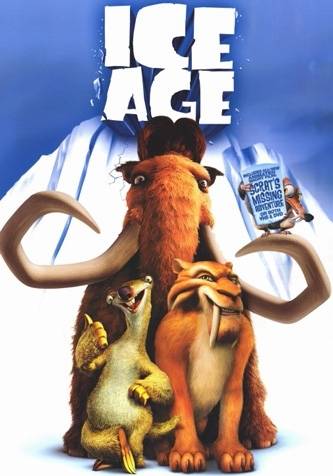 or Back to the Future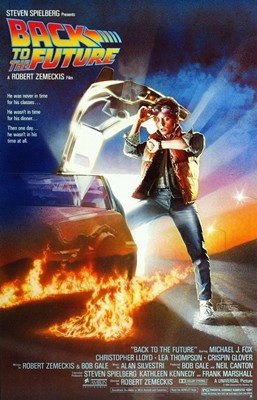 . I'd even like to revisit high school, if I didn't have to deal with the Mean Girls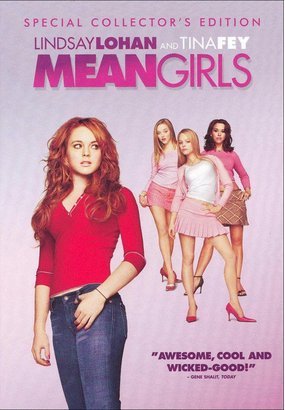 .
3.  In what ways are you like your main character? In what ways do you wish you were like your main character?
Like Andi, sometimes I need to Get a Clue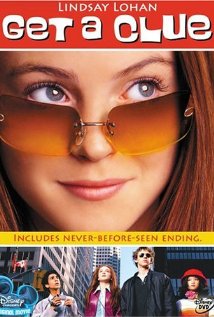 . And sometimes, my daughter accuses me of acting like I'm 17 Again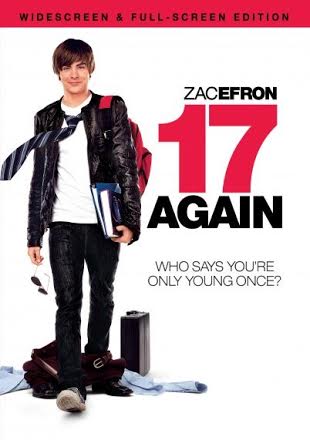 . Also, when I was in high school, I always felt like I'd never get A Cinderella Story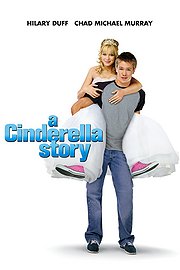 of my own. (Luckily, I was wrong about that. I met my own Prince Charming, who is An Ideal Husband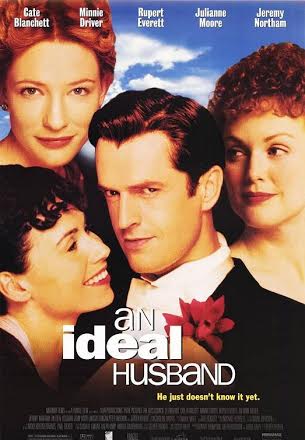 for me.)
But I wish I was Brave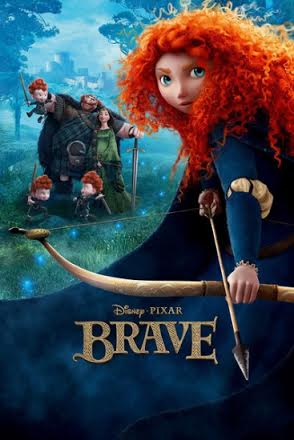 , like Andi, and that I could face life with No Reservations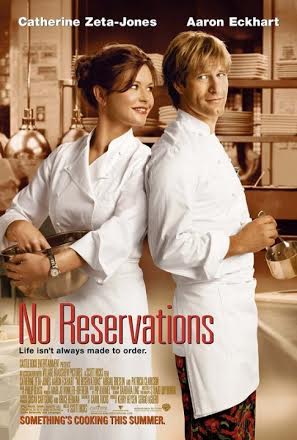 .
4.  Where is your favorite place to read? To write?
I'm always reading or writing something, so Chances Are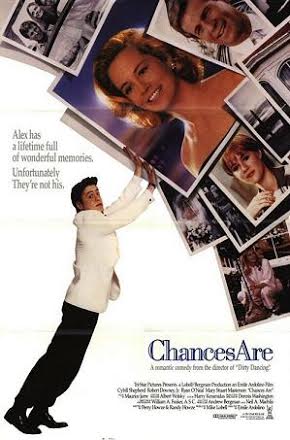 , you'll always see me with a book or The Notebook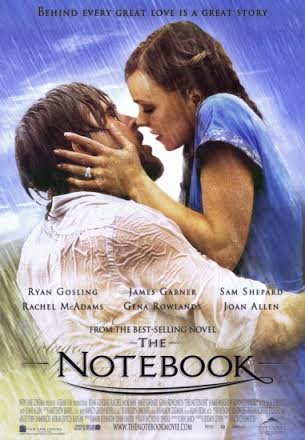 I'm currently using to write whatever manuscript I'm working on. But of course I do have favorites. I love Oceans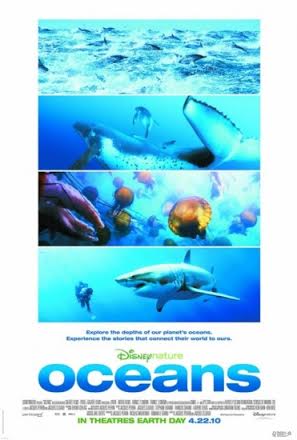 , and being out Where the Wild Things Are , so for the best inspiration, I like to head Into the Woods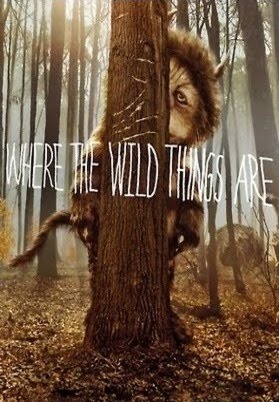 or relax on beautiful Beaches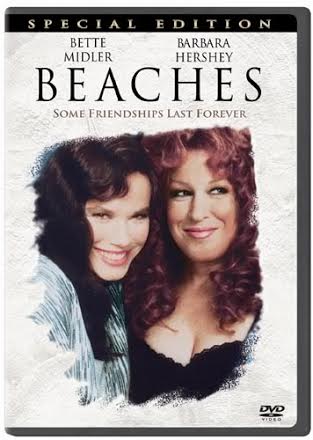 with a stack of books and my manuscript.
5.  What is the best piece of advice you have ever received (about writing or anything in life)?
It's a Wonderful Life –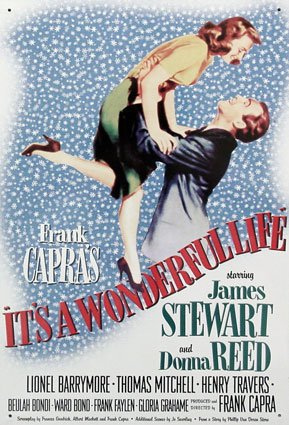 Always be grateful for the blessings and trials that come your way. And always remember that the biggest trials lead to the best blessings.
EXCERPT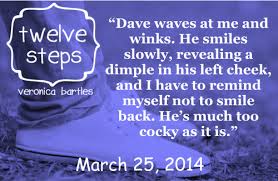 A copy of Twelve Steps is one of the prizes in the YA package!