Title: Viper
Author: Patricia A. Rasey
Series: Sons of Sangue
Date published: July 16, 2013
Genres: Paranormal, MC
Book Length: 316 pages
Steam Rating: Steamy
Main Characters: Kane & Cara
Buy on Amazon
"I really enjoyed how the characters are slowly developed in a way that seemed to flow naturally and smoothly. The author's writing style is wonderful and made it impossible for me not to get immersed in the story." ~Becca

Kane 'Viper' Tepes is one of the oldest living descendants of Vlad III. Vampirism is in his blood. So is being the President of the Sons of Sangue. Those who break motorcycle club rules that protect their coven are dealt swift punishment. No exceptions. Until one pretty little detective has him compromising his beliefs, and endangering his position as head of the MC.

Vampirism had Cara Brahnam turning tail and leaving behind her life in Pleasant. Now, ten years later, she's back as lead detective and wants to see the person responsible for draining the women of Lane County brought to justice, no matter what deal the gang of miscreants has struck with the sheriff. Or the fact that her number one suspect is the sole reason she fled in the first place.

Now someone has targeted Cara as the next victim and Kane must join in the hunt to find the ancient vampire that wants her dead.


I was very excited by the excerpt of this book. The plot idea was unique and the characters seemed interesting and sexy. This book has a lot of potential to be totally awesome…

As I began reading the book, I couldn't help but giggle as the VERY first sentence is someone having sex! haha yeah this may just totally be my kind of book!

Anyways, looking past the MC, or Motorcycle Club, banter about Cara (sorry but them constantly calling her detective bitch or worse just bothered me a bit) the book was great! I had a blast reading this. I have never read a book with vampires in a motorcycle club!

I really enjoyed how the characters are slowly developed in a way that seemed to flow naturally and smoothly. The author's writing style is wonderful and made it impossible for me not to get immersed in the story.

Kane is an amazingly sexy and appealing character….well if you can get past his whoring tendencies…which Cara does 

 once you get to know Kane you see that he may seem aloof and uncaring, but there are reasons he keeps everyone at arms length. However, if you get into his small circle of people he cares about nothing will stop him from protecting you.

Cara is a strong, independent woman. Yes, she does have her sissy moments but she has had a pretty rough past. I feel that she and Kane bring out the best in one another. 

So, what didn't I like about the book? Well, there isn't much! The only things that I had issues with are:

– The bitch detective thing…I know, I know…MC gang isn't going to be respectful of cops…but it was still difficult to read for me.

– ALL the different names people are called!! I mean seriously…is he pres, Kane or Viper….is it Hawk or Kaleb…pick one! lol Having nicknames is wonderful but switching between different names in the same paragraph several times becomes a bit much.

….that's it! Everything else is awesome! The story flows well, is unique, has great sex scenes, romance, humor, mystery and action! I love how the characters for the next book are within this one…I am already gnawing at the bit to start reading Hawk!!
So, if you are looking for an amazing new series to sink your teeth into…THIS IS DEFINITELY IT!
Check out the other books in the series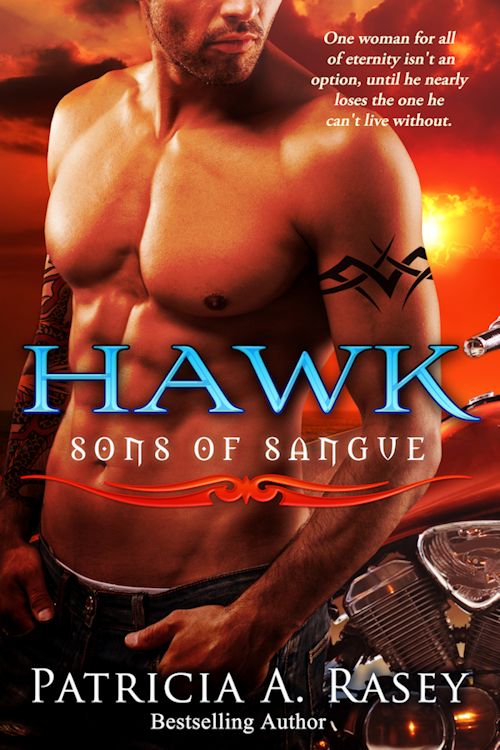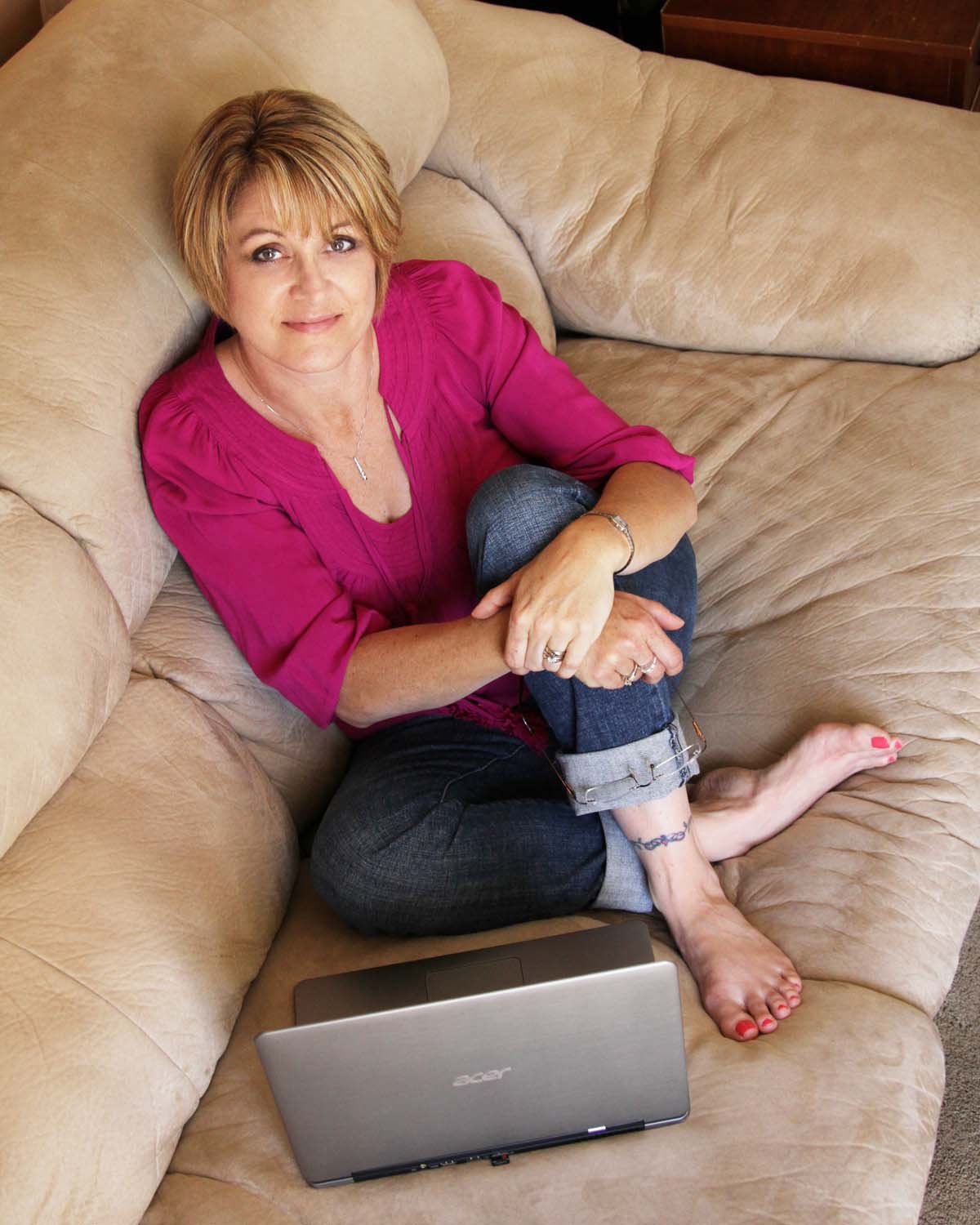 A daydreamer at heart, Patricia A. Rasey, resides in her native town in Northwest Ohio with her husband, Mark, and her lovable Cavalier King Charles Spaniel, Todd.
Ms. Rasey is a three-time recipient of the Word Weaving Award for Literary Excellence and a three-time winner of the prestigious RIO Award Of Excellence. She is also a three-time EPPIE finalist and was a 2001 nominee for Romantic Times Magazine's Best Electronic Book. Additionally, Twilight Obsessions and Twilight Visions, two anthologies she was a part of, was nominated for the PEARL, the Paranormal Excellence Award in Romantic Literature, in the Best Anthology category. Her short story, In The Mind of Darkness won the P&E 2002 Horror short story category.
When not behind her computer, you can find Patricia working, reading, watching movies or MMA. She also enjoys spending her free time at the river camping with her husband and two sons. Ms. Rasey is currently a third degree Black Belt in American Freestyle Karate.

Don't forget to check out our Monthly Giveaway page to see what else is included in this awesome giveaway!
 Patricia A. Rasey is giving away an e-copy of both Viper and Hawk!
How do you feel about MC romance books? Is this your first MC paranormal?