Title: The Baby Bargain
Author: Jennifer Apodaca
Series: Once a Marine
Published by: Entangled: Indulgence
Date published: March 11, 2013
Genres: Contemporary, Military
Book Length: 142 pages
Steam Rating: Steamy
Main Characters: Adam & Megan
Buy on Amazon
"The story is simple and yet powerful. After a passionate night together after his parents funeral Adam walks away and says he isn't coming back…little did he know he was leaving a part of himself with Megan." ~Becca

Seeing Adam Waters is the last thing veterinarian Megan Young expects. Ex-Marine. Ex-boyfriend. And still extremely dangerous territory. But Adam doesn't know the secret Megan has been keeping from him. The secret that was created three years ago, after their last night together…

Adam returns to Raven's Cove to sell his home in a final break with the town and memories that haunt him. The problem is that his attraction to Megan is as blazing hot as it ever was. But when a vicious smear campaign against Megan turns ugly, Adam learns the truth he never knew—he has a son. 

Now the only way Megan can protect her child is to strike a bargain with Adam. And it's a bargain that looks a lot like blackmail…

I ran across this series by accident and fell in love with the blurbs, I just knew that I HAD to read them! I actually found Book 2 first, but when I realized it was a series I went looking for the first one! I'm glad that I did!

Let's get the basics out of the way first:

Megan is a veterinarian and a single mom who loves her small town. Adam is a sexy as sin (duh!) ex-marine turned security guy who is determined to never be tied down. When these two get together after 3 years apart sparks fly and things sizzle. The story is simple and yet powerful. After a passionate night together after his parents funeral Adam walks away and says he isn't coming back…little did he know he was leaving a part of himself with Megan. 3 years have passed since that night and Megan has kept her secret all this time. When her life and career are put in jeopardy she turns to the only person she can think of that could possibly keep her son safe…his father. Needless to say, this did not go over too well with Adam…especially seeing as he had no idea that he had a son!

The chemistry between these two was epic…and not always in a good way. While I felt sorry for Adam and all he was dealing with…he sort of came across as a bit of an ass and a player. He says that it wasn't just about the sex, which is incredible, but his actions say an entirely different story. After getting to the end of the book and learning about his childhood, well I sort of forgave him. I can't say a lot about this without adding spoilers, so let's just say that his parents did one major number on him! I felt like his reaction to Cole was a bit out there and I totally felt bad for Megan, however, she really did screw up by not telling him sooner. I get why Adam was so ticked off…I do…but some of the things he says to Megan are just not okay!

I loved the realism in the book. There wasn't a big blow out over Cole and then all of a sudden they are sleeping together and things just work out. Oh no, Adam and Megan had to work for their relationship! Adam stepped up quickly and tried to create a bond with his son in some way…even when he wasn't sure what the future held. I adored reading the parts of the book that showed them building a new relationship that focused on trust and honesty and love.

I am so excited that this is a series! The background characters are so intense and awesome that I cannot wait to see who is next! The suspense and mystery was well done and played out in an interesting manner. I can honestly say that I had no clue who was the guilty party up until the end! This doesn't happen often for me, so I greatly enjoyed having the chance to enjoy the mystery and watch things unravel!

This is a definite must read!

I just finished The Baby Bargain and it has me in tears! I love the characters, the writing, the story…heck all of it!
Check out our review of the other books in the series: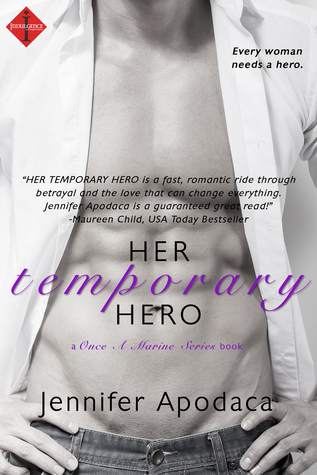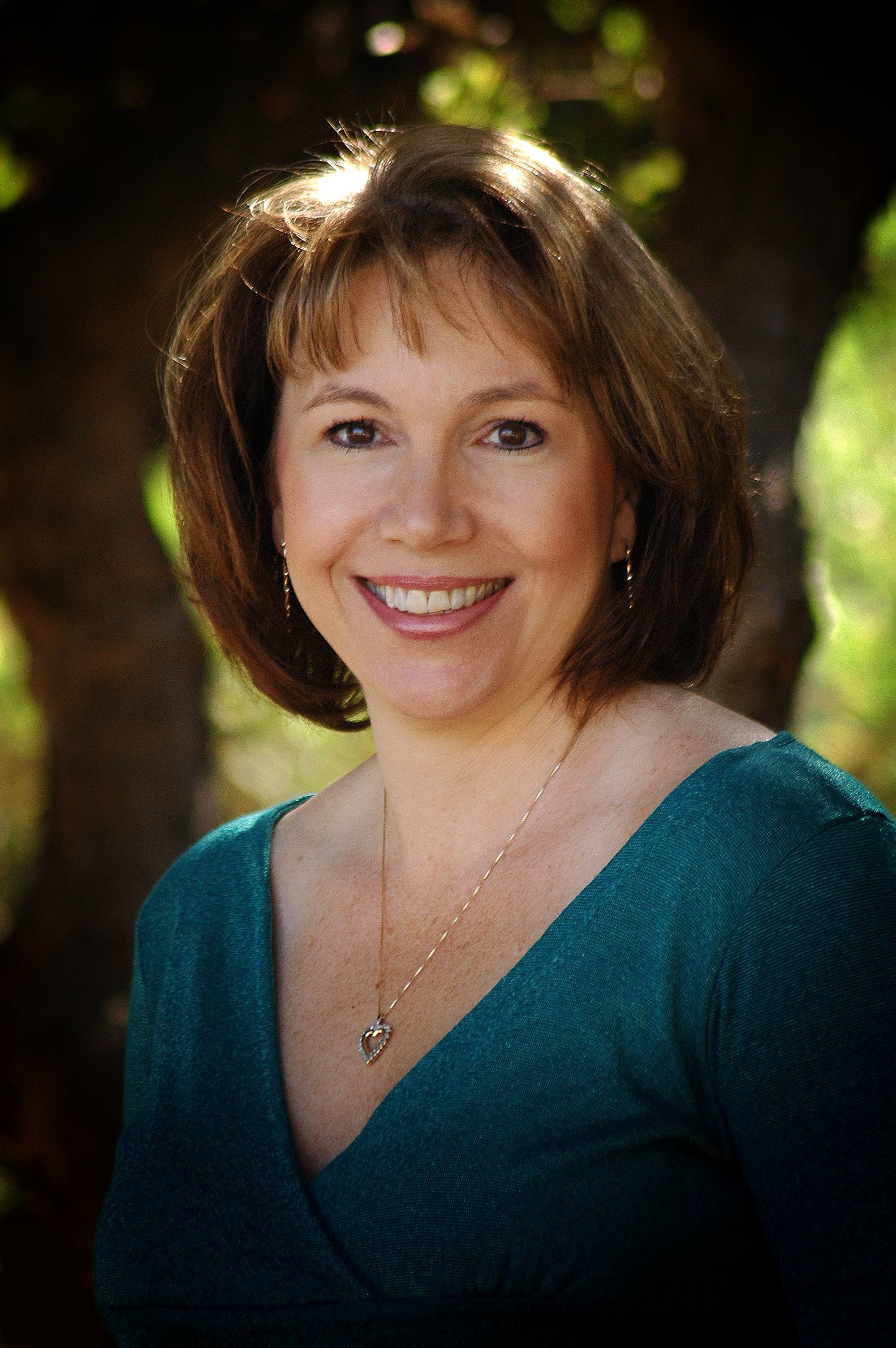 Jennifer Apodaca is an award-winning author and an unrepentant coffee-and-book addict. She's written mysteries, romances, paranormals and grocery lists under the names of Jennifer Lyon and Jennifer Apodaca. She loves creating powerfully sexy alpha heroes and the heroines who tame them! Find Jen at:

Her breasts bounced, hips swayed, and that smile never once lost its glorious perfection. Total high-fashion model and girl next door rolled into one breath-stealing, hard-on inducing package. She coasted to a stop when her bare toes nearly touched the tips of his boots.
The sultry scent of honeysuckle wafted from her. Tilting her head up she said, "With more than ten years in beauty pageants, I know posing when I see it."
Sweat popped out beneath his shirt and his dick swelled.
It wasn't just the sensuality of her walk and pose, but the way she'd just put him in his place. "You win." His voice came out low and rough. For days they'd been dancing around this desire between them. He could almost see the streaks of electricity arcing between them.
Her flawless smile melted, and her gaze locked onto his. "What's my prize?"
Those three breathy words fried his brain until all that remained was fiery need. Logan buried his hands in her heavy, silken hair. "A kiss."

Jennifer Apodaca is generously giving away $10.00 electronic Amazon Gift Card and a digital copy of THE BABY BARGAIN and HER TEMPORARY HERO !
Don't forget to check out our Monthly Giveaway page to see what else is included in this awesome giveaway!