Adorned

Book 1 in Trinity of Souls Series

 

 

Sweet Upper YA/NA Paranormal Romance

 

Published by Georgeann Swiger on 4/2/2014

 

Main Characters: Micah and Anya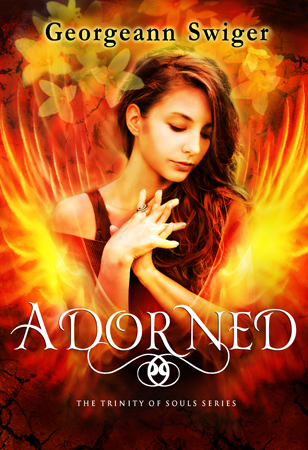 Find Adorned Online:

 

Amazon ~ Barnes & Noble ~ Kobo

 

When seventeen-year-old Anya finds out she's an angel being trained to protect humanity, she discovers that becoming an angel has nothing to do with wings and haloes. For Anya, becoming an angel has to do with death—her death.
Micah, the angelic soldier ordered to protect her until she transitions from human to angel, promises her death will be a glorious experience as long as she follows his rules. But getting Anya through this life and to the next isn't as simple as Micah expects. His job becomes even more difficult after he unwittingly performs a miracle that exposes Anya's hidden angelic light. 
With her secret out, Hell's legions begin targeting her. Unfortunately, Hell's minions are the least of Micah's worries. He's more concerned about the forbidden human emotions he's developed toward Anya. Even more troubling, is she seems to love him too. And giving in to those feelings, could mean dire consequences for them both.
Cloven, the 2nd book in the Trinity of Souls Series is coming October 21.

For Dylan's Review of Adorned, click here!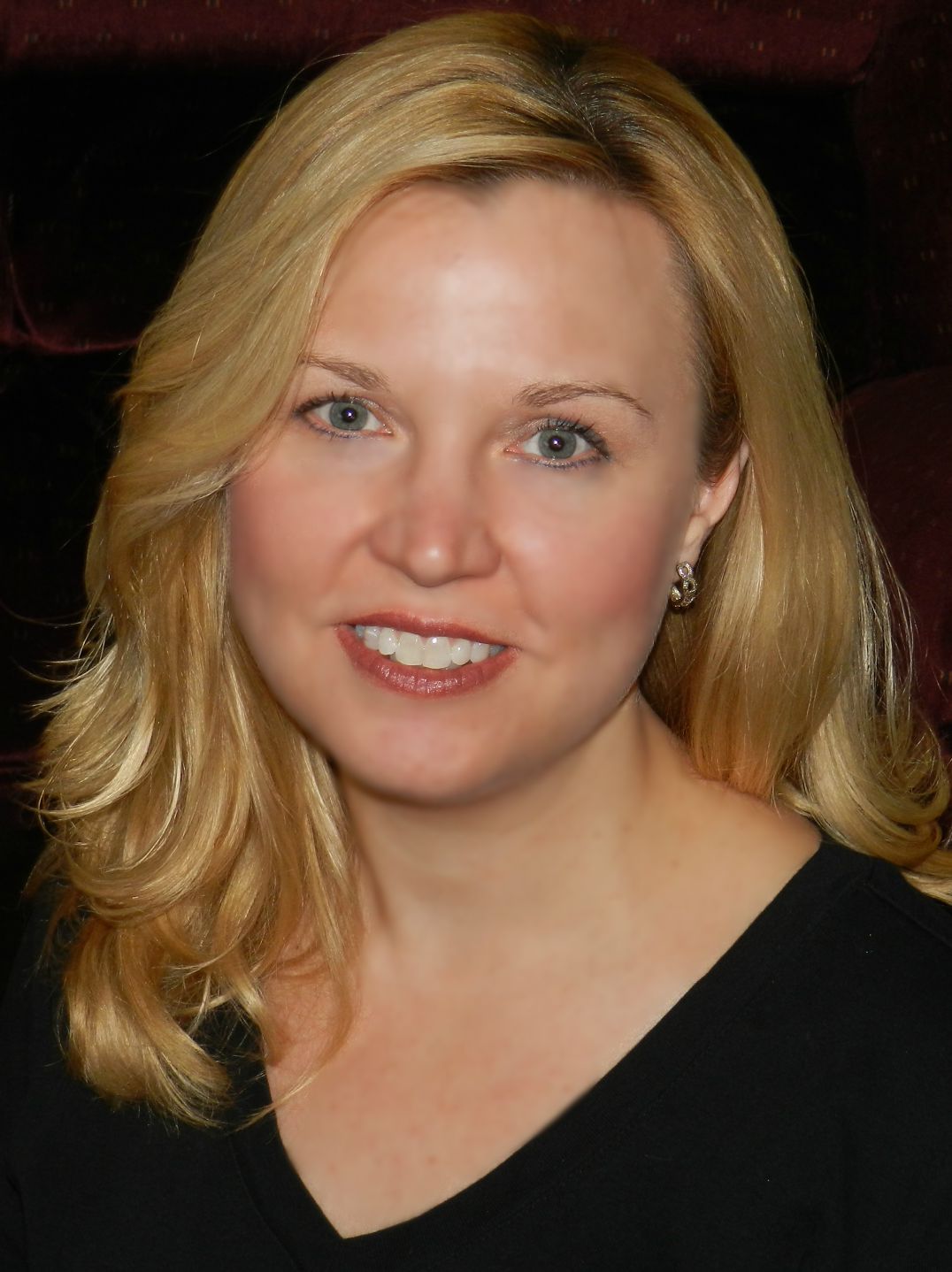 Georgeann Swiger earned her degree in journalism from West Virginia University, and then spent five years as an anchor/reporter at WBOY-TV in Clarksburg, WV. After having children, she left television news to be a stay at home mom.  During that time, she discovered creative writing was more fun than writing about real life tragedy. Imagining interesting character and having them come to life on the page is now her passion. When she's not writing, she works as a substitute teacher. She lives in Reedsville, West Virginia with her husband, two kids, a beagle dog and a temperamental cat who tries to rule the house.