Author: Rachel Harris
Gere: Contemporary Romance, Romantic Comdey
Books currently in the series: 3
This series gets a whopping:


The Love & Games series consists of 3 stand alone books with super sweet and sexy couples down in Magnolia Springs, New Orleans! Each book can be a stand alone, so no worries if you read them out of order…I sure did!
Curious why Rachel chose to write about Magnolia Springs, New Orleans?
"I have a confession to make. I'm in love with small towns.
I know what you're thinking, that's not exactly an earth-shattering confession, but see, teen Rachel would've denied that truth to the grave. She wanted to live in big cities and take over the entertainment industry…Fast-forward a few years, young Rachel has landed a highly coveted internship at an entertainment program in the city of her dreams. She's grateful, of course, and loving the experience…but something just didn't fit.
I missed the slower pace. I missed the crazy, random festivals. I missed the superstition, the feeling of connection. Heck, I even missed a bit of the nosey gossip. Not so much for the fascinating (read: private) information, but the underlying truth that neighbors care and are watching out for you. Even, perhaps, when you'd rather they didn't.
So, when it came time to sit down and write my first adult romance, TASTE THE HEAT, setting wasn't even a question—it would be a small town, in particular, Magnolia Springs, a fictional small town on the outskirts of New Orleans where I grew up.
New Orleans, or Nawlins as I call it, is about family. It's about laughter and memories and fun. We're equally passionate about our Saints and our seafood, and we love our superstitions. We consider it completely acceptable to beg and fight over cheap plastic beads, but will then turn around and offer a neighbor a place to live for a year while they rebuild their home after the flood. There's a heart, a determination, and a deep faith there that I haven't found anywhere else in the world.
I believe this is true of most small towns.
People look out for their own. They tease as hard as they love. They have town secrets and mysteries, and goodness gracious, do they have gossip. But when it comes to choosing the best place to raise your children, it's no surprise many people choose to "go back home."
That's the secret ingredient in small town romance. The people and the unique bonds between them. For me, TASTE THE HEAT is more than a love story between two people. It's a love story to tightly woven communities and the deep loving family connections that are so vital to any small town.
That's why I love small town romance. What about you?" ~Rachel Harris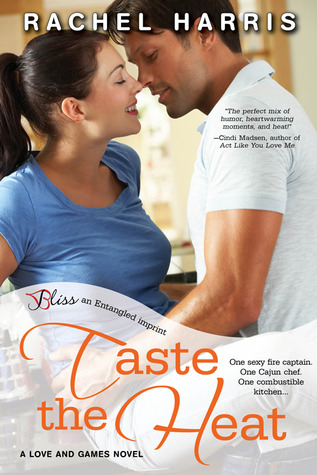 Title: Taste the Heat (Book 1 of the Love & Games series)
"Rachel writes in a manner that drags the reader in, whether they like it or not, and makes them a part of the story. She manages to mix steamy (behind closed doors) romance with light humor that keeps you biting your lip and hoping that door has a window!" ~Becca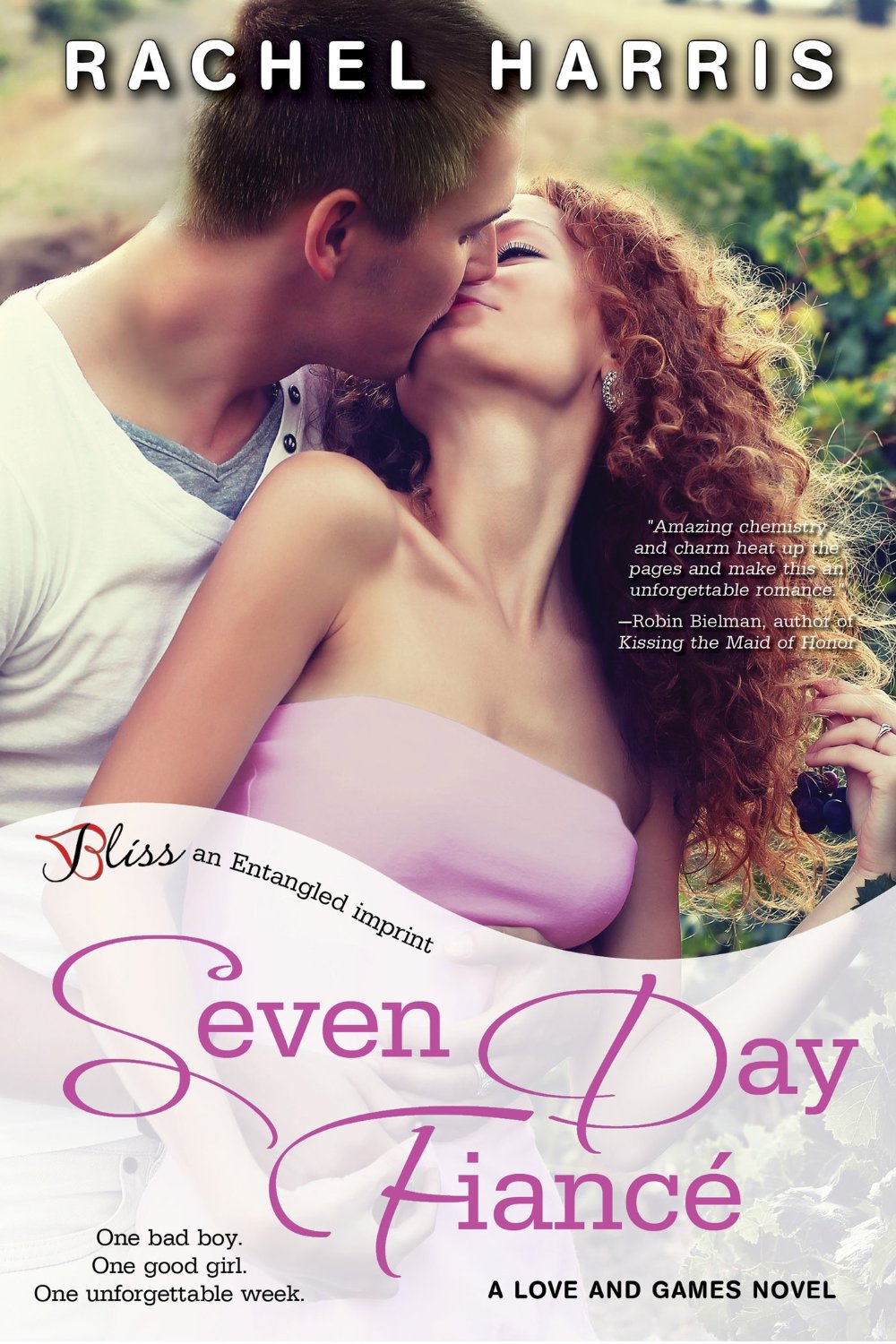 Title: Seven Day Fiancé (Book 2 in the Love & Games series)
"Seven Day Fiance is a super sweet and yet a teeennyy bit steamy! The things that Rachel Harris manages to put into your mind while the characters stay behind closed doors is incredible! I was very quickly sucked into Cane and Angelle's story of a Cajun Princess and a sexy playboy with a bad reputation." ~Becca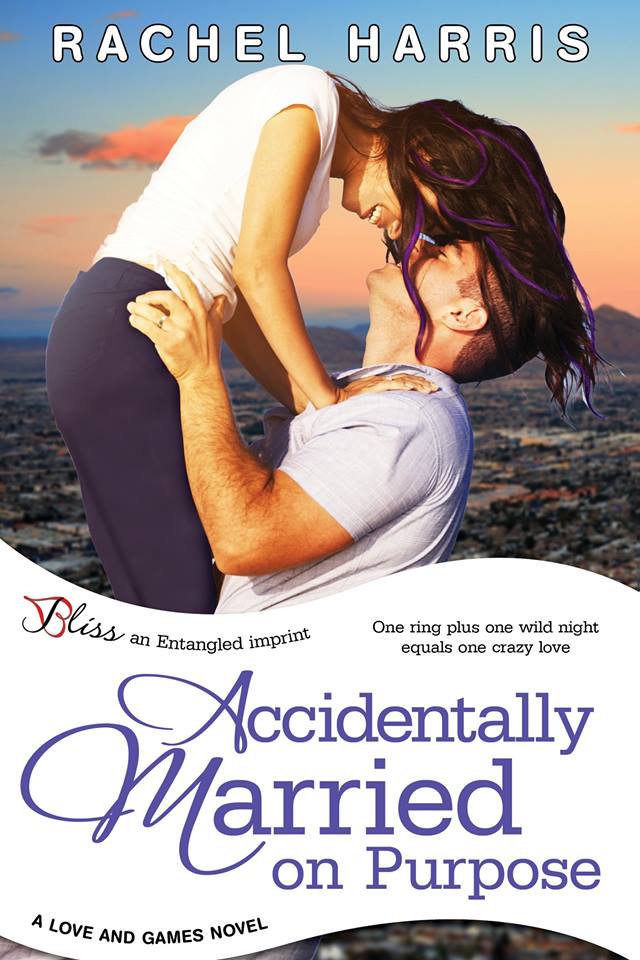 Title: Accidentally Married on Purpose (Book 3 in the Love & Games series)
"OMG I love Sherry…even if she is a blasphemous chick that hates country music! She said, and I quote, "Any man more interested in the health of her investment portfolio than the size of her rack had to be good people!" Sherry is a girl after my own heart!" ~Becca