Title: Wild Addiction
Author: Emma Hart
Published: October 20, 2014
Series: Wild (Book 2)
Rating: Risqué
Genre: Adult/Erotica
Main Characters: Liv Warren & Tyler Stone
 "It's powerful and with the perfect touch of kink in it… It's panty melting and sweat inducing…" ~Jen

In this sizzling conclusion to WILD TEMPTATION, Liv and Tyler see the boundaries of their addictions pushed to new limits as their heads battle with their hearts for an explosive fall into the depths of love…
I gave him my body, and he gave me no strings. It was that simple… in the beginning.
I never could have imagined my temptation could become my addiction. If I knew for a second how entirely Tyler Stone would consume me, I never would have handed him my body so freely.
His addiction feeds mine. My cravings ignite his. Together we are dangerous. Destructive. Obsessive. Wild.
But now it's too late. We're bound by more than our inexplicable need for the other, and the ties that hold us together are irreversible.
He craves my body. I crave his heart.
This is addiction.
Wild Addiction is book two of the WILD series. It is preceded by Wild Attraction, a free prequel, and Wild Temptation, the first full-length novel.

Wow! I have just been taken on the ride of a lifetime! I just sat and read this complete series – all three books – and could NOT stop until I had turned the last page. I can't believe I had never read anything by Mrs. Hart before. Seriously, y'all I have officially crawled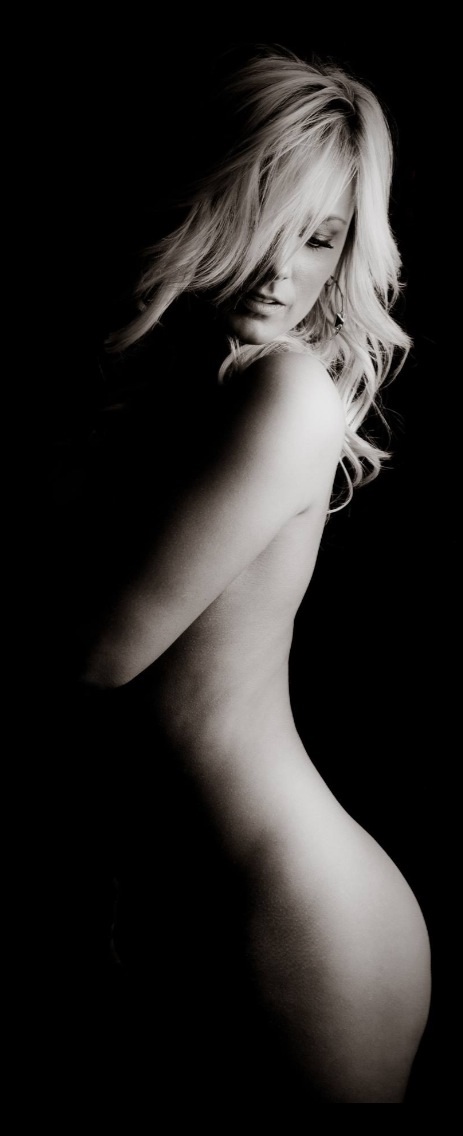 out from under my rock. Emma's "Wild" series is to die for! Wild Addiction gives us the PERFECT conclusion to Liv & Tyler's story.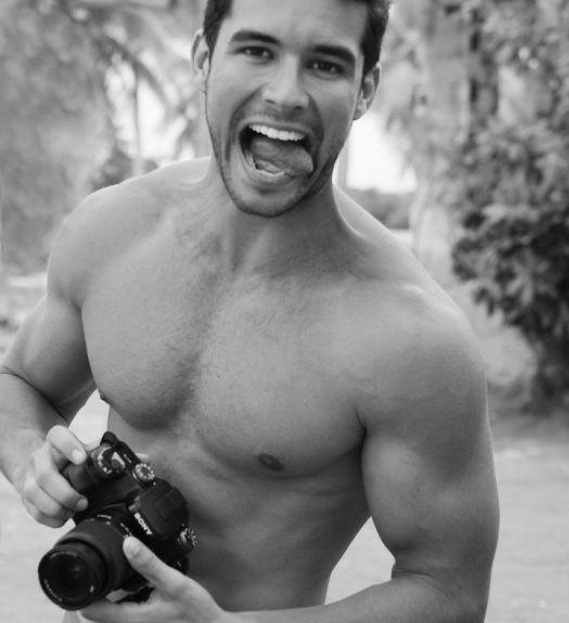 These two made me want to smack the shit out of them more times than I can count. I wanted scream at them to get their heads out of their asses so bad (actually…. I may have done so outloud a couple of times). They are volatile, destructive, stubborn as shit and completely and utterly perfect for each other. The way Tyler loves her so completely is beautiful. Even though Liv mistakes her love for him as her addiction to him you can feel how deeply she needs him. Loves him.
They fall so deeply in love it captivates you. Their souls fit together so perfectly that it doesn't matter how bleak the future looks, you just know, everything is gonna work out.
Unconventional, yes… Desirous, yes… Sexy as hell, YES! I mean – phew! Liv and Tyler have some amazing sex… It's powerful and with the perfect touch of kink in it… It's panty melting and sweat inducing… it's dirty and raw and GOOD LAWD I want more!
You can feel her addiction through the pages… His craving for her is insatiable. Emma my dear – you have a way with words – and you have yourself a new stalker — errr — I mean fan 😉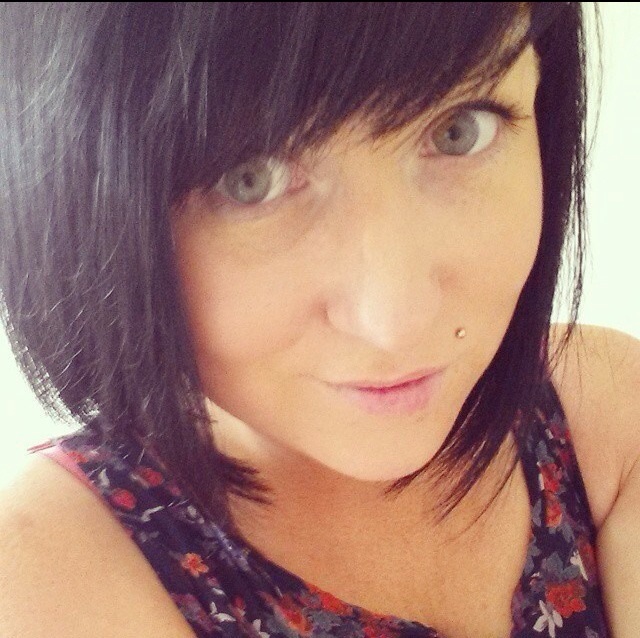 By day, New York Times and USA Today bestselling New Adult author Emma Hart dons a cape and calls herself Super Mum to a terrible two year old and growing bump, due September 2013. By night, she drops the cape, pours a glass of juice and writes books.
She likes to write about magic, kisses and whatever else she can fit into the story. Sarcastic, witty characters are a must. As are hot guys. Emma is currently working too many books to even count – including Playing for Keeps, the companion book to the New York Times and USA Today bestselling novel, The Love Game. She likes to be busy – unless busy involves doing the dishes, but that seems to when all the ideas come to life.
Here's where you can find Emma:

My bed dips as I roll over, yawning. I snuggle back into the covers and reach for the quilt. It feels like something hard, something warm, though. And then fingers link through mine and lips close over mine.
Soft, wet lips. Lips I know.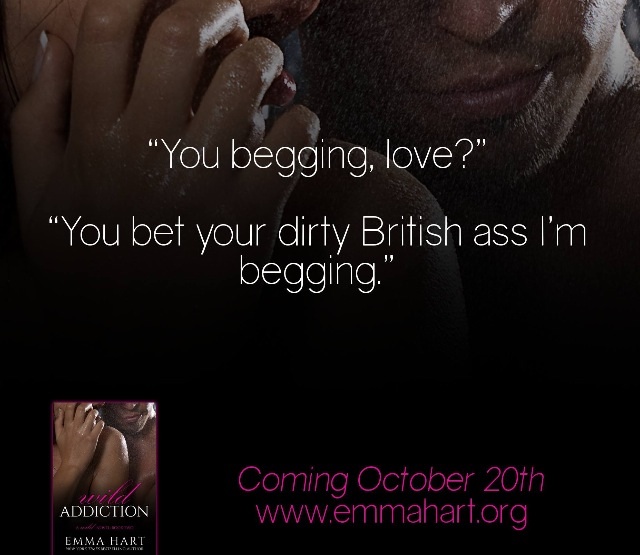 They're tender, and I tilt my head back to take more of the kiss, because warmth spreads through me at it.
They're salty, like endless tears are streaming onto them.
I take my hand and reach up, my palm resting against familiar stubble, and wipe at the wet cheeks. I don't want to open my eyes, because if I do that, it's not a dream any more. I'm awake but asleep right now.
As soon as my eyes open, I can't pretend. So I fight it, fight to keep them closed. Because if I'm dreaming, I'm not contradicting everything I said to myself earlier.
The addict in me wants to destroy itself. Just a little more. One last time.
Tyler sweeps me against him fully and takes my mouth once more. Each touch is like drizzly raindrops falling on dry ground. Slow, easy, light. Every sweep of his tongue is explorative, leaving no part of my mouth not touched, and mine does the same, drinking in him like he's my life elixir.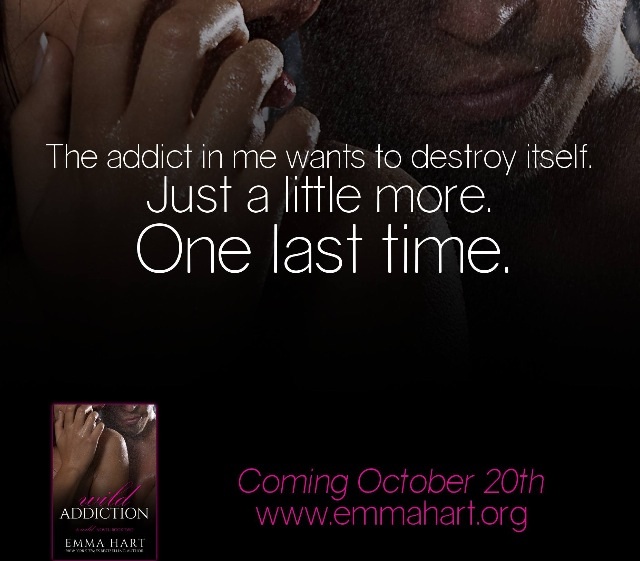 His hands, as tender and sweet as his tongue, caress my curves one by one. They stroke and they slide, and his fingers splay, brushing my skin. Every touch is slow and easy, filled with more than anything before.
I want to hold on, because tomorrow, this more will be broken again.
Do you believe you can be addicted to love?