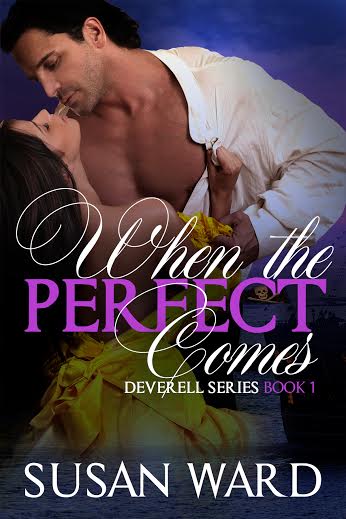 Lady Meredith Ann Merrick does not want to be tamed by a man. Varian Morgan is a man no woman can resist. Thrown together on a ship, will Varian's charms conquer Meredith's love of freedom?Meredith is born at time when women have but two choices: marry or face social ruin. Determined to master her own fate when her father concocts a devious plan to force her into marriage; she takes matters into her own hands. She embarks on a foolhardy adventure to free herself from an impending marriage contract, only to find herself trapped by the mysterious and beguiling Varian Morgan.
Varian Morgan is a man of myth and legend. Known as much for his exploits with women, as for his for his piracy on the high seas; a vexing young girl, taken hostage in Cornwall, is no challenge for his prowess. When it becomes clear that she is hiding something from him, it only makes him more determined to ignore his desires and withhold from her the pleasures of his bed.
Trapped on a ship of men, the last thing Meredith anticipated was days at the mercy of a vile pirate crew and nights yearning for its captain. When fierce arguments give way to fiery passion, is desire enough to make a girl determined to remain free of men, be willing captive in the bed of a sinister pirate, who is a master of seduction?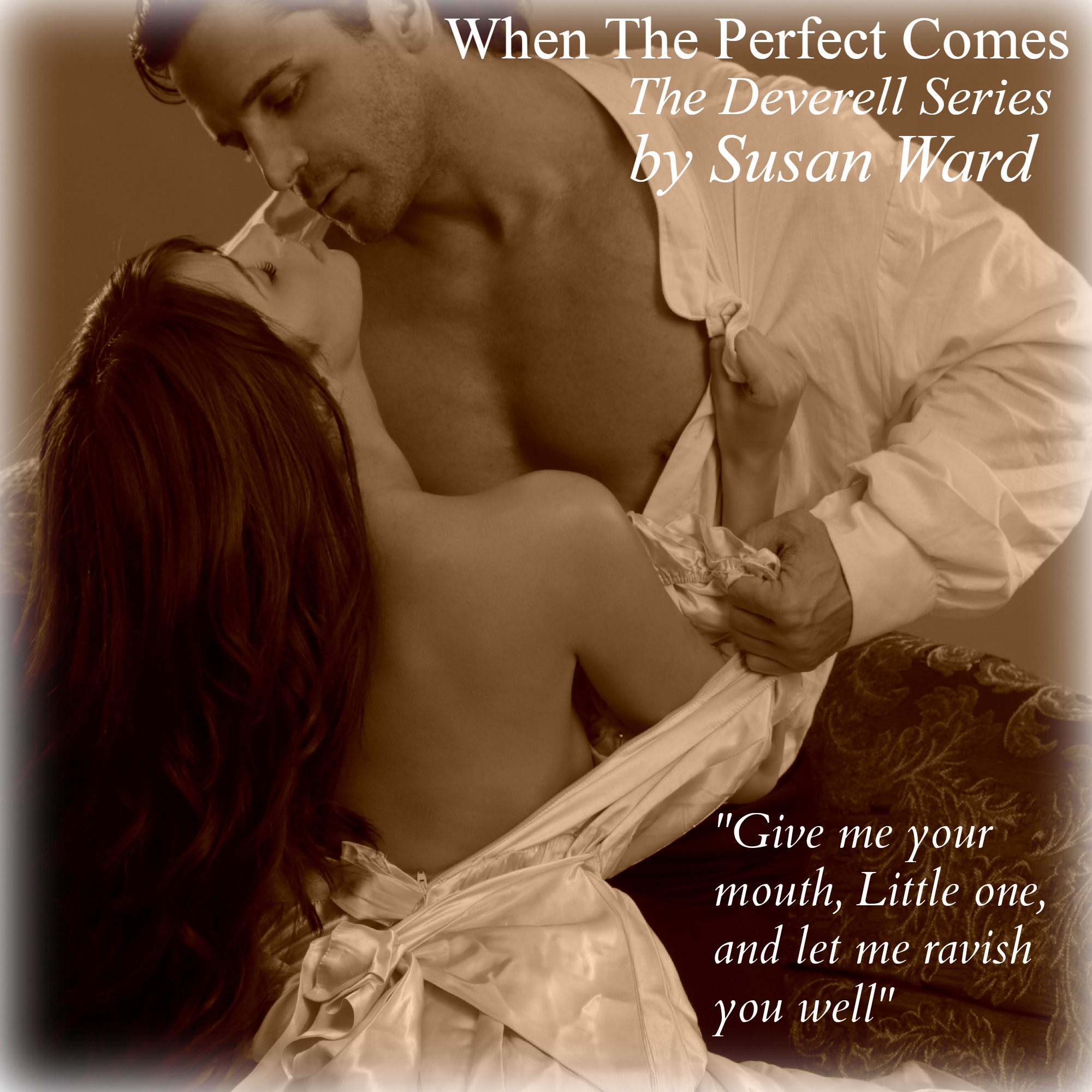 I've written 26 books in 25 years. I write contemporary romance novels about messed up rich girls with perfect looking lives & naughty little souls and the hot mercurial men they take captive…and on occasion messed up rich girls from exciting periods in US and British history, and the poor Lords and Pirates they hold under their spell.