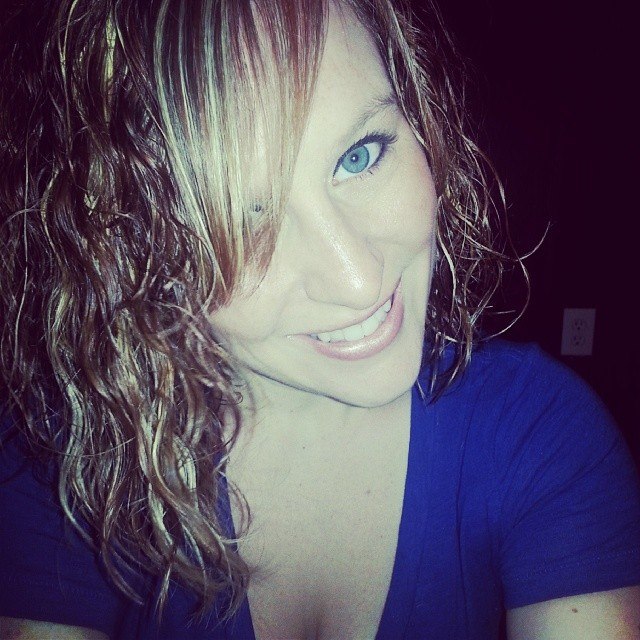 Hi guys!
I'm Becca, your resident Adult book blogger! I am an ex-teacher (mostly Montessori) turned stay-at-home-mom/blogger/writer/wife! I know it's a lot of slashes…I'm a busy, busy girl and C.R.A.Z.Y is my norm!
Let's see, a little bit about me…I have two wonderful girls ages 5 years and 16 months, I've been with my amazing husband for 11 years (married for 6 of it!) and I am a total Southern Mess, living down here in South Carolina! When I manage to catch a free moment, you can typically find me with a book/Kindle in my hand or I'm at the gym doing Zumba!
I recently started doing something that I have dreamed of most of my life…I'm writing my very first book! It is called FaeTAL, it's an Irish Fae warrior romance (that's quite a mouth full!). I'm not very far into the book yet, however, I am blogging through my writing over at my other blog Southern Mess Moms, so if you would like to keep up with what is going on with my writing be sure to head on over there and check it out!
Find me all over the web
Facebook     Twitter     GoodReads     Writing Blog     Pinterest     Instagram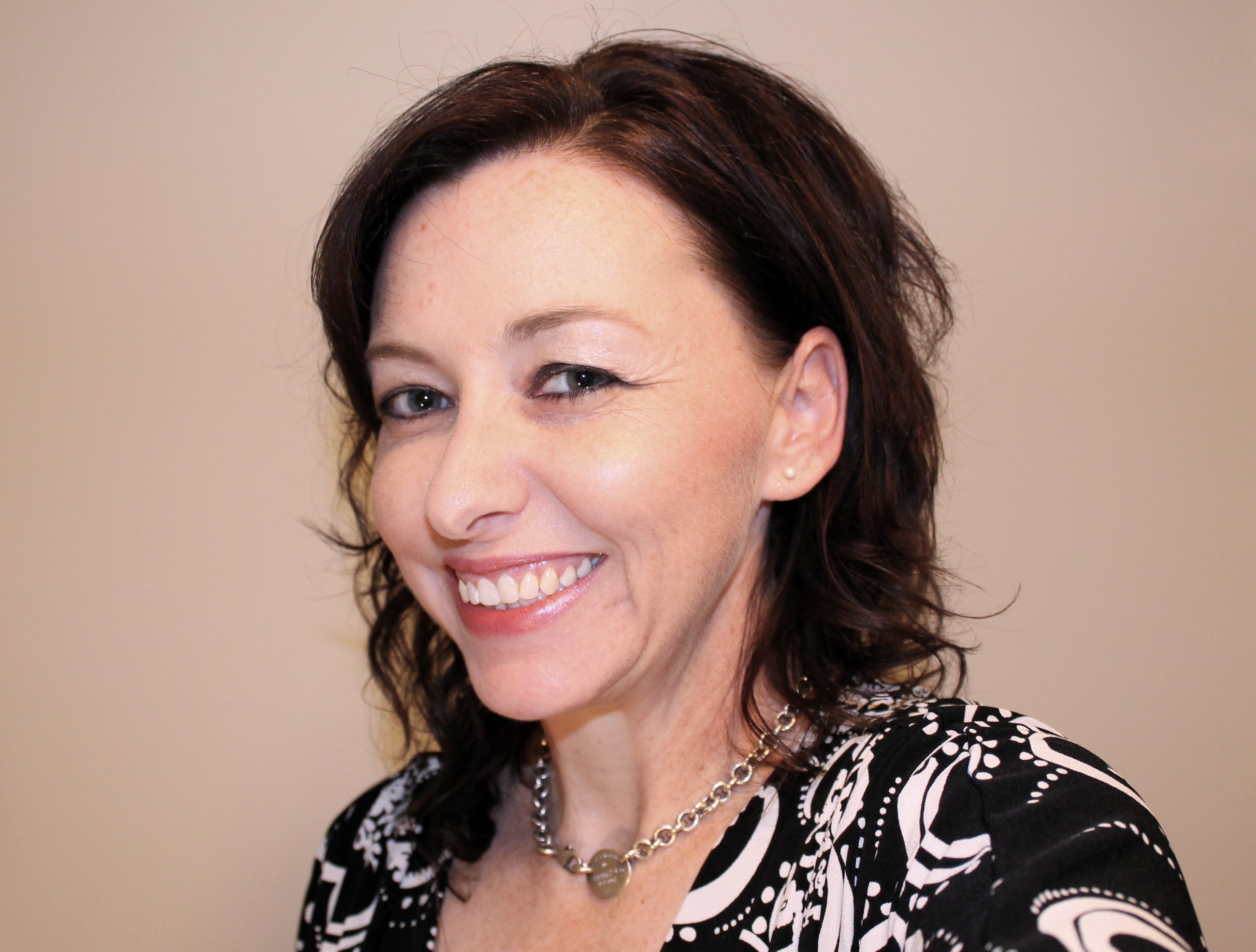 Ciao romance junkies, I'm Dylan Quinn! I am SO pumped to be here in charge of the awesomely snarky NA dept, which I'm lovingly calling Drama Queen Headquarters of Breathless Ink!
Long life, short story: I am the Queen of all trades. I've lived a thousand work lives, most recently teaching high school English and Journalism. Having paid my dues, I've left the public work scene to write and blog full-time! When I'm not here, I'm reading my next romantic guilty pleasure or writing one. I'm currently editing my first novel, Gemini, an NA Contemporary Fantasy and writing my second book, a contemporary NA romance set in Tuscany! Once this MS is edited, it's Query Central baby!

I have four kids, a husband and a crazy life in the Midwest. You can read a teaser of Gemini on my website and Wattpad, and I absolutely LOVE making new friends! You can find me on Twitter, Facebook, and hanging out at the #NALitChat hosted by NA Alley every Thursday night, 9-10pm EDT. And speaking of guilty pleasures…
Laters baby!

Find Dylan Online EVERYWHERE!
GwendylanQuinn.com  Twitter  Facebook  GoodReads  Pinterest  Wattpad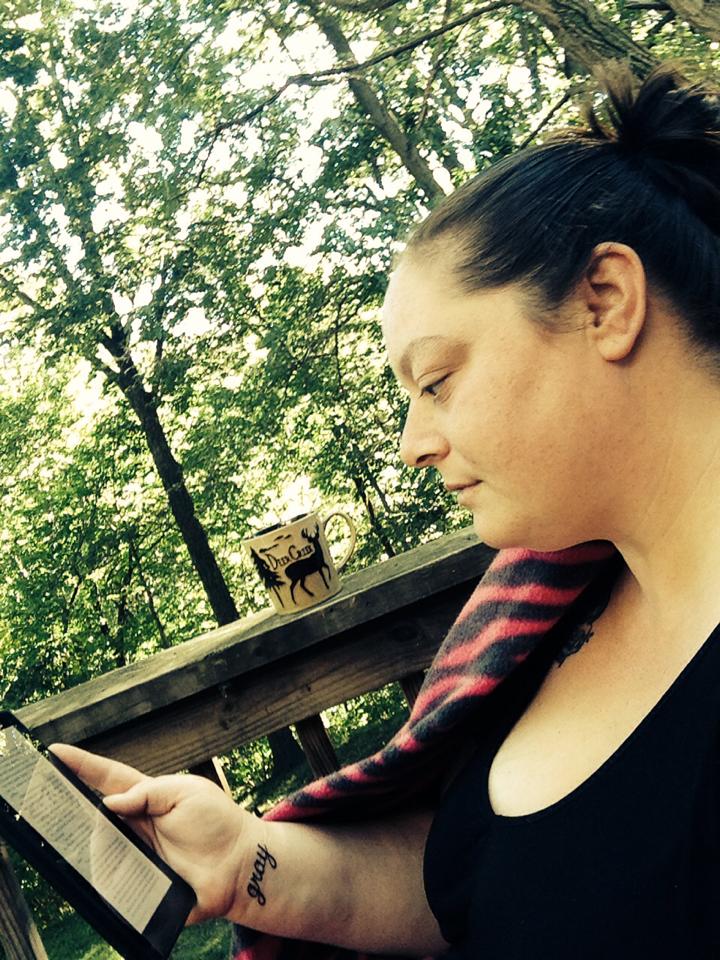 Hi y'all!
My name is Jen! I'm new to the blog thing so go easy on me! I am a stay at home mother to 7 amazing children ranging in age from toddler to teenager. My fiancé and I will, after 12 years, finally tie the knot in 2015 – I figure I've made him wait long enough, heeheehee. I love to read – I love stories that grip my emotional sanity and shake it up a bit. Anything from soft and sweet to gasping for breath steamy.
Let me share my journey with you… I promise it's gonna be a hell of a ride!
Find me on