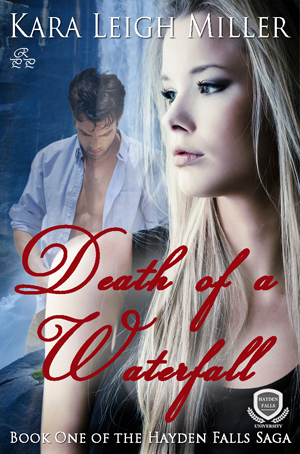 Title: Death of a Waterfall
Author: Kara Leigh Miller
Genre: New Adult Contemporary
Publisher: Rogue Phoenix Press
Release Date: June 8, 2013
Steam Rating: Steamy
Main Characters: Teghan Jacobs & Donnie Marks
 I was captivated upon opening the first page… – Jen

Twenty year old, college freshman, Teghan Jacobs didn't think anything could be worse than learning she's pregnant by a man she's been dating less than six months. Boy, was she wrong. Her mother, who's drowning in the river of denial, refuses to take a side on the issue. Her overbearing, manipulative father threatens to disown her and cut her off from her trust fund if she doesn't have an abortion.
Donnie Marks couldn't be happier. The woman he loves, the woman he fought so hard to be with, is going to have his baby. Life has never been better. But when she shows up in his dorm, sobbing and heartbroken, he learns the horrible truth of what happened. He vows to get revenge on the man who's responsible: Teghan's father.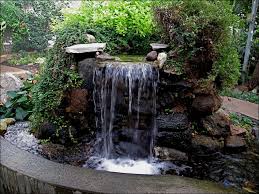 Oh my God…. I don't even know where to begin with this book… It's devastatingly heartbreaking. The whirlwind romance between Teghan and Donnie is fantastic. They have ups and downs and great sex! I wish it was a stand alone though! The cliffy I was just left with is gonna leave me hungover for a minute. I am astonished at the audacity of her father, his cruel ways of intervening are far beyond anything I could have ever imagined. This young woman is stripped of her soul because of her father's actions. She doesn't know how to cope with all that she has lost, and honestly, I wouldn't know either. I was captivated upon opening the first page. Donnie loves Teghan, with everything that he is watching play out he feels more and more helpless…  Can their love stand the  test of time… or is it too little, too late? I just can't get over it, it's so mind blowing!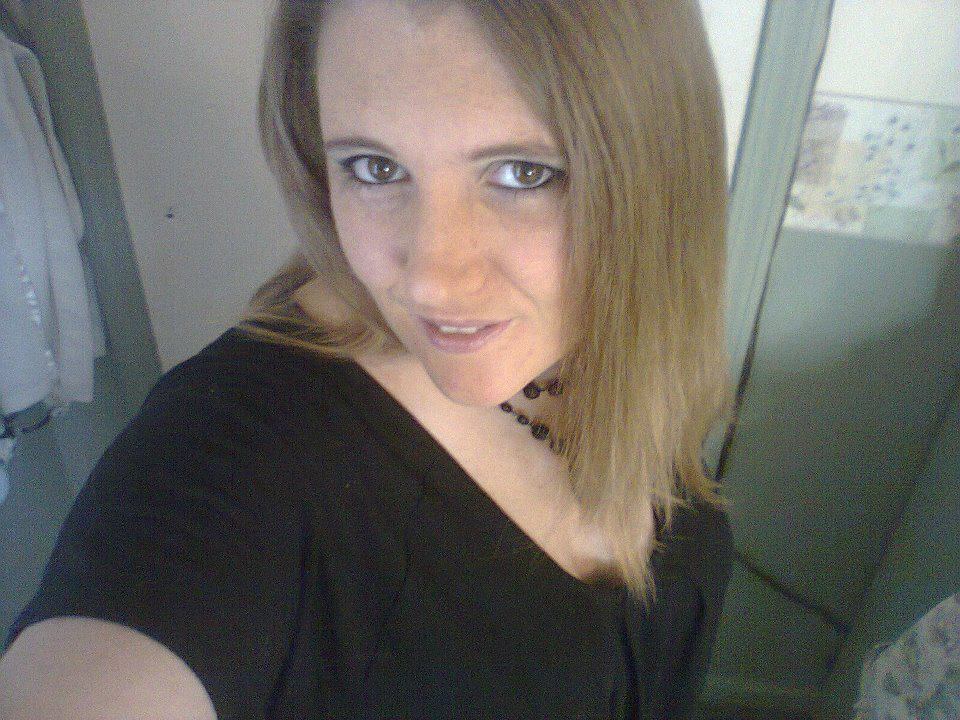 Kara is a multi-published erotic romance author who isn't afraid to fling the bedroom door wide open and jump into bed with her characters. Represented by Dawn Dowdle of The Blue Ridge Literary Agency, Kara loves to write contemporary romance, erotica, and young adult romance. Currently she has several full-length novels in the works, a series of novellas, and a handful of short stories. An active member of the CNY Writers Haven and the CNY Romance Writers, Kara is also the Managing Editor for the Surge and Romance Imprints at Anaiah Press.
To learn more about Kara, or to find links to her other published works, please visit her website: Kara Leigh Miller You can also follow her on Facebook and Twitter.
        Is there any length you would NOT go to protect your family?