Author: Kristie Cook
Series: The Book of Phoenix
Published by: Ang'dora Productions, LLC
Date published: July 30, 2014
Genres: NA Paranormal
Book Length: 323 pages
Steam Rating: Steamy
The Space Within was one of few books that made me cry.The climax was beautifully written, and the last page had me in tears. If I wasn't hooked on Kristie Cook's writing before, she certainly had me at the Epilogue.

~Dylan Quinn~

When Darkness threatens, what matters most lies in The Space Within 
Completing a mission that reunites Guardian Twin Flames turns devastating when the Book of Phoenix throws Leni and Brock into a Dark world, leaving Jeric and Asia behind. They count on their other halves to rescue them, but when that doesn't happen, they must fight through the Darkness and find a Gate that will take them home. 
  
Except all of Earth's Gates are sealed. 
  
Enyxa, ruler of Darkness, and her horde of Dark souls storm the Gates to push their way through to Earth. While Leni and Brock fight Enyxa on their side, Jeric and Asia must figure out how to save their Twin Flames without jeopardizing all of Earth's souls. Through it all—and with a little help from Enyxa—Brock and Asia begin questioning their relationship and whether they're truly meant to be together…or if they're two Lost souls forced to become one. 
  
If the Broken dyads don't find each other fast, they'll be lost to the Dark forever. But to reunite means choosing themselves over all of Earth's souls. Can Jeric make that decision? And will Brock and Asia find the love they both desperately crave? Or are they all doomed to perpetual Darkness?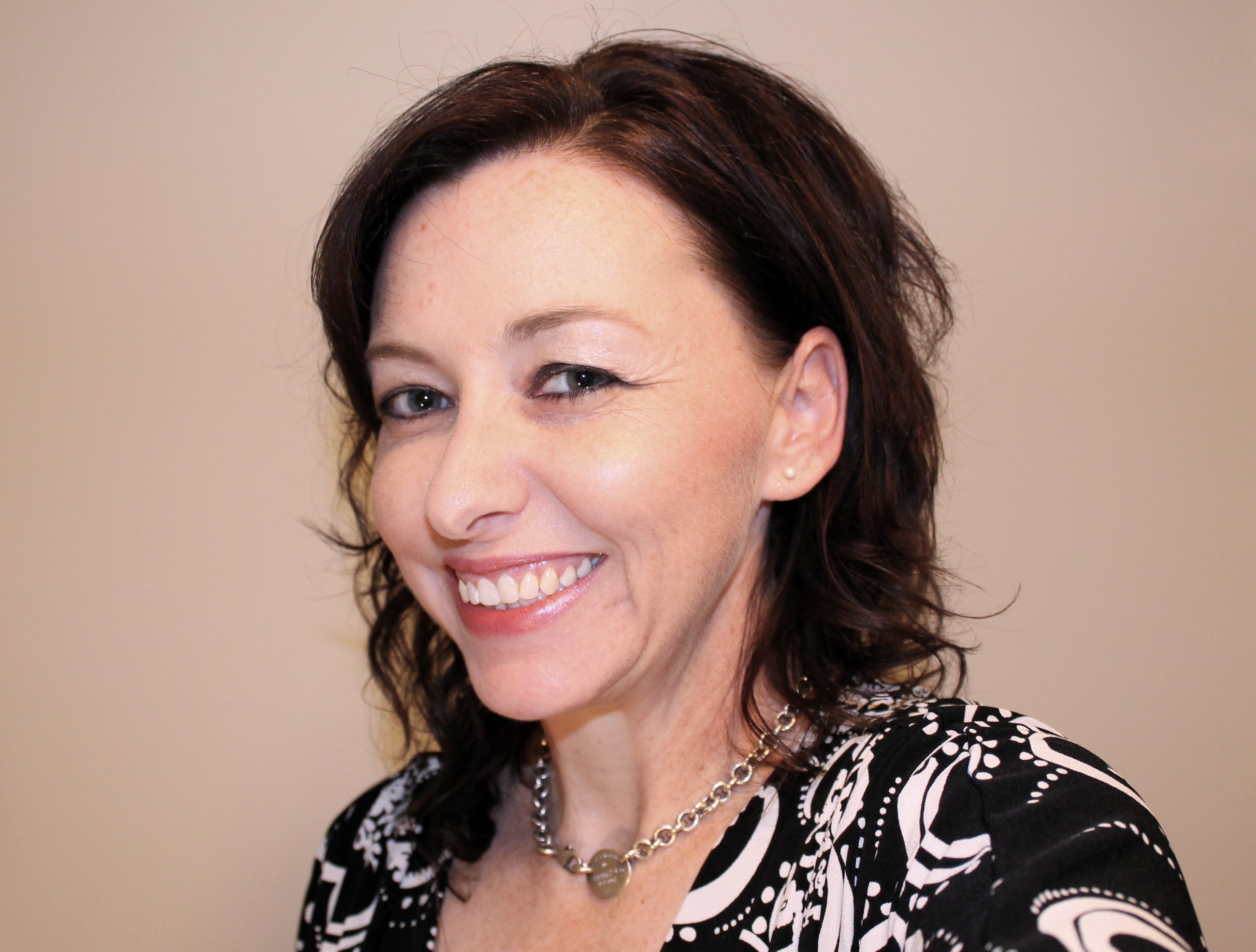 By Dylan Quinn
The Space Within by Kristie Cook is the final story in the Book of Phoenix Trilogy that follows three dyads (couples) or rather, Twin Flames, who struggle to both understand their fates and accept their duties as guardians of the gates of earth. While the series begins focusing on Jeric and Leni, the leaders of the Phoenix and Sacred Seven Twin Flames, The Space Within expands to help understand the lives of all three dyads that have survived the wrath of Enyxa, the ruler of darkness who is hell-bent on destroying them and all that they stand for.
The Space Within begins when two of the dyads have been separated while trying to unite a third, Bex and Hayden, after a terrible tragedy. As with the first two books in the series, Cook gives a glimpse into the past so we can understand what they have become and why.
In this book, Jeric and Leni spend most of the story apart. This was a tough pill for me to swallow because I fell in love with them in the first two books. I was hoping to see more of the dynamic chemistry between these two, but instead they were forced apart. Though I still feel they are MFEO, I would have been much happier had they been together. But as with any separation, it made the heart grow fonder for these Twin Flames. I understand why Cook chose to do this—it was essential in their growth as both individuals and as a couple. As leaders of the Phoenix, Jeric and Leni both had to learn how to trust their instincts and each other and in the end, Jeric grew into the leader he was destined to become. I LOVE Jeric, BTW!
If I were to choose which dyad The Space Within belonged to, it would be Brock and Asia. We watch them struggle from their rocky beginning but by the end, they discover much about themselves and are stronger for it, both individually and as a couple.
Finally, Bex finds her true Twin Flame, though I feel Bex and Hayden's is the least developed relationship of the three. We get to know Bex throughout all three stories, but her HEA comes so late that I almost felt cruelly teased. Hayden was probably one of the flattest characters also, but it was realistic because of the nature of his life, having had no exposure to our society and its quirks, up until that point. We get a taste of how things could have been for these two toward the end, but it comes so little and late that I felt a bit deprived. I would love to see a novella or something, giving me more of their story…(wink).
The supporting cast was awesome! I loved Mat and Kel, and how Cook connected their story as a gay couple. The way she explains their relationship was a wonderful comment on the subject. Bravo! I also loved the villain, Enyxa. I felt all along she had something she was hiding, and I commend Kristie for creating such an evil villain that I still hoped would come to the light. Even bad guys deserve a happily ever after…except for Mason, of course. And thanks to Brock and Asia's story, another guardian came out of the woodwork to prove that while the dyads felt left to their own devices, they were never truly alone—a little Hope goes a long way.
The Space Within was one of the few books I've read that actually made me cry. I cried. The climax was beautifully written, and the last page had me in tears. If I wasn't hooked on Kristie Cook's writing before, she certainly had me at the Epilogue.
I completely adored this entire series. Cook took multiple viewpoints and was able to weave past and present into the story without disrupting the pacing. It was a creative, complicated premise, which she fleshed out masterfully. While I enjoyed the first two books more than the final story (only because I desperately missed Jeric and Leni together as an MFEO pick), I still  loved this novel and expect Cook's upcoming work to be on my TBR list for years to come.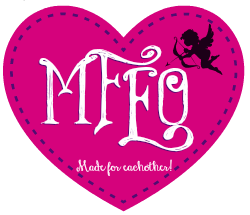 Other books in the series:
And is part of the Curses, Fates & Soul Mates: 5 Paranormal New Adult Novels
box set that's on sale for 99c through 10/14!
When Life Falls to Pieces, Answers Lie in the Space Between 

After a month-long dance tour overseas, Leni returns to Georgia to care for her great-uncle, only to find him gone, their home empty, and any evidence he ever existed wiped out. All that remains is her truck and a leather-bound book she can't open. Nearly as disturbing, she keeps running into the deaf and dangerously sexy model she'd met in Italy, and no matter how hard she tries to shake him, her soul won't let her. 
Jeric has traveled the world in search of a piece of his past for over a year, only to reach a dead-end in Georgia … in the exact town where the beautiful dancer from Italy lives. He's drawn to her like a moth to a flame, but his life as a loner in his silent world allows no room for girlfriends, and he tries to leave her. Except outside forces won't let him. 
When the same "tattoos" suddenly appear on their arms and the book's lock falls open, Leni and Jeric realize there's more between them than physical fascination. They must embark on a journey together to discover their connection to each other and their ties to the Book of Phoenix. 
And they must figure it all out fast. Shadowy forms that are more monsters than men are closing in, while their own existences are falling to pieces around them. 
This first part of The Book of Phoenix takes you on a heart-wrenching ride as you discover the answers that lie in The Space Between.
Is on sale for only .99 until 9/6!
Hearts break. Souls shatter. Love lies in The Space Beyond.
As members of the Phoenix, Jeric and Leni are thrust into their new lives, expected to lead Earth's Guardians. But Leni struggles with trusting her own soul, and Jeric is more concerned about keeping Leni safe than meeting others' demands. When Darkness swarms Lake Haven, they embark on their first mission with little preparation and no idea which soul the Dark hunts.
Born and raised in Lake Haven, Bex hopes to escape her small-town life, ideally in the arms of her soul mate. She knows he exists, and her heart aches with the need to find him. When her long-lost mama calls to announce she's knockin' on death's door, Bex reluctantly makes the trip to see the uncaring bitch (bless her heart), only to be knocked off her feet by the sexy and charming Dr. Mason Hayes. Is he really The One?
Leni's soul felt an instant connection to Bex, but if Bex found her soul mate, she isn't their mission. So who is, and why does Leni instinctively feel drawn to her? Can Leni even trust her intuition? And will Jeric step up and lead when the time comes or continue to hold them back?
If they don't learn to trust themselves and each other quickly, Darkness will claim them all…along with the rest of Earth's souls.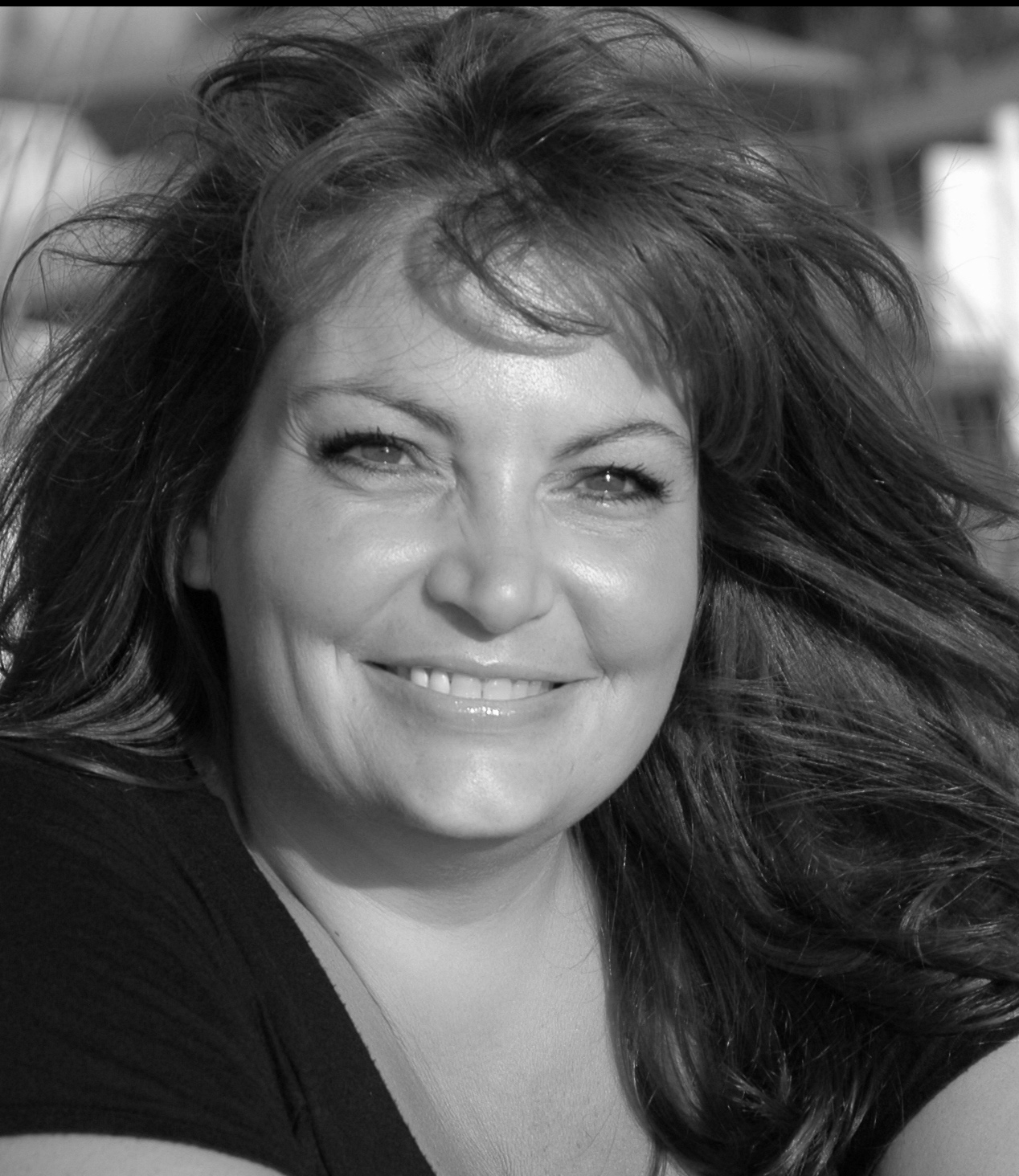 Kristie Cook writes the bestselling, award-winning Soul Savers Series, which will include seven novels, companion novellas and short stories. She also writes The Book of Phoenix series, a trilogy (for now anyway). Both are New Adult paranormal romance/contemporary fantasies. She has many other ideas jotted in notebooks scattered around the house and more in her head, but she's learned to write for whatever character screams the loudest. It's kind of hard to hear the others, so may as well make the noisy one happy. She's often procrastinating on Facebook (way too often) and sometimes even jumps onto Twitter.