Title: Stolen Innocents
Author: Addison Kline
Series: Shadow Series (Book 2)
Publish Date: October 24th
Book Length: 464 pages
Rating: Sweet
Genre: Mystery/YA/NA
Main Characters: The Families of Elkhart
"I implore you to check this series out. You will NOT regret it – Addison Kline is one of the best." – Jen

Everybody in Elkhart has a secret and if they say they don't, they're lying. Three years have passed since Tristan Morrow returned home after her harrowing kidnapping ordeal with her former English teacher, Bernard Kendricks. A sense of peace has taken over the Morrow Manor, but it will not last forever. A killer of women is on the loose in Elkhart and has already claimed the lives of two young women. Will DiNolfo and her officers catch the killer before a third victim is claimed? When their three main suspects turn out to be innocent, the Elkhart Police Department is at a loss until a citizen comes forward with some crucial information: Tristan Morrow knows who is responsible for the murders. But does the information come too late? And how does this relate to the murder case of Tiffany O'Mara? Tristan soon learns that not even the dead can keep their secrets buried forever.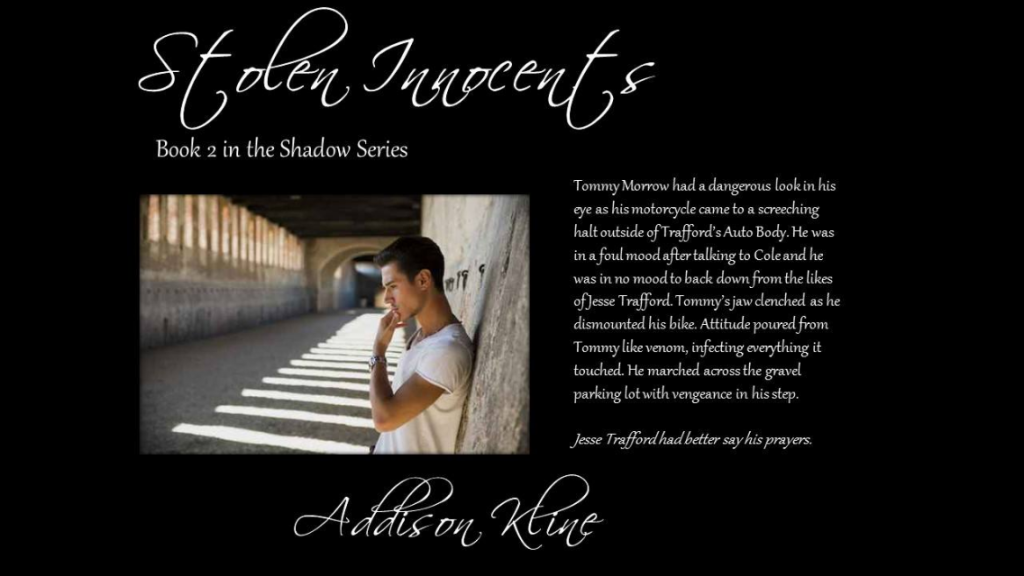 Holy Mystery! I am astonished at Addison"s ability to cross genres so eloquently. I am an avid romance reader – I have never had an interest in any other type of book. Until this series. This is not a romance book. This is an adventure into the amazing world of Thrilling Mystery. You may ask why I decided to read and review this book and it's predecessor Shadow Dancer… Well, it's because I love Addison's work. All of it. She is an amazing author and her genius over captivating her audience is sublime.
This book takes place 3 years after Shadow Dancer. Giving us a deeper look into the sadistic mind of Bernard kendricks. The asshole sociopath in Shadow Dancer. It shows us how his corruption of a young girl had ill effects on her psyche.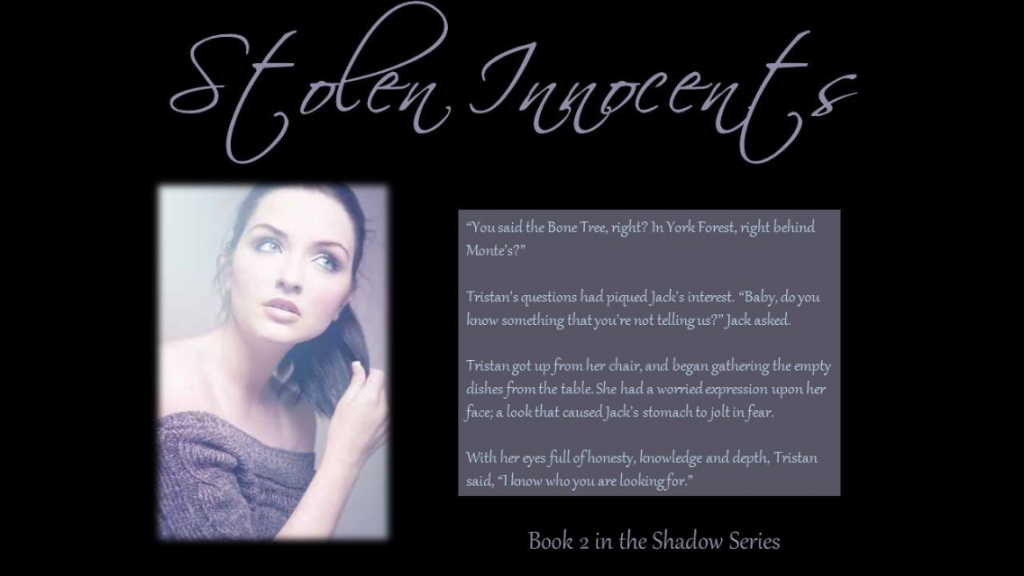 Angela O'Mara's character was incredible! Thats all I can say without spoiling anything… lol. Tristan Morrow has got to be the best young heroine in any book I have read in a long time. She has a good head on her shoulders despite the turmoil she suffered in the last book. She takes everything a day a time and doesn't let the past hold her back. The Morrow Family is one to aspire to. Their values and strength and support they carry for those they love is admirable. The changes in their lives and everything they have overcome, it gives you a sense of knowing… a sense that everything works out even after the bleakest of times.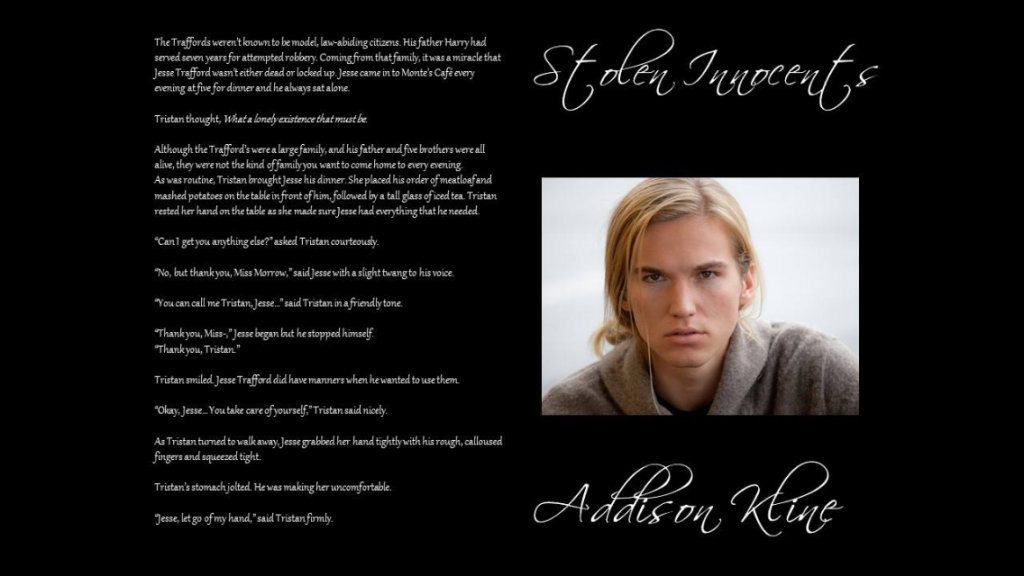 I implore you to check this series out. You will NOT regret it – Addison Kline is one of the best. I am so glad I gave this series attention…. I am also glad that Addison writes and releases quickly, I hate waiting too long for the next book in a series. I wonder if she has more in store from the town of Elkhart 😉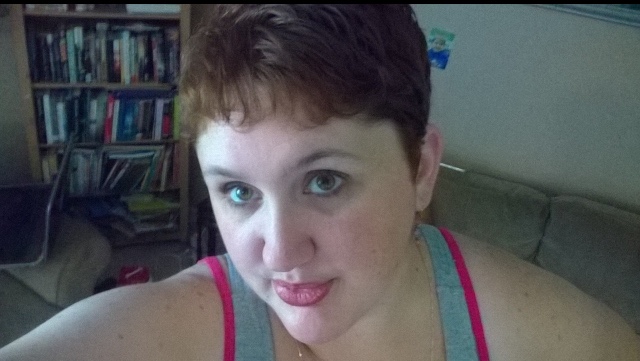 Addison Kline is an Amazon Best-Selling Author who resides in Philadelphia with her husband and their children. When she is not writing, she enjoys watching reruns of Downton Abbey, The Walking Dead and Sons on Anarchy, traveling with her family and reading to her heart's content. She has published a total of 7 books and had many more in the works… Keep your eyes out for her ladies!
 
** Other books in the series**
Stalk Addison…
 What are some your favorite books outside the ROMANCE world?