What is a blog tour?

A book blog tour is basically a virtual book tour to help promote a book or series. The author will go from blog to blog (as well as share the bloggers posts on their own social media) during the tour to interact with the posts and readers/followers.

A list of tour "stops" will be on each bloggers post to encourage readers to hop from blog to blog during the tour. Tour "stops" will include a combination of reviews, guest/promotional posts, interviews, and giveaways. 
The tour will include reviews of all 3 books in the series, interviews, dream casts, playlists and one massive giveaway!
Important information:
The Naming of Legends Book Blog Tour will take place from August 18th to September 5th.

Paranormal New Adult 




9th Life: mild language, no sex 




The rest of the series contains mild language and sexual situations.

Text, images and an HTML version of posts will be provided.
Posts should be posted onto your blog no later than 10am EST and shared to your social media throughout the day. Tagging BreathlessInk and Wendy Beck is highly recommended
Your post does NOT have to be the top post on your blog, however, it is appreciated.
A blog tour button will be created and shared for you to post in your sidebar if you would like.
Those that choose to do a review will have the option of reviewing all three books in the series or sticking with just 9th Life. These books do not work as stand alones. 
If you are interested in donating to the giveaway and getting a link added just let me know!



Zookeeper Skyler Ashcraft prefers scorpions to skirts, but flirting with the feral gains new meaning when she unwittingly drugs a feline shapeshifter. The same rules should have applied: Approach with caution and the near-impossible keep your hands to yourself.
Bastian is uniquely dangerous among the Ailuro, a people capable of much more than shapeshifting. The way his anger psychically endangers others earned him exile, as self-imposed as mandated. It's the reason he should leave Sky alone. If only it was that simple.
When the predator becomes prey, the hunt is on. If it's trulysurvival of the fittest, they can't hope to win.
The zoo's primary rule of expect the unexpected hardly prepared Sky for this, and in the end, they find there are worse things to lose than your life, and nothing they won't risk for love.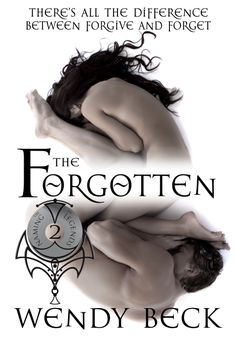 The Forgotten:
Nothing in Sky's life looks the same since she met Bastian-exiled Ailuro, love of her life, and his own worst enemy. The revelations of the last few days, days that saw the end of Bastian's ninth life, what should have been his last, have rendered her life unrecognizable-but survivable.
Bastian can't claim the same.
He only lives with his sins in the hope of keeping Sky out of Maarjaaran hands. His hope lies in hers. And she'll do anything to save him. Unfortunately, the only thing that might work demands far more from her than simply giving in to the Maarjaaran marks.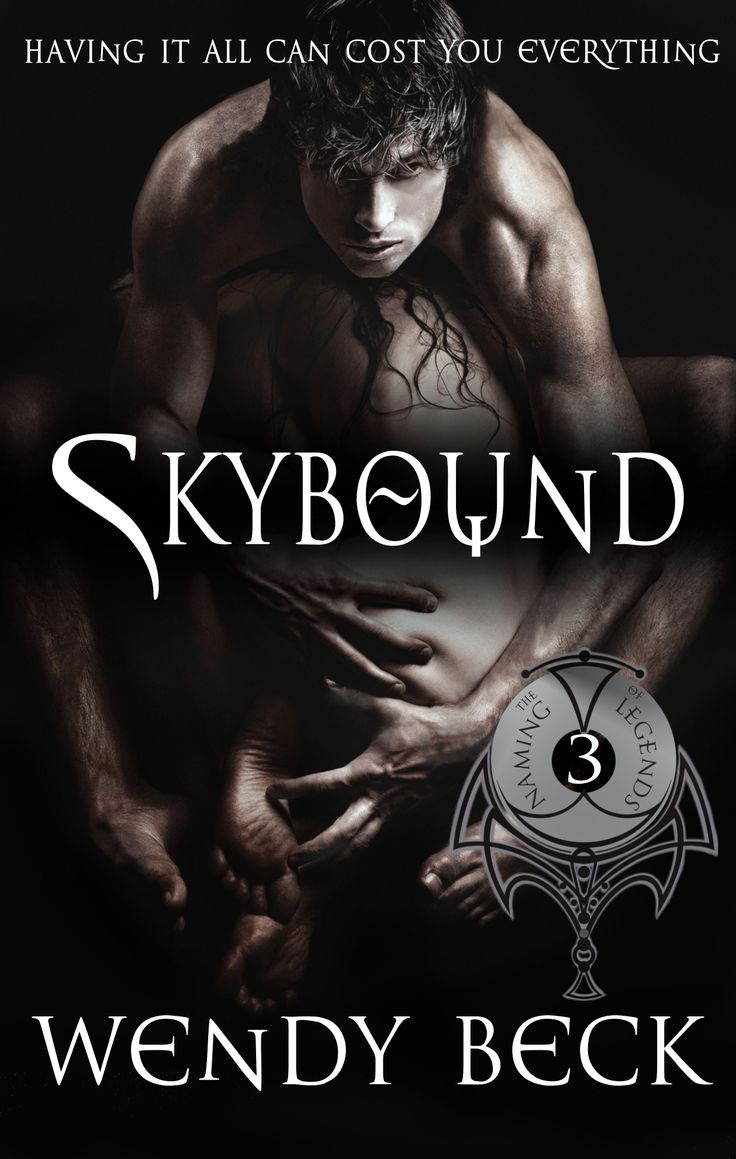 Skybound:
You'll be the death of him.
Word of the Kayaditi has spread, and it seems everyone wants a piece of her. Sky longs to change the Maarjaara, to be free of their expectations. But when she slips down a path that Bastian can't follow, she'll find the treacherous climb back is littered with unimaginable truths and unacceptable solutions.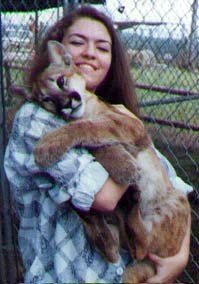 Zookeeper-turned-author Wendy Beck is more accustomed to wrestling gators than grammar. She has a conservation biology degree from Oglethorpe University and learned a whole lot of hands-on studying killer whales in Puget Sound, loggerhead sea turtles on Cumberland Island, and everything else at Noah's Ark in Locust Grove. She went on to serve as the animal caretaker for Bear Hollow Wildlife Trail in Athens for four years before moving back to the Atlanta area to care for the wildest animal of all—her son.

She lives with the love of her life and personal hero, Mike, and can be found reading, writing, practicing kriya yoga, or creating whimsy out of fondant… out of the Lego collection… or sometimes out of both.
Member of the RWA and serves as Membership Chair of the Georgia Romance Writers
Want to be a part of the blog tour? 


I will change the links to that of the blog tour post once I receive them!
August 18th
Breathless Ink -Intro post!
Watz Books and Teasers – Review, 9th Life: Excerpt, Playlist & Dream Cast
August 21st
Breny's Book Obsession – 9th Life: Excerpt & Dream Cast
August 23rd
Scandalous Book Blog – 9th Life: Excerpt & Playlist
August 24th
Eskimo Princess Book Reviews – Skybound: Excerpt
August 25th
Dragon Blog – Review, 9th Life: Excerpt, Playlist & Dream Cast
August 29th
Words Turn Me On – The Forgotten: Excerpt
August 30th
Page By Page Inside-Out Reviews & Promotion – Skybound: Excerpt
September 1st
Krystal Clear Book Reviews – The Forgotten: Excerpt & Playlist
September 2nd
Bex 'n' Books – Dream Cast
September 3rd
Deliciously Wicked Books – Playlist & Dream Cast
September 4th
Forget the Housework, I'm Reading… – Review & Dream Cast
September 5th
Obsessed by Books – Skybound: Excerpt, Playlist & Dreamcast