Title: Her Temporary Hero
Author: Jennifer Apodaca
Series: Once a Marine
Published by: Entangled: Indulgence
Date published: July 14, 2014
Genres: Contemporary, Military
Book Length: 242 pages
Steam Rating: Steamy
Main Characters: Becky & Logan
Buy on Amazon
"The amount of trust, bravery and acceptance displayed in this book is amazing. I was so attached to both Becky and Logan, not to mention little sweet Sophie, so quickly that I almost got whiplash!" ~Becca

Former beauty queen Becky Holmes and her baby are on the run from her dangerous ex. With her dreams of love and marriage destroyed, she'll do anything to protect her child…even agree to hide out in her boss's cousin's house while he's away.

Wealthy, sexy, and emotionally haunted Logan Knight needs a temporary wife to get his land, per his dad's rules. No wife, no inheritance. But when that wife lands on his doorstep and comes with a baby, his darkest memories are triggered. He tries to keep his distance, but his efforts are shattered when he starts to have real feelings for his fake wife and child.

Just as Logan begins to think he may have a future with Becky, his attempt to have it all backfires into a betrayal that forces Becky into a heart-wrenching choice no woman should ever have to make.

I started reading this series YESTERDAY…I'm not sure that you understand the gravity of this…I literally couldn't put the books down! I finished both in just over a day! If there were more of them I would still be locked in a room somewhere praying for quite time and endless charge on my Kindle! I can honestly say that while I enjoyed Adam and Meg's story…Logan and Becky's blew me away! I was on the edge of my seat, in tears, yelling, screaming and begging for more all at the same time!

Warning…DO NOT pick up this book if you don't have the time to read it…probably all in one sitting! Seriously, I couldn't stop! There is a big chance that you won't be able to put this book down so make sure that you plan accordingly! You know…call in sick to work…get a baby sitter…cancel dates…that sort of thing??

Umm..second warning…this book is HOT, HOT, H.O.T! Be prepared to become quickly attached to a sexy cowboy/marine (OMG what could be hotter right???) and a down to earth ex-beauty queen whose smart and witty banter cause you to want more!

Know that there is an extremely high chance that you will fall in love..probably more than once with more than one character! No worries, it's totally okay! Logan is simply amazing and the glance we get at the other guys in Once A Marine Security reminds us that they are all…well just yummy! (We even get a glance into what is going on with Adam and Meg!)

Her Temporary Hero brought out some insane and contradictory responses from me – respect, protectiveness, loyalty, disgust, admiration, amusement, anger, frustration, love, lust, worry…so many things! Just go with it…I did!

Now on to the story! Becky is an ex-beauty queen who is on the run from her ex with her 3 month old daughter. Logan is an ex-marine turned security guy cowboy (What a drool worthy combo!)with PTSD and a family name and money that could provide Becky with the help she needs. Both Becky and Logan are so emotionally scarred from their pasts that they struggle with their relationship and watching them bond and help one another is so gut wrenchingly sweet that I found myself in tears soooo many time during this book.

What about the chemistry? The romance?

The amount of trust, bravery and acceptance displayed in this book is amazing. I was so attached to both Becky and Logan, not to mention little sweet Sophie, so quickly that I almost got whiplash! hehe Seeing them bond and grow in their trust and accepting their love for one another was tough to read. They were so hard on themselves and put each other in some pretty tough spots and both make a few bad decisions throughout the book, however, the way the story flows is so real and heart warming that I couldn't help but love it!

The connection these two have is undeniable and super sweet and sexy! 

Unlike the first book in the series, Her Temporary Hero didn't hold a lot of surprises or mystery. However, the romance is so sweet and touching that I didn't miss it one bit! This series just seems to be getting better and better by the book! I can't wait to see what comes next!
Check out our review of the other books in the series: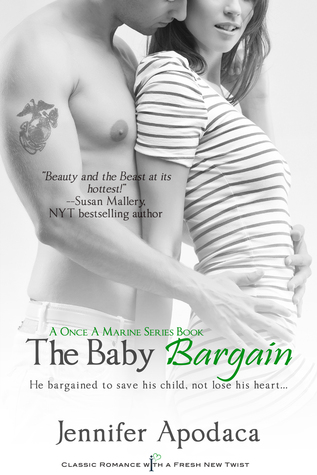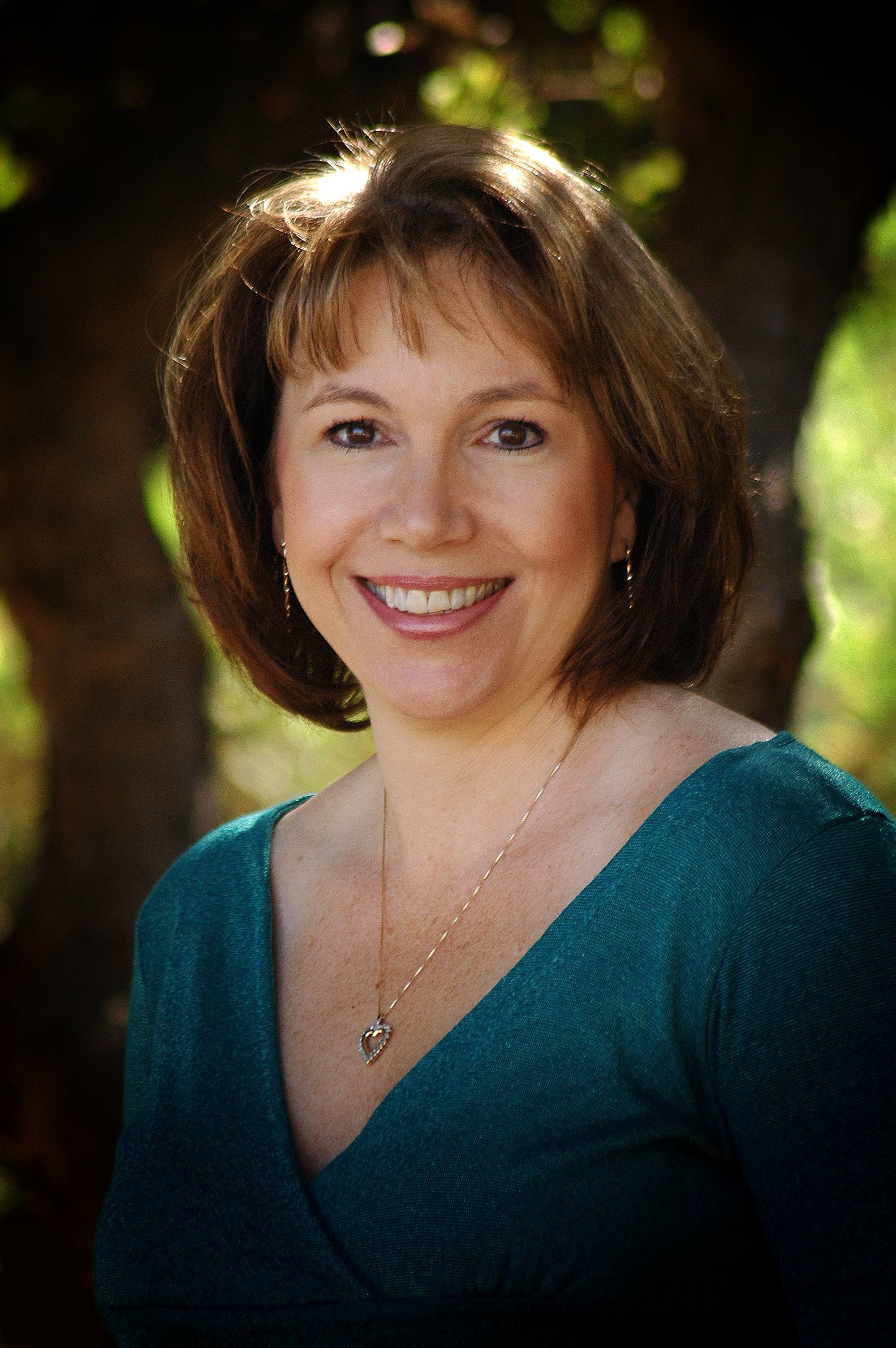 Jennifer Apodaca is an award-winning author and an unrepentant coffee-and-book addict. She's written mysteries, romances, paranormals and grocery lists under the names of Jennifer Lyon and Jennifer Apodaca. She loves creating powerfully sexy alpha heroes and the heroines who tame them! Find Jen at:

Jennifer Apodaca is generously giving away $10.00 electronic Amazon Gift Card and a digital copy of THE BABY BARGAIN and HER TEMPORARY HERO !
Don't forget to check out our Monthly Giveaway page to see what else is included in this awesome giveaway!