Title: Rain Check
Author: Gypsy Rae Choszer
Date Published: May 28th, 2014
Genre: NA
Pages: 245
Steam Rating: Steamy
Main Characters: Avery & Gabe
 Avery clings to her sanity while dealing with his hot/cold flashes – ­

Gabe is waging a war within himself…. – Jen

For Avery Montgomery, the devastation of losing her parents in a tragic accident has left her completely shattered. As she begins to pick up the pieces of her once perfect life, she uncovers a secret that will forever change her—she's adopted!
In a search for answers, Avery ventures to Portland where she rents a room from Jonah, a quirky artist who quickly becomes her best friend. His house puts her in close proximity to the metaphysical shop run by her birth mother, the free ­spirited Marianna Hutchins. Avery enters The Crystal Moon fully intending to confront Marianna, but instead she chickens out and inquires about a job. She's hired; yet remains leery about confessing her secret.
As Avery settles into town, she has an embarrassing encounter with Gabe, the incredibly attractive man who works a few doors down. Despite the awkward introduction, there is undeniable chemistry, but after a recent heartbreak all he's looking for is friendship.
Everyone deserves a second chance. Will Avery get hers with a new family? Will Gabe allow himself a second chance at love? Will they embrace their new relationships, or will they simply decide to take a rain check?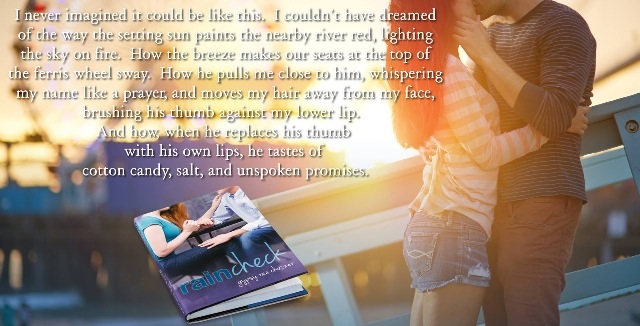 Wow! I really enjoyed this book… It's hilarious and heartfelt at the same time. This poor girl's luck just flat out sucks. Avery is a pretty "real" girl ­ by that I mean ­ you can see a little of yourself in her character,  ven in the simplest of her actions. From embarrassing herself in front of a hot guy to waging an internal battle on how to reveal something devastatingly important… I just wanted to wrap her up in a hug or hold her hand while her life played out. She is in desperate need of a fresh start! I couldn't imagine having to go through what she has. I gotta give her credit though,­ she owns her mishaps and doesn't let them slow her down. She may rise slowly ­but she rises with purpose, and that's really all that matters.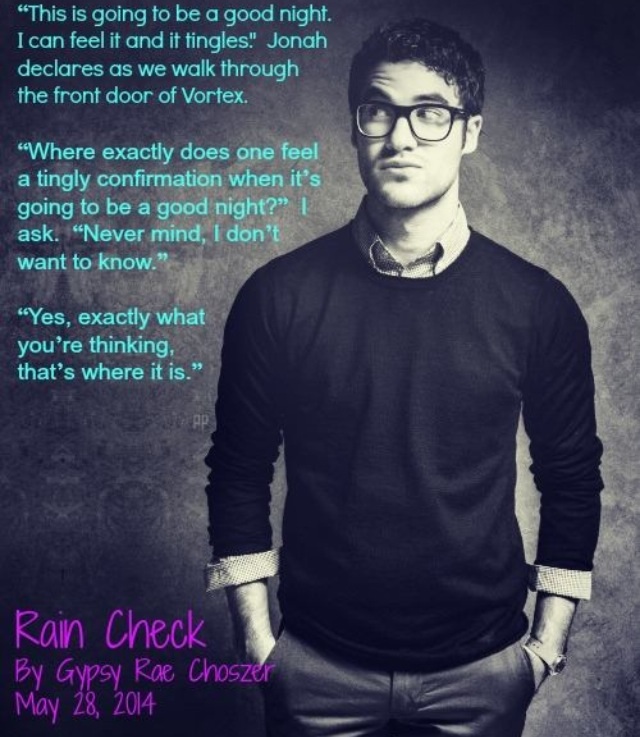 Thank goodness for Jonah! Lmao, everyone has that "one friend" who supports us and doesn't let us drown in self pity. He's the cookie cutter gay friend that brightens your day with a simple gesture. A burgeoning artist with a flair for the dramatic, Avery is perfect material for his drama addiction. Who doesn't need a best friend that will indulge you when you're down and out? I loved Jonah's character, he is exuberant and loveable… And just plain awesome! I hope he finds love next!!
(hint hint Gypsy)                                                                                                                                                                                                                     Gabe ­ Gabe ­ Gabe… You asshat! Ugh! Avery is totally diggin on you and yet you string her along as though the chemistry is not effecting you as well… It's a good thing Avery loves you ya stubborn ass! He's aloof and distant and shuts down at the drop of a kiss all while denying his feelings for Avery :/ talk about frustrating! His ex left him broken hearted and damaged, but everything about Avery screams perfection to him. His feelings reciprocate her's so why can't he just man up? He takes far too much time figuring his shit out for me ­ I would have told him to take a hike, lol. (Guess it's a good thing Avery isn't like me 😉 )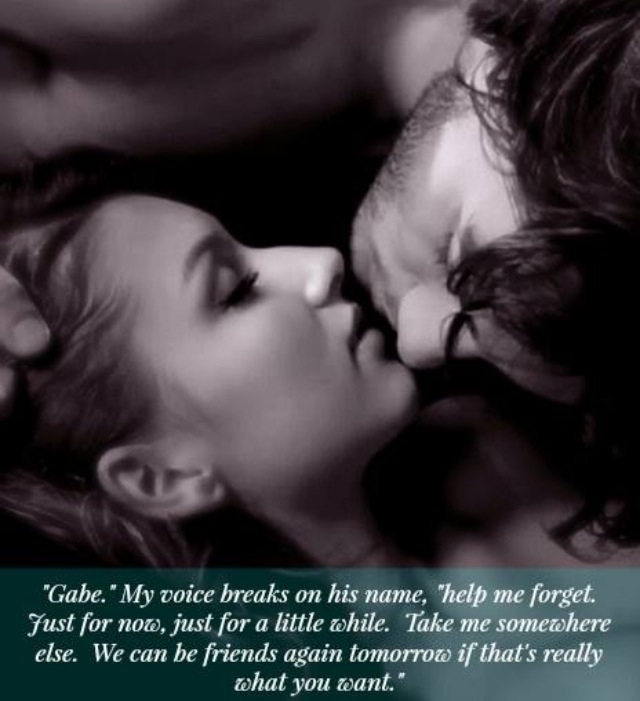 The sex is earth shattering and soul deep it grips them both and takes them past the point of no return. Finding comfort in one another comes easily for them ­ Allowing it to happen is much more difficult. Simple touches and sweet kisses undermine their true feelings. Passionately powerful surprise make out sessions leave them both yearning for more.
 Avery clings to her sanity while dealing with his hot/cold flashes – Gabe is waging a war within himself….You'll have to read this book to see if it pans out loves. It's refreshing and hopeful, ­while at the same time, sad and desirous. I hope you give this story a shot. Gypsy has turned tragedy into a new beginning with the trials that come with starting anew and it's an awesome journey!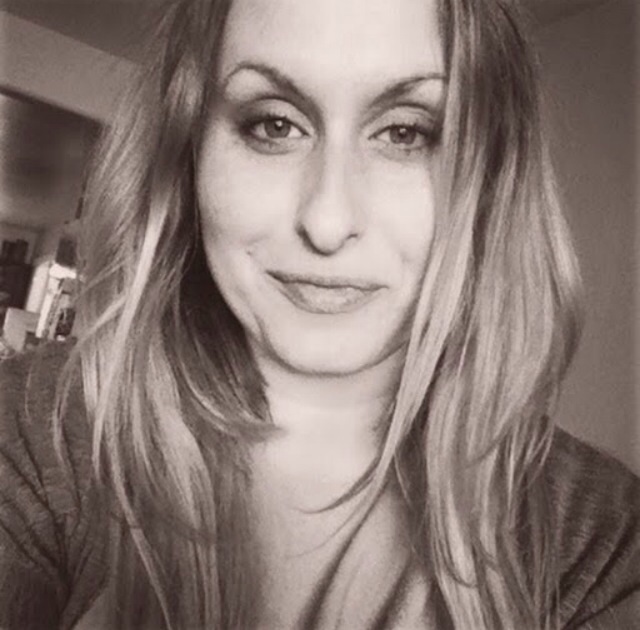 Gypsy Rae Choszer grew up in the valley below Mount Timpanogos where she watched the apricot trees in her backyard bloom every spring. When she was eighteen she packed her bags and ran away to the exotic locale of Mesa Arizona to begin the work of being an adult.
Gypsy's love of reading began as a child when her mom would take her to their local library and let her bring home stacks of whatever she wanted. This often lead to Gypsy reading with a dictionary nearby to explain words she intuitively knew her mother wouldn't approve of. In her spare time she likes to explore photography, make jewelry, eat chocolate, and mix magical potions. When she's not writing, you can find Gypsy hanging out at home with her husband and best friend, their three children, a neurotic dog, and four chickens. However, Gypsy knows her family will not be complete until she brings home a peacock and a goat.                          
Have you ever completely embarrassed yourself in front of someone you thought was hot?