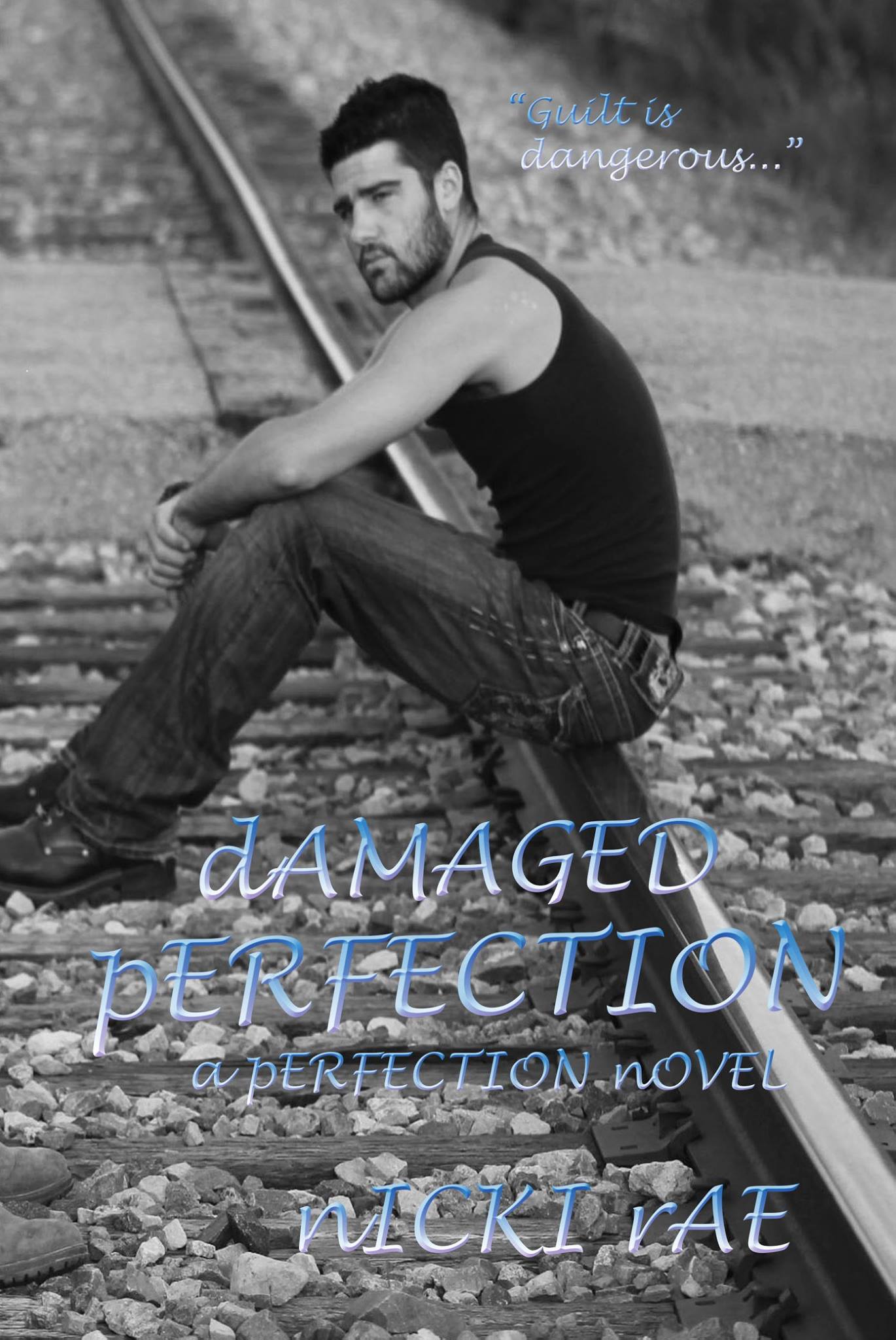 Title: Damaged Perfection
Author: Nicki Rae
Series: The Perfection Series Book 1
Date published: Nov. 2nd 2014
Genres: Romantic Suspense, Adult
Steam Rating: STEAMY
Main Characters: Fenton & Piper
The interactions between the characters are very real…. very gripping……..I am still reeling from this book… –Jen

Guilt is dangerous.                                                                           
It rules my life.
I am riddled with it.
After fifteen years, you would think it would lessen.
It hasn't.
Drugs numb it, women relieve it.
But it always returns, stronger and heavier.              
Always.  
The light, it is refreshing.
It gets closer and I reach for it.
But it is always just out of my grasp.
Always.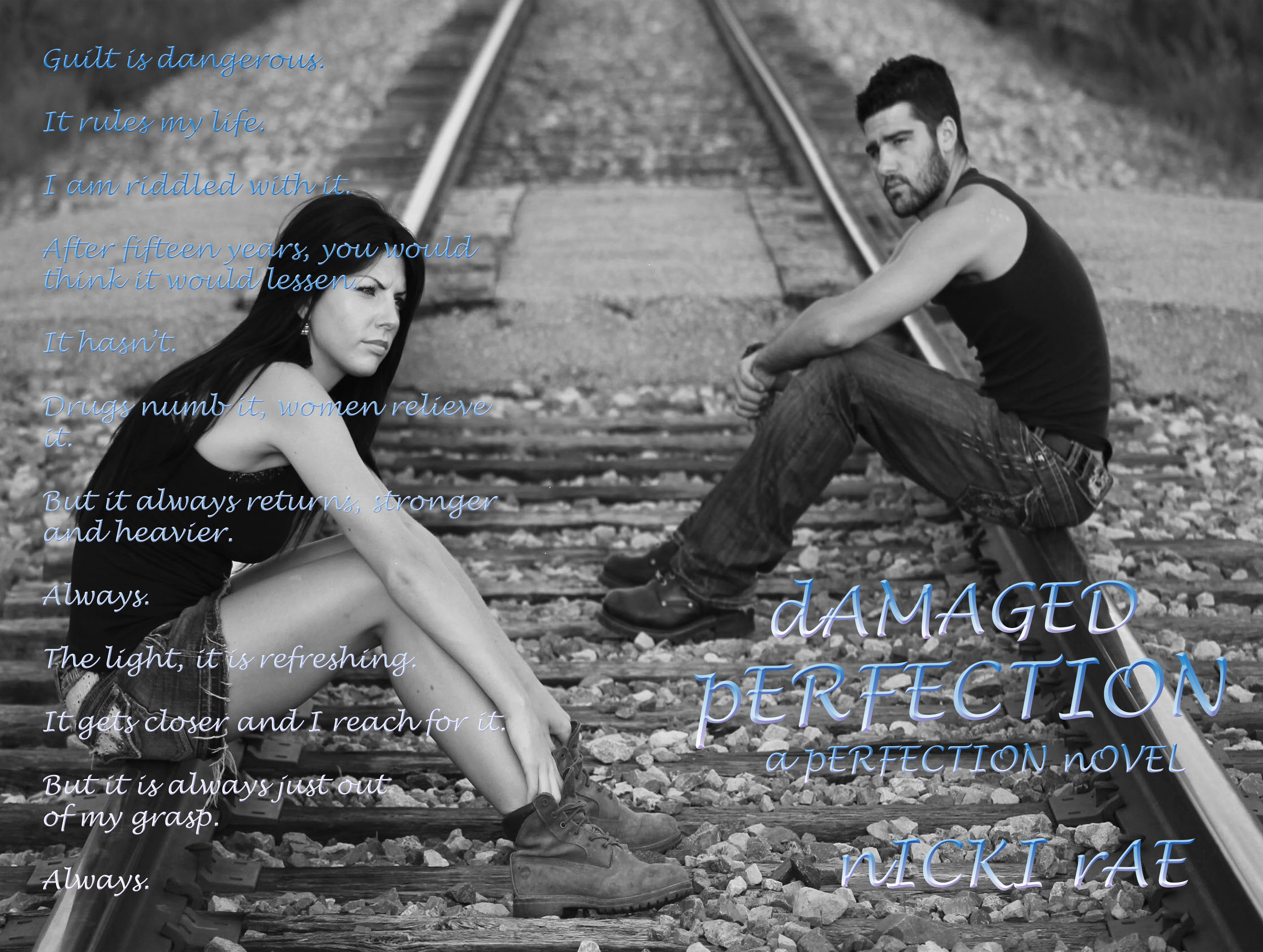 Yes ma'am! Fent and Piper rocked my world! Fenton is the type of guy that seems to be transitioning from party boy to grown up, and he isn't doing it very gracefully, lol. Just when you get the feeling he is gonna be the typical chauvinistic asshole WHAM! he surprises ya with a snippet of his backstory… My heart broke for him. Unfortunately he numbs the pain and feelings of guilt with recreational drugs and alcohol. And even though he wants to stop he can't seem to find another outlet. Until Piper… he can be better for her.
Piper is her father's protégé, except… she isn't — that doesn't make sense now, but once you read it, it totally will. She is full of determination and fire. She has a soft spot for her best friend and even though she starts to see his hidden desires for her, there is NO WAY she is crossing that line with Shane. He is losing his grip on reality so fast she doesn't even see it coming. She is determined to make her place in the predominately male field of Architecture, and she will not be led astray by her blazing libido… enter Fenton —- sweet mother of all that is holy… Where does this man come from?!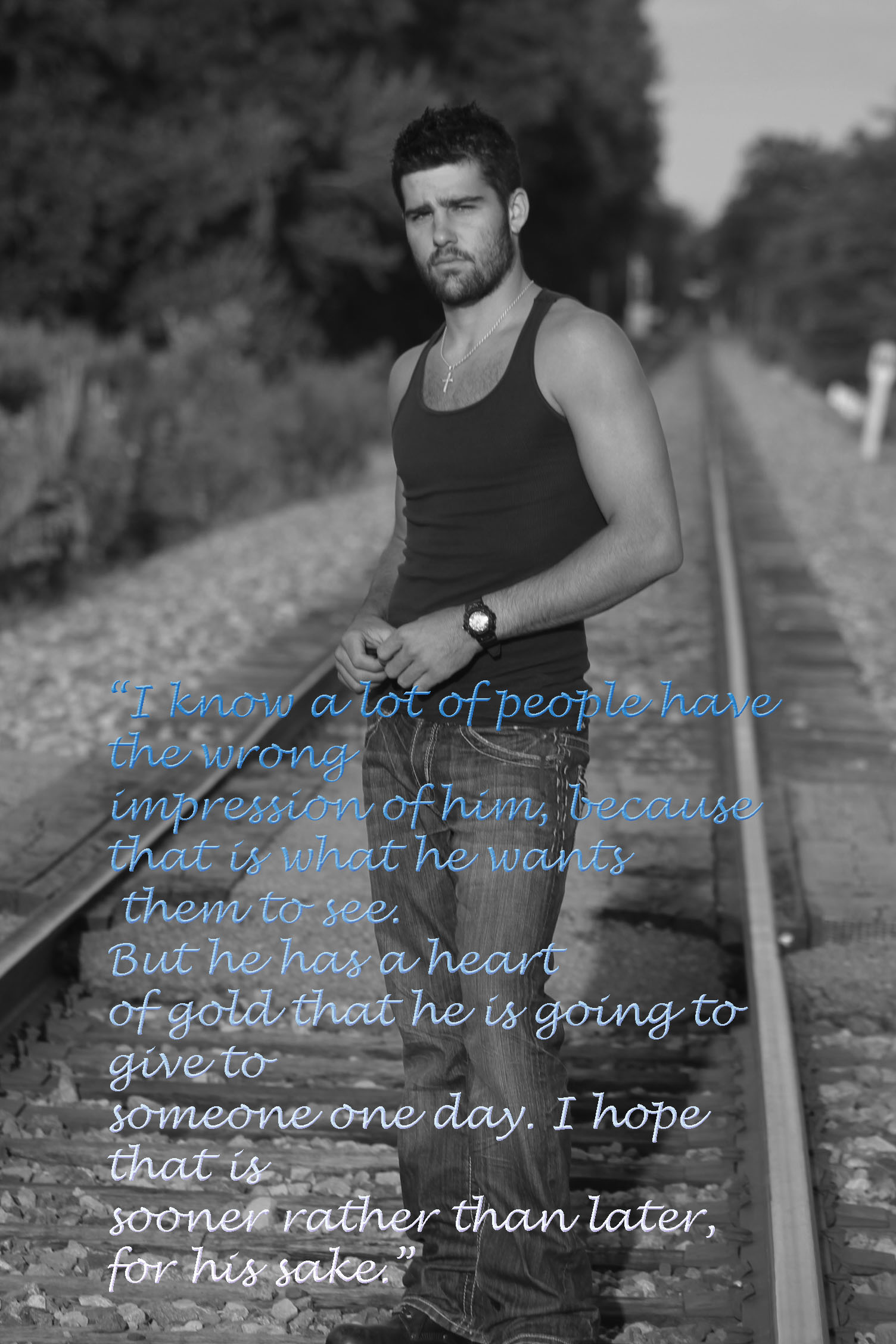 I wish I could tell you all about this story but if I did that it would spoil everything. What I can tell you is these two fit together perfectly. Where he is broken she is whole, and vice versa. And the sex, GOOD GOD CAN THIS MAN TAKE CONTROL! He is my kind of man, little bit asshole, little bit sweetheart… ALOT Alpha and ALOT delicious! Piper is no pushover though… not by a long shot. She thinks for herself and stands her ground. This is sure to be a series you don't wanna miss!
 The end of this book left me breathless! The interactions between the characters are very real…. very gripping……..I am still reeling from this book… It is THAT good!
I say this my darlings, if you are not intrigued yet — GET WITH IT!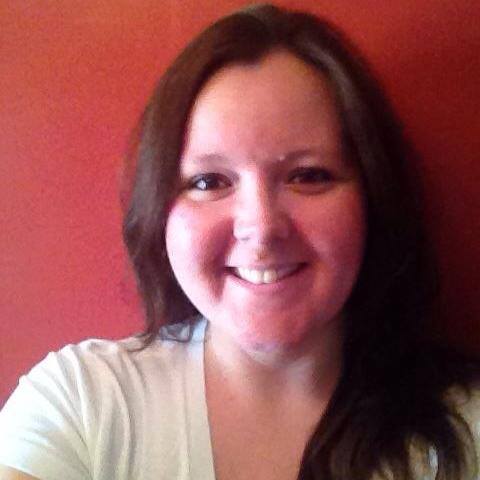 Nicki is the author of Lather, the first book in The Moore Series and soon to be released novel, Damaged Perfection.
She is a born Buckeye turned Hoosier who loves to spend time with her family.
Along with being an avid reader, she also loves her animals and the Indianapolis Colts!
How do you decide when the time is right to let go of all consuming guilt?