You've seen our AuthorsTalk…now it's time for the model side of the story!!
For our very first ModelsTalk I got the chance to sit down with the amazingly sweet and down to earth Ryan Patrick!

Ryan Patrick is a Fitness/Cover model with a beautiful little girl. His Facebook page is filled with inspiration and motivation…as well as the expected sexy pictures of course!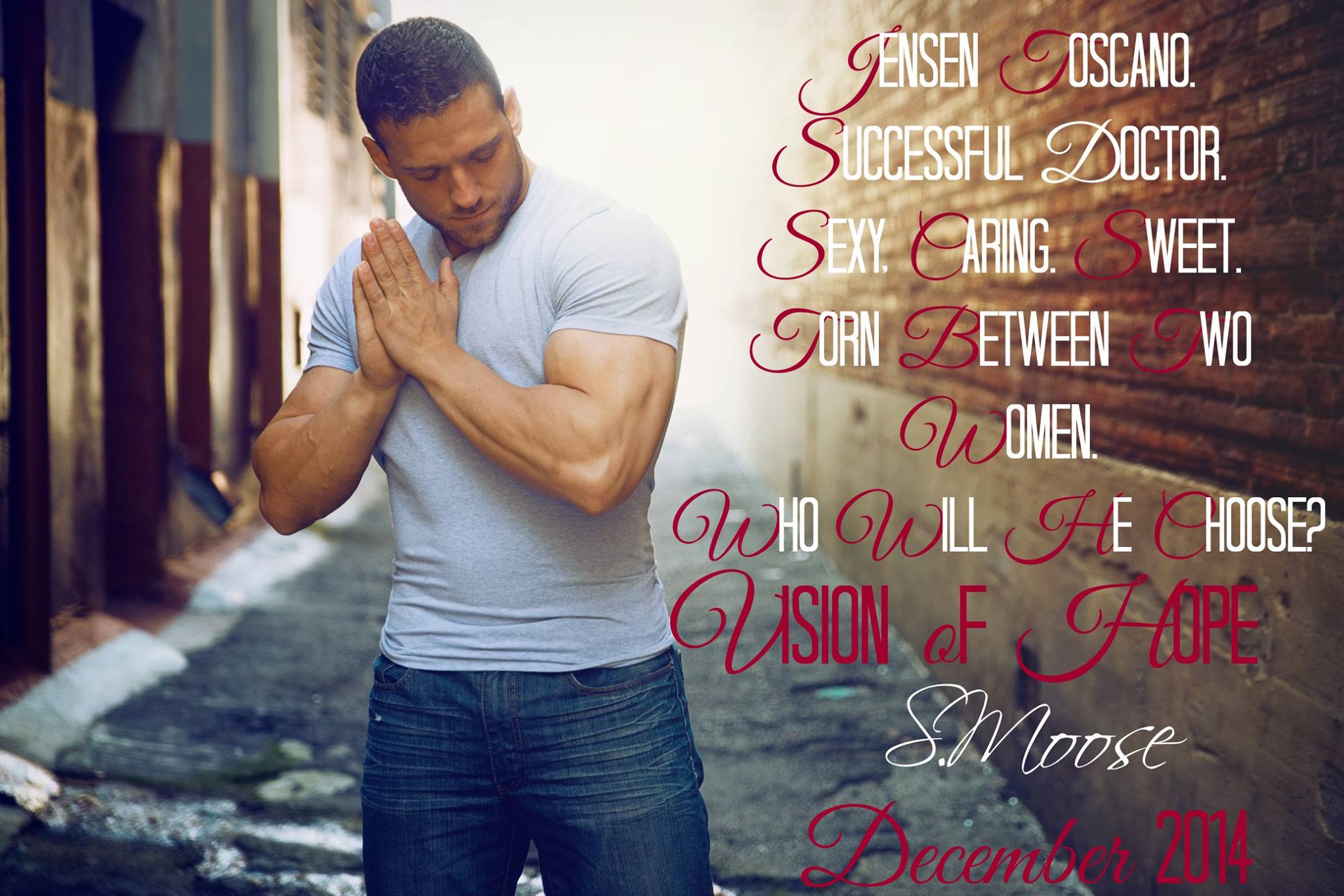 Ryan is working with author S. Moose at the moment and I don't know about you guys but I just cannot wait to see the new book! Click on the image below to add all three books to your TBR list on Goodreads!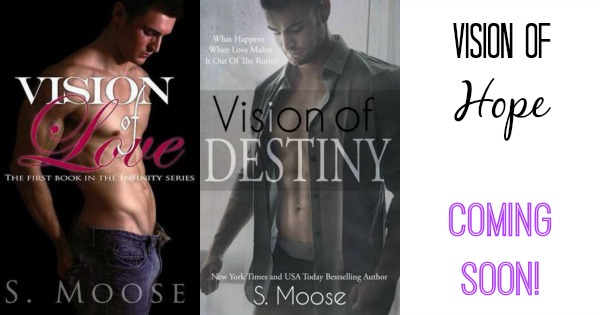 "Working with Ryan has been extremely fun and it's been great watching him grow. Not only is he my model but best friend. He supports me and truly cares about me the way I care about him." ~S. Moose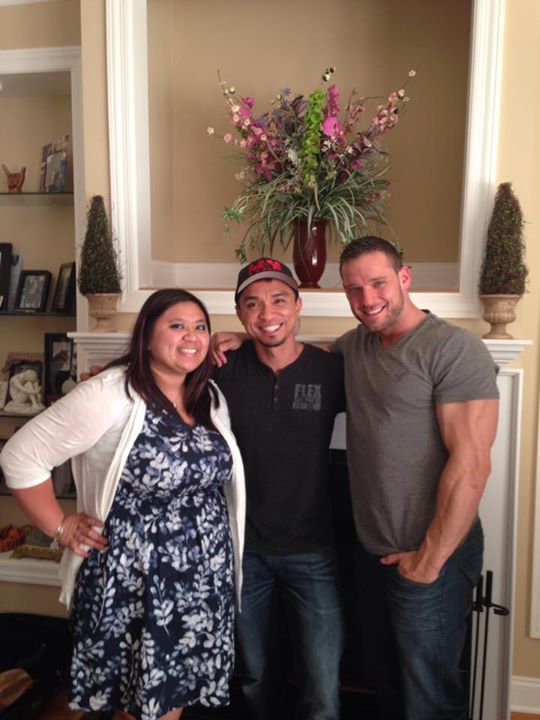 The super supportive FuriousFotog is allowing me to share a few pictures from their shoot with Ryan here! Help me show them some love by heading over to their Facebook page and Liking it if you haven't already!

"Ryan is a great guy to work with and a guy with a bright future ahead of him!" ~FuriousFotog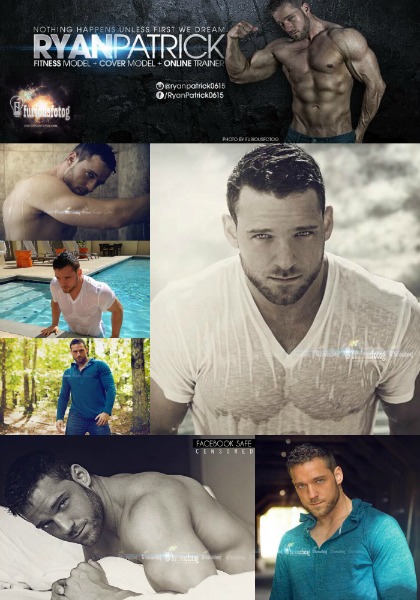 A few fan questions came in once the video interview was over, but no worries! Ryan was able to answer your questions as well:
Crystal asks: Can we see you in a suit and tie?
Ryan: Yeah I definitely think that is possible, but first I would have to get a new one haha. Haven't had one tailored in years.
Rosie asks: How are he and Jenna going to spend the weekend? And yes it would be great to see him in a shirt and tie!!
Ryan: Well every Saturday we go to my mom's lake house, Jenna loves it down there. Then on Sunday we went to the pumpkin patch and picked out our pumpkins to carve this week. Her favorite thing was the corn maze.
Samantha asks: What is your biggest goal u want to accomplish that you haven't yet accomplished …..and what is one thing u look forward to doing in the near future?
Ryan: My biggest goal that I have yet to accomplish is make a magazine cover. It's still super early with me and the whole modeling thing but that has always been a goal of mine. I'm really looking forward to all of the photoshoots and book covers that I have coming in the next 6-12 months. It's kind of crazy how quickly it's moving.
Trish asks: What's the most embarrassing thing anyone could ask you to do?
Ryan: Probably sing. Even though Jenna loves to sing with me I'm almost 100% positive that I do not have a good voice haha.
Becca: Well darn! I wish I had this question during the video…we could have totally belted out some Frozen: Let it Go or something hahha

Crystal asks: I like when a sexy man can laugh too. Lol He's always seemed kinda shy….was he nervous?
Ryan: Yeah I'm definitely a little shy but I wasn't very nervous. I just laugh and smile a lot to get through it haha. It's worked for me so far
Don't believe him on the laughing to get through it? Watch our interview…I'm pretty sure we were both nervous and laughed like crazy the entire time!
Sorry for any breaks in covo, we had some connection issues. I did my best to edit them out…but a few are still noticeable. 
Things to watch for in the video:
~12:18 Fan Questions
~16:25 Ryan tries to sneak in a covert position switch while I'm reading a fan question…and gets busted!
Have a question for Ryan that we didn't ask? Be sure to comment below!