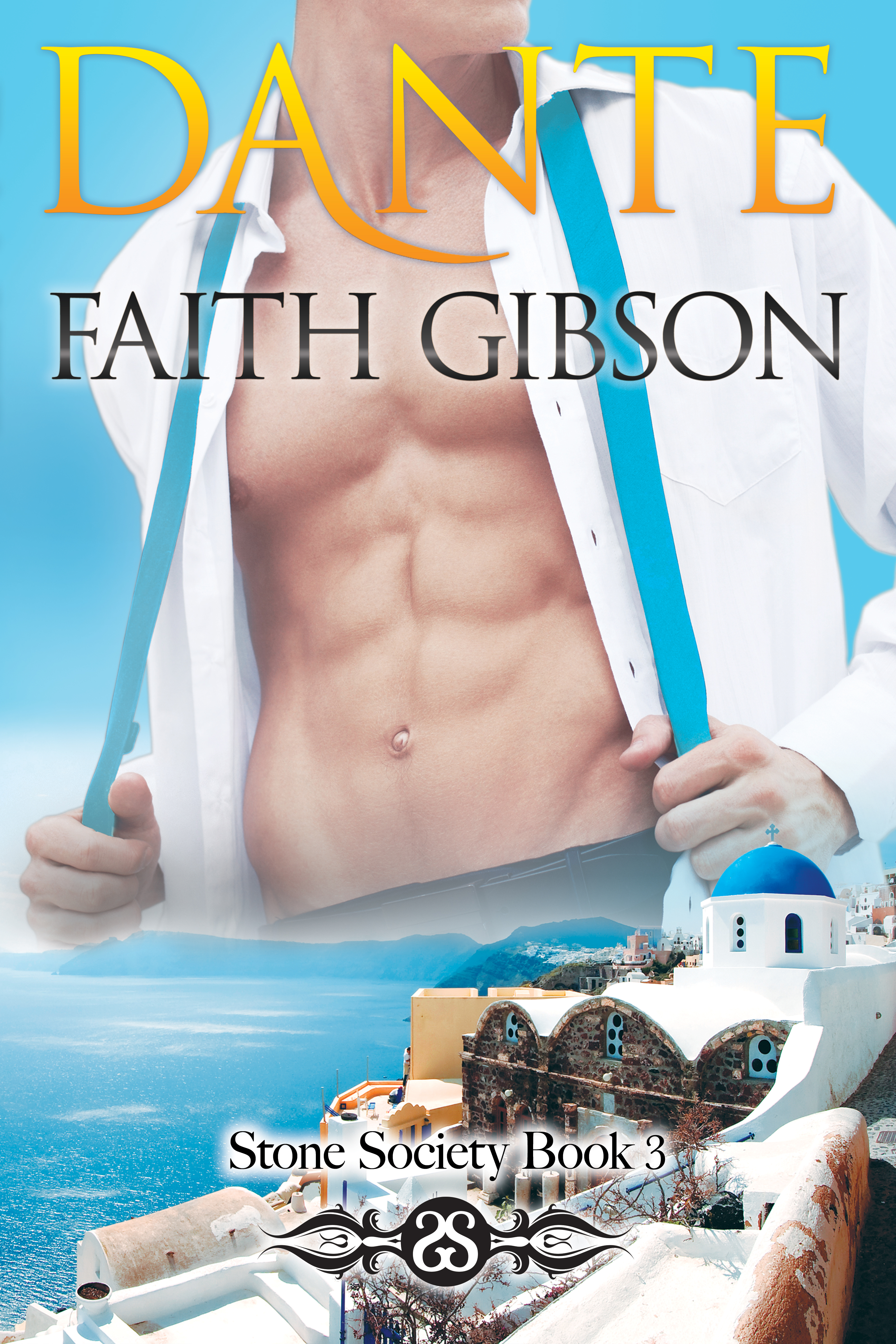 Dante
Buy on Amazon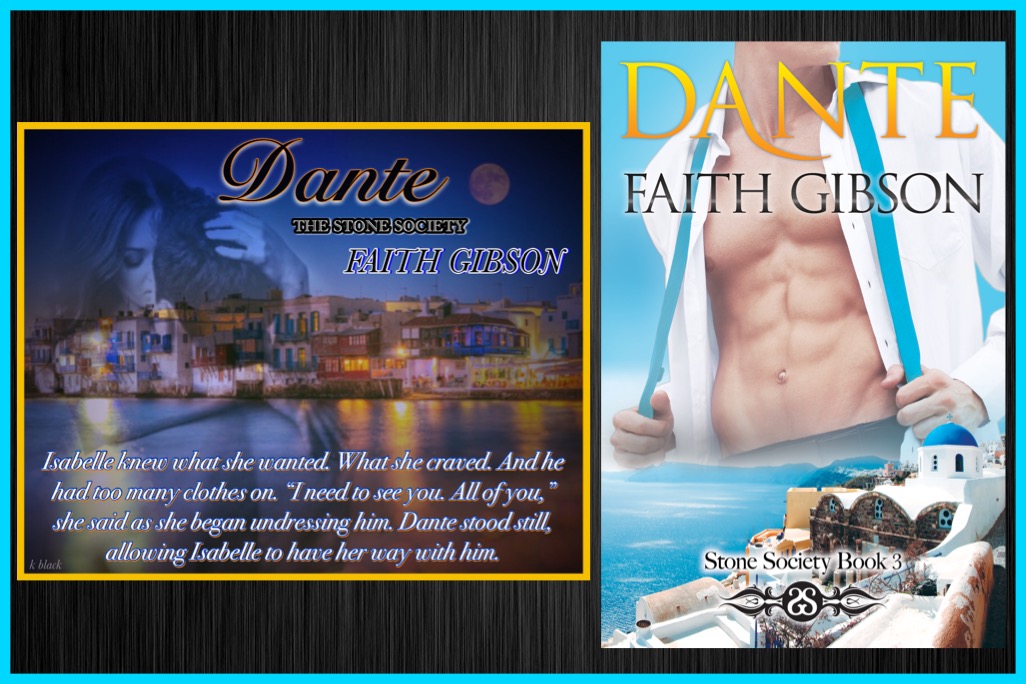 When one enemy is taken out, another rises up. One who is hell bent on destroying The Stone Society.
Dante Di Pietro is the New Atlanta Medical Examiner. Over 500 years old, Dante has resigned to living his life alone until he finds his mate, the pretty doctor he is working closely with at the prison. She is well aware of the fact that Dante is a Gargoyle. She herself is a half-blood who comes from the Original line of shifters.
Isabelle Sarantos' life has not been easy. When she was 12, her parents sent her to live with a foster family, hiding the truth of what she is. Now, 20 years later, Isabelle's life has been thrown into another tailspin. Not only has she just found out she's a half-blood shifter, but the fates have decided Isabelle is the perfect mate for the sexy Medical Examiner. Isabelle is not only guarding her heart, but a secret from her past that may take care of any feelings Dante has for her.
Book 3 is an adventure full of passion, secrets, action, and hot sex.  Continue reading →